Nazi Shcheglov is arrested in Kazan for 12 days for promoting ethnic hatred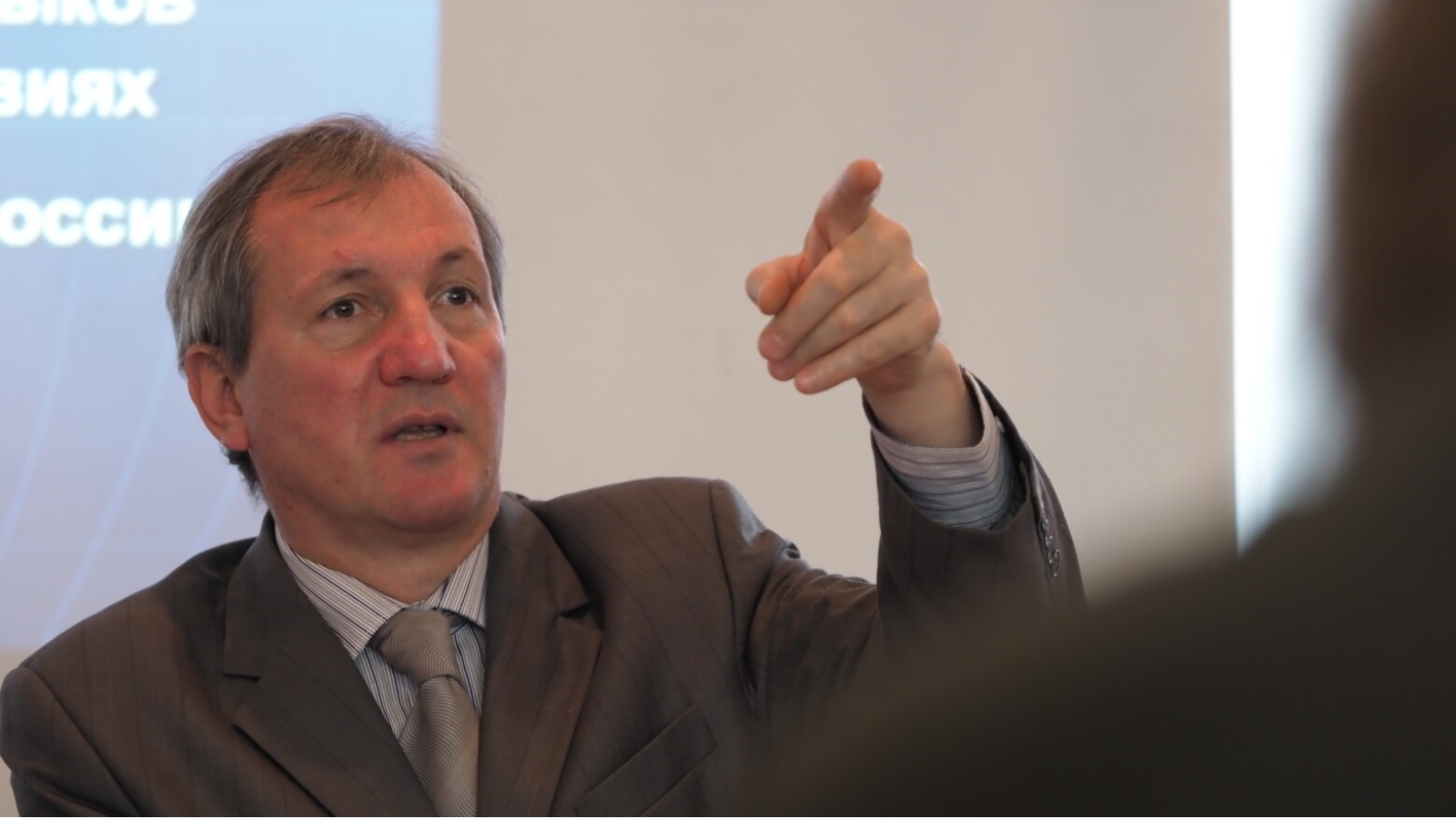 Such an order was issued by the Vakhitovskiy District Court. Mikhail Shcheglov is on trial for a video where he, together with the residents of Sviyazhsk, discussed the construction of a Turkish school on the island city. Shcheglov insulted the Turks and used Nazi expressions, as prosecutors wrote, "to create a negative image of the Turks." That is, he was not even told a word about Nazi propaganda. The Turks complained – and now the occupying authorities would pretend to take action. 12 days are worth nothing to him. This is not punishment, this is clowning. He does not even admit guilt, that is, he will continue to do so in the future.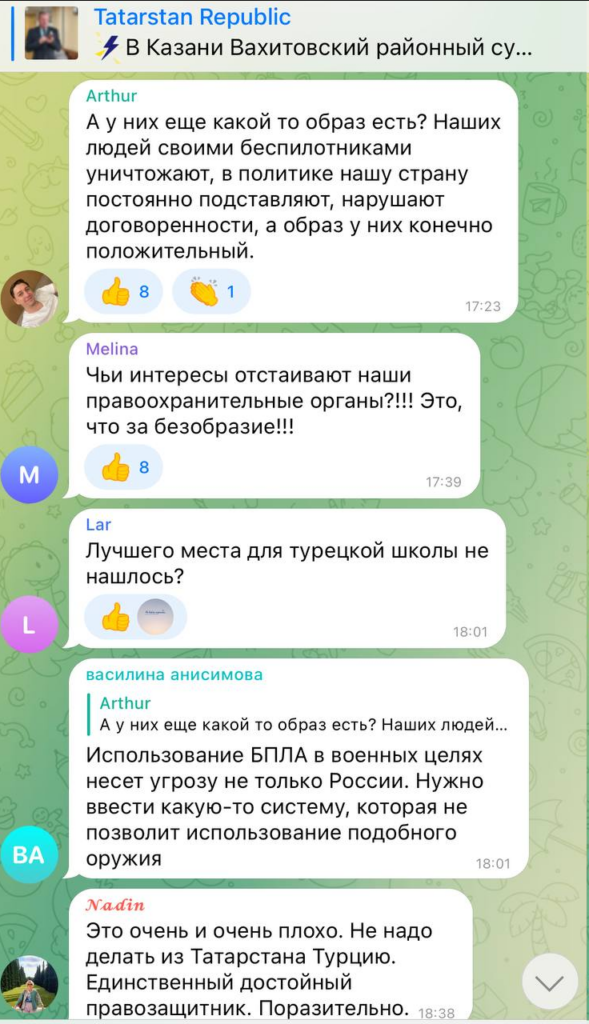 The Muscovite Nazi, who openly incites hatred towards all indigenous peoples and, above all, towards the Turks, gets 12 days for insulting the Turks, who usually do not live even in our region. He gets little, but he gets it – because the Turks can respond with something strong. However, as soon as he insults the Tatars or other peoples of the Volga region, all the occupying information dumps will only praise him, and the Chekists will even nod approvingly – they say, you are doing a good job. Of course, practically no one among the Tatars supported him, but the Muscovites got excited. For them, any cooperation of some Turks with other Turks is hostile. Russian schools in Tatarstan are allowed, but Turkish ones are not.