Militant who blackmailed Khabirov died in Ufa prison in Ufa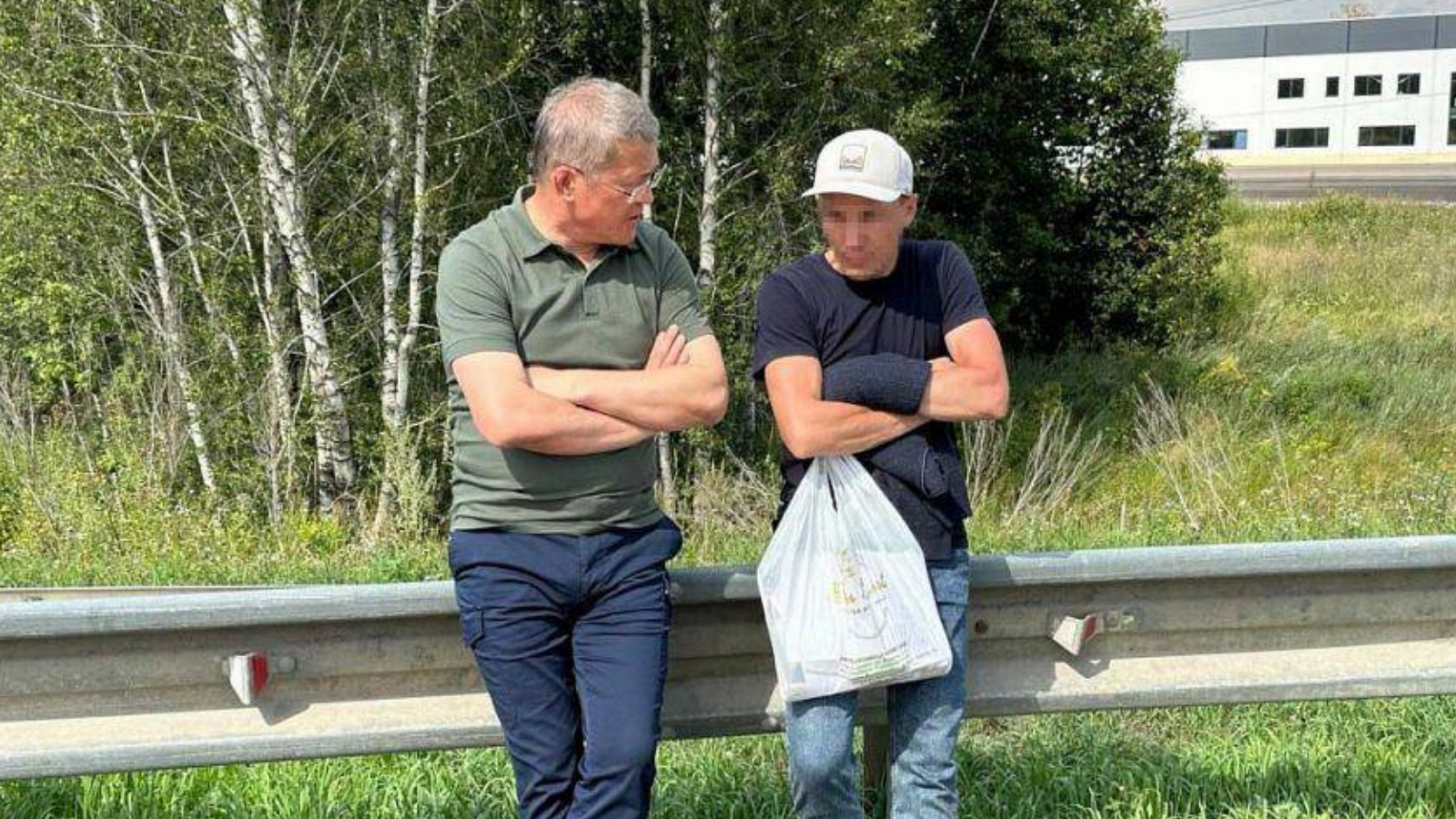 We will never know is he died for natural reasons or somebody helped him. The fact is that 39-year-old Ildar Bulatov was diagnosed with cancer by doctors and did not have long to live, so he went to a foreign country to kill people in order to earn money for his family for the future, when he is gone. Ildar fought in Dostavalov's battalion.
But he did not managed to earn money – it turned out that both the Russian generals, gauleiter Khabirov and his accomplices in the true style of Lenin were robbing the loot: they severely cut or even cancel payments to those who wanted to get a lot of money on the blood of Ukrainians, criminally taken from the population of Bashkortostan. In addition, Ildar did not expect that his contract would be automatically extended beyond the term for another year – he hoped to quickly earn money and return home until he died of the illness. But no one wanted to let a volunteer slave go home – whoever got into the system belonged to it forever. Ildar had no choice but to escape.
Khabirov promised Ildar to figure things out and forgive everything, but as a result, Ildar ended up where he was supposed to be – in prison, however, without Khabirov on the next bunk, which is unfair.