Kremlin propaganda tries to invent "special operation heroes," but it comes out ridiculous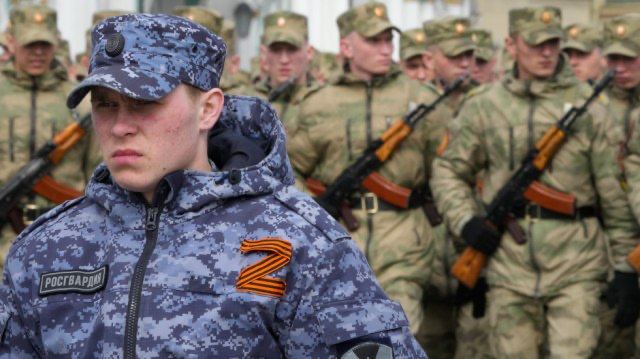 The pro-Kremlin media spread the story of the "Russian Spartans," defenders of the village of Slatino in Kharkiv oblast. Legend has it that on May 15, 11 Russian soldiers were defending against an enemy that was not twice, not ten times, but 30 times larger! Of course, the defenders repulsed all assault attempts, waited for help, inflicted colossal losses on the Ukrainians, and did not lose a single soldier themselves. The story is beautiful, just a pity it has been made up. This can be understood from the way the authors have bullshitted about the forces of the parties, but what about the facts?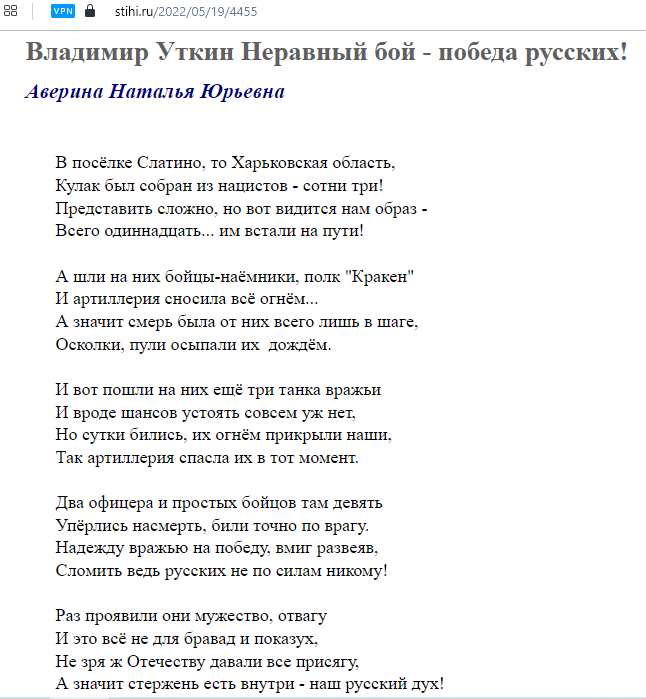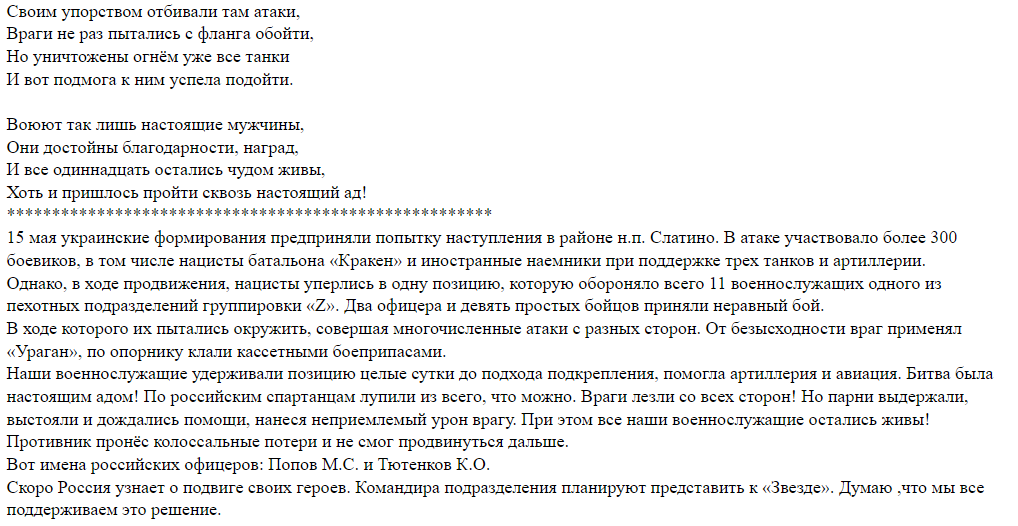 Actually, the AFU knocked the disposable Putin soldiers out of Slatino as early as April 23. After that, the village was shelled by the Russian military several times, but they never managed to restore control. On May 15, the RF Armed Forces were one village away from Slatino. This battle can definitely "supplement" the pantheon of Russian military victory, which has long been in need of revision.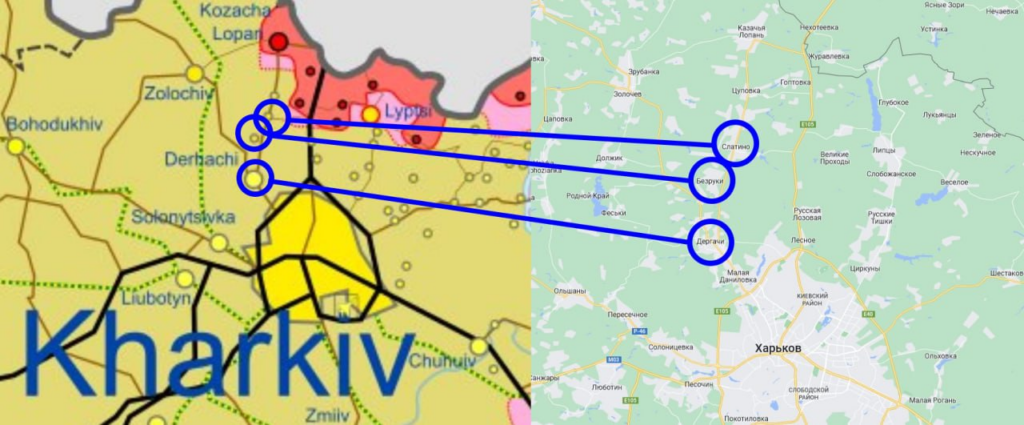 P.S. By the way, this is not the first time Russian soldiers have successfully fought deep behind the lines. It is worth remembering Don Don's epic video report about how his people took a village that had been under the control of the "LPR" for eight years. The legendary grandmother with the Soviet flag, whose image has been replicated in all Kremlin-controlled territories, also happens to know in real life who the occupant is. The Kremlin propaganda machine has had such bad luck with the beginning of this "special operation".