Kremlin propaganda has found a new symbol of the "special operation," and skilled hustlers began making money on it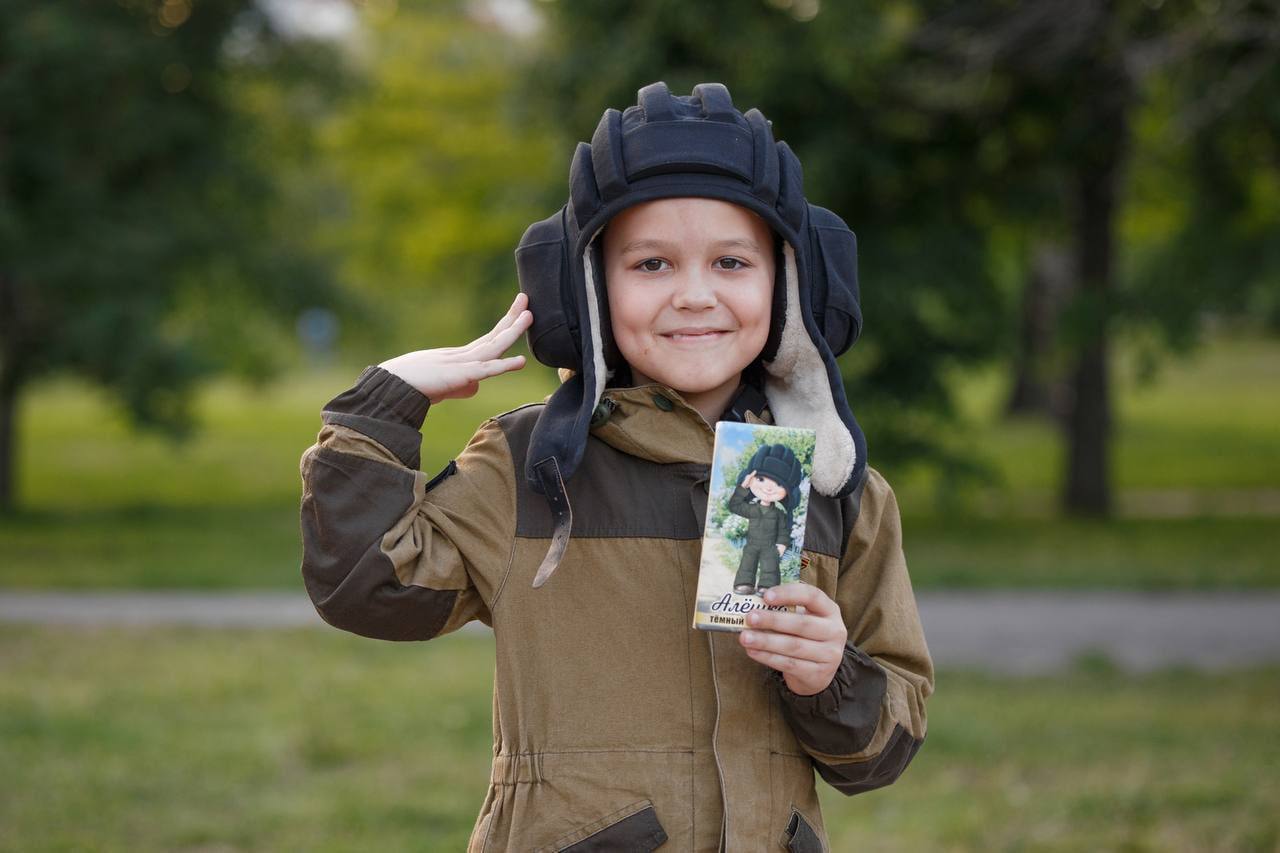 The old woman with the Soviet flag was a failure for the Kremlin propagandists. After her image was replicated to the point of absurdity, it turned out that the real Anna Ivanovna supported the AFU and cursed the occupiers. The untalented team had to look feverishly for a new symbol for the special operation. The new hero was eight-year-old Alyosha, who saluted a column of russian tanks on the roadside. And they are in a hurry to capitalize on this propaganda, before it turns out that the boy, for example, works for Ukrainian intelligence.
Alyoshka (the boy's name) chocolate was released in Belgorod oblast. The first limited batch of dark chocolate has already been sent to the front line and hospitals.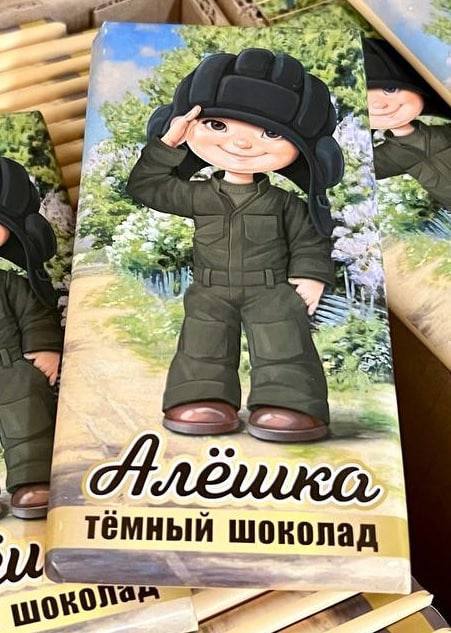 Meanwhile, further from the front, unscrupulous hustlers have released a chevron with the image of this very Alyosha, which can be bought for only 200 rubles. Moreover, Ilya who is selling "patriotic" chevrons, actually admits that he is ready to do any job for which he is paid.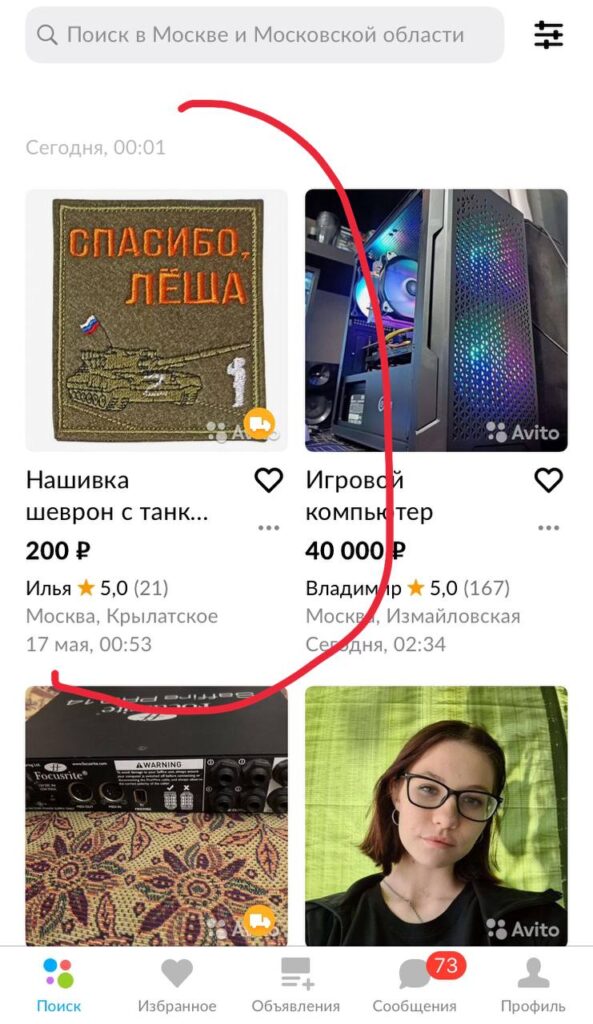 "I don't know if such motivation works before a real fight, but Ilya is definitely earning some decent money from "couch" fighters," concludes the Raevsky Telegram channel, which spotted the chevron.
Well, this time it seems they have decided to do without monuments. But ironically, it is the Russian tank troops that suffer almost the most devastating defeat during the "special operation". Therefore, it is very likely that naive Alyosha, saluting the tanks going to Ukraine, will be their last bright memory as they will never see him again.