Former Putin supporter Vladislav Surkov, who told fables about the image of Ukraine "waiting for a Moscow soldier", was arrested in Russia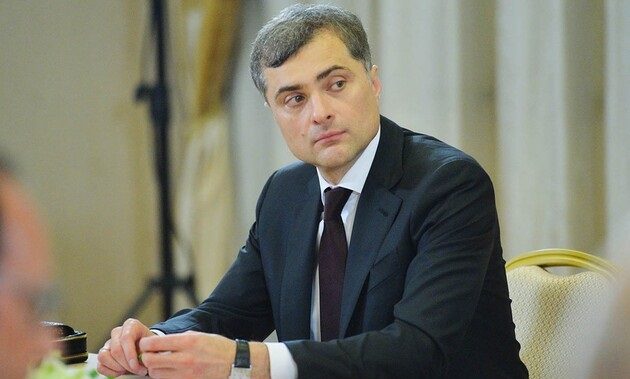 Former Putin adviser Vladislav Surkov is under a house arrest. Investigations into the Donbass theft cases since 2014 are underway. This was announced by the former State Duma deputy Ilya Ponomarev, who cited his sources. Ponomarev was a confidant of Surkov and worked at the Skolkovo Foundation.
Alexander Nevzorov, a Russian reporter and the former State Duma deputy (who asked not to be called a Russian after the start of Russia's war against Ukraine) said that "100% of Putin's military and political movements are based on outright delusions and fantasies." The author of a part of this delusion, according to the journalist, is Surkov.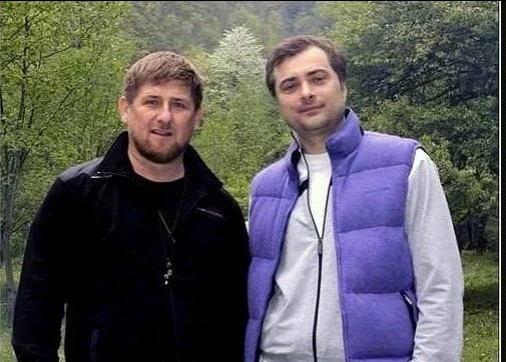 "I warned Surkov that you can't lie about everything. He giggled happily. Poet, romantic, imperialist Slava fooled the heads of idiots in the Kremlin and the generals talentedly and for a long time. The more sharply Slava lied, the more powerful Putin's dollar flow in his pocket became. FSB generals, who also wanted to swim in the oceans of banknotes, also joined in."
According to him, the feeding of fables of the not really adequate Putin continues. A new generation of rascals is already singing to him about "chemical plants near Kharkiv" and about "Tochki U", which there are really none, and other abracadabra.