Die in Ukraine so that your family is given at least some onions and oil: Kadyrov saves on his slaves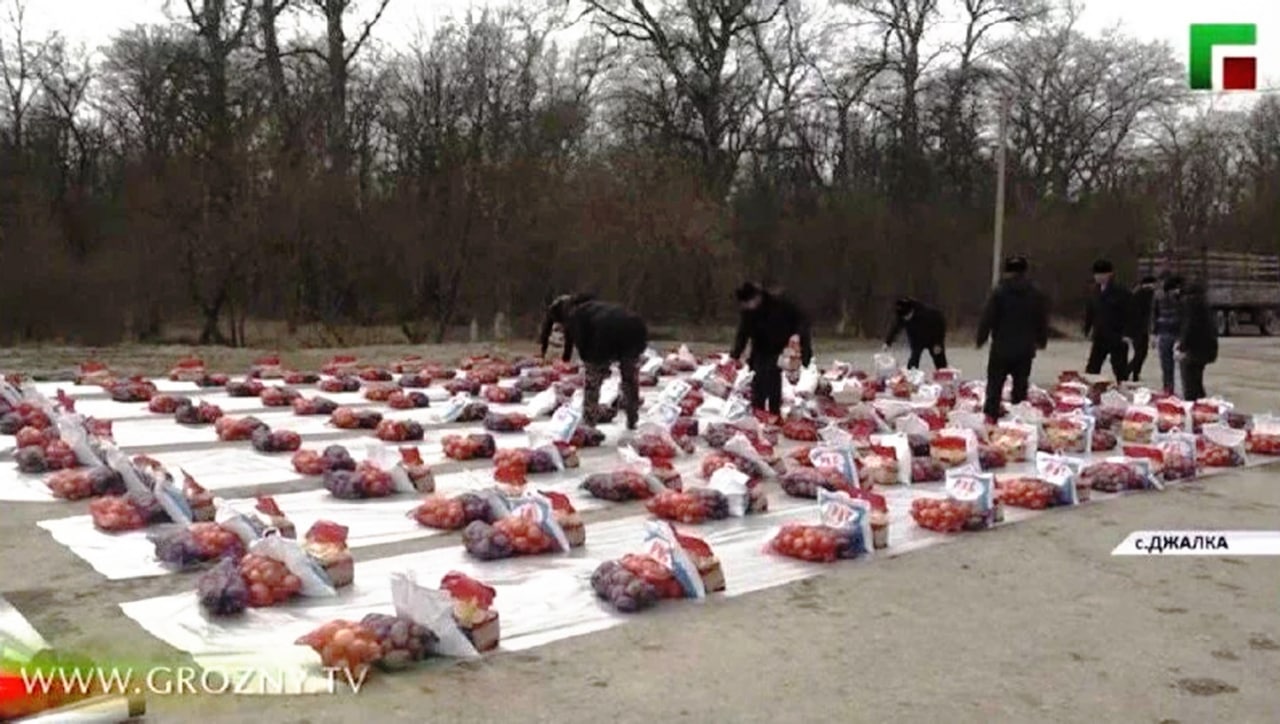 "Putin's infantryman" Ramzan Kadyrov decided to keep up with the President of the Russian Federation and also promote himself by helping the families of those killed in Ukraine.
Recently, a video appeared in which representatives of the Ramzan Kadyrov Foundation (yes, there are things in Chechnya that are not called "Akhmat", but in honor of his son) posted food packages that were supposedly delivered to the families of the victims from the republic.
Disposable soldiers were valued at five kilograms of rice, a couple of kilograms of potatoes and onions, and a liter of oil. They did not even receive such mercy as sugar, which is currently in short supply in the Russian Federation. Sugar and women's pads are received exclusively by the families of dead generals of Kadyrov's tik-tok army.