What do you know about cringe?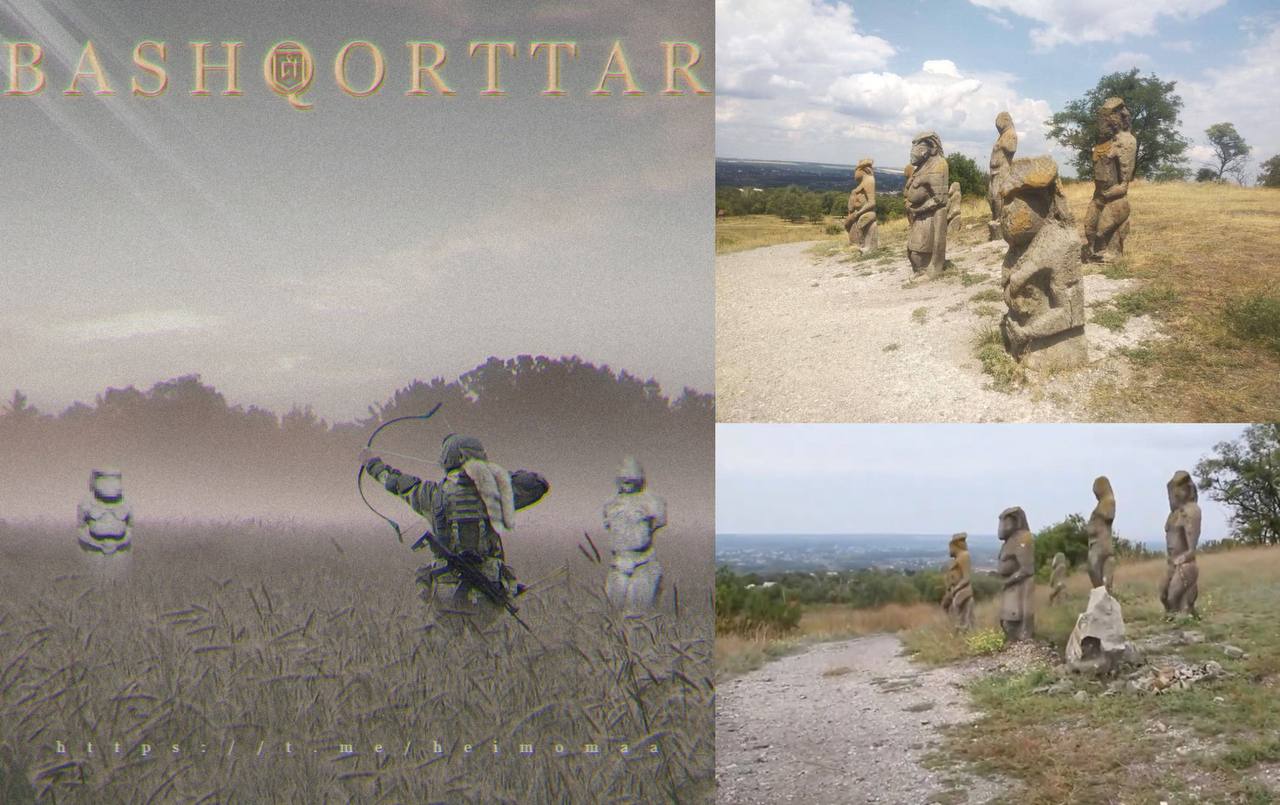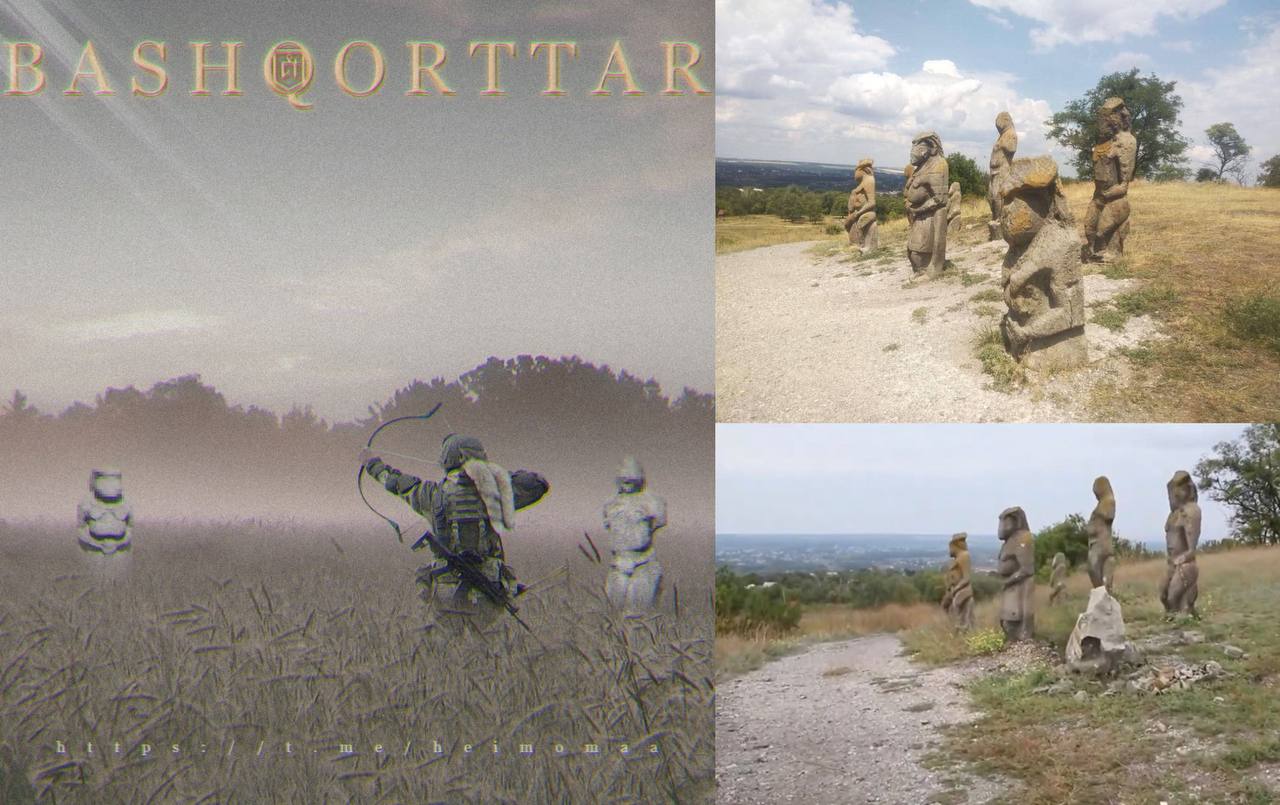 Polovtsian women and Khabirov's rashist. Allegedly, an indication for the inseparable connection with the history of the Turks. "Balbal" is an ancestor.
Do you remember how Putin imposingly said that the Muscovites bravely defeated the Polovtsians and Pechenegs, although the Muscovites were not even in the project then? So is that with whom this Khabirov's person has the connection? With those who were allegedly defeated by the Kremlin state, for which he is now fighting? It is more like that this mankurt went out into the field to shoot at these idols so that there would not even be a trace of the Polovtsians in history. They did just that, shooting several statues from machine guns on Kremenets mount near Izyum, where the open-air museum is located.