US authorizes the first transfer of confiscated Russian assets to Ukraine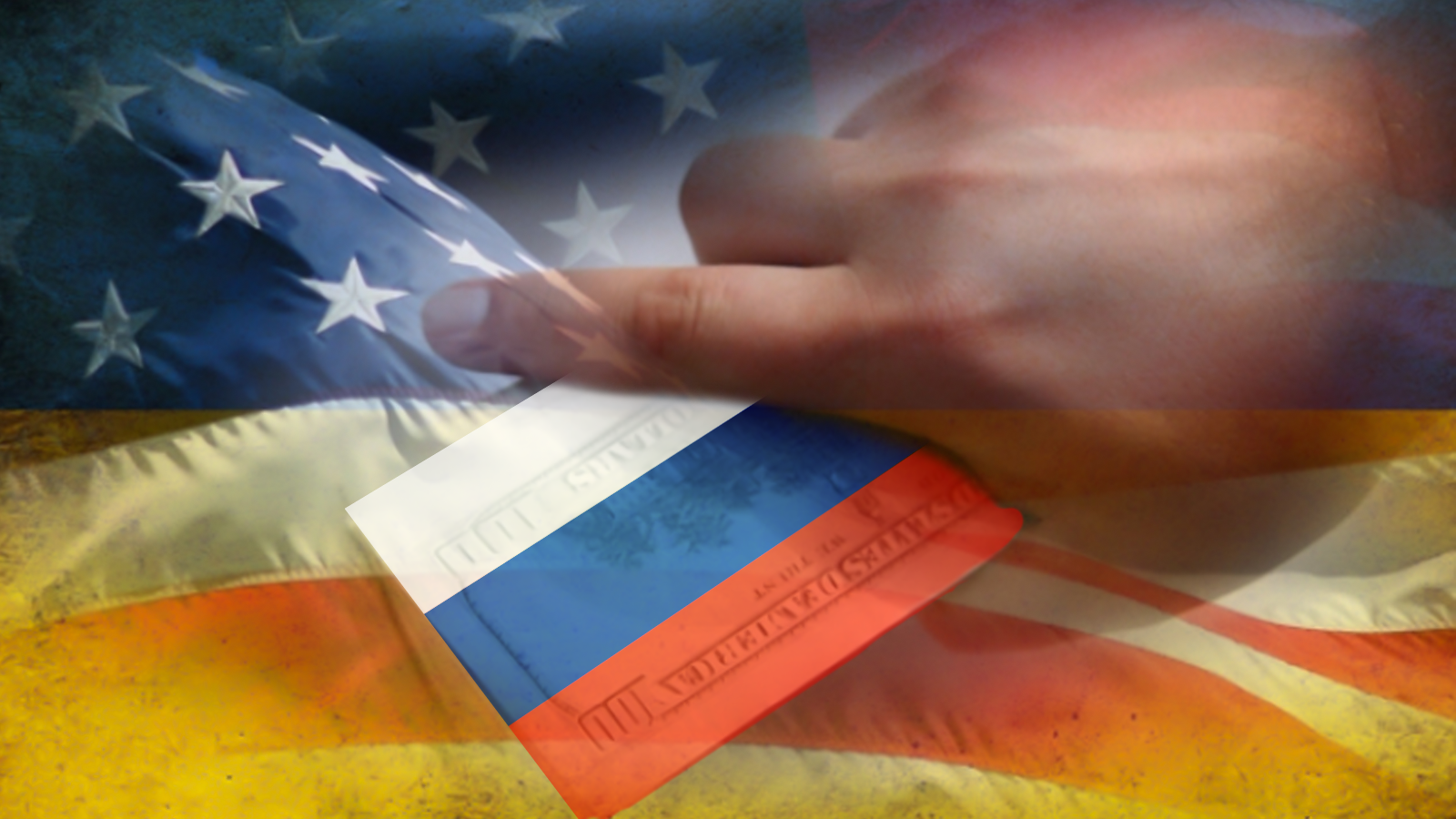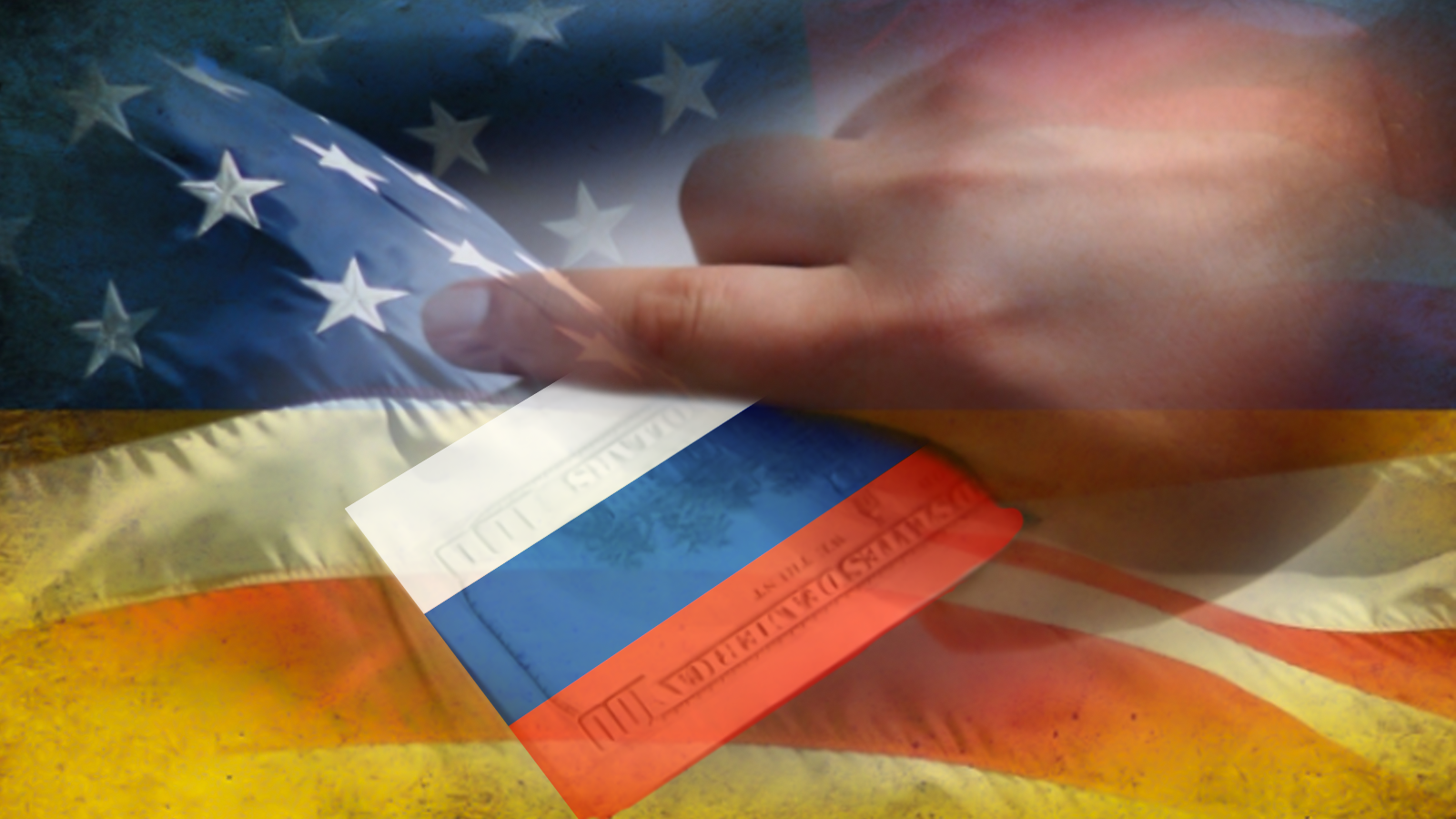 According to Reuters, these will be the funds of Konstantin Malofeev, Russian oligarch, confiscated by a US court due to allegations of sanctions evasion.
"While this is the first transfer by the United States of confiscated Russian funds for the reconstruction of Ukraine, it will not be the last," Merrick Garland, US Prosecutor General said.
Something happened that would never happen. This is impossible, so the propaganda assured us.
It is time for us to think about what will be the compensation from the Muscovites for the occupation of our peoples. Of course, no one will let us simply go, and a hard and bloody struggle for freedom is ahead. But we need to think now about how to recover from them for everything caused to us. At least what they have taken from us over the past 30 years, if the calculation for the entire period of occupation is unreal.
We will need such resources – after the disintegration of each empire, the economy of all the seceded lands will be unstable for a long time, which will again affect demographics as well.