Ufa was given old trams from Moscow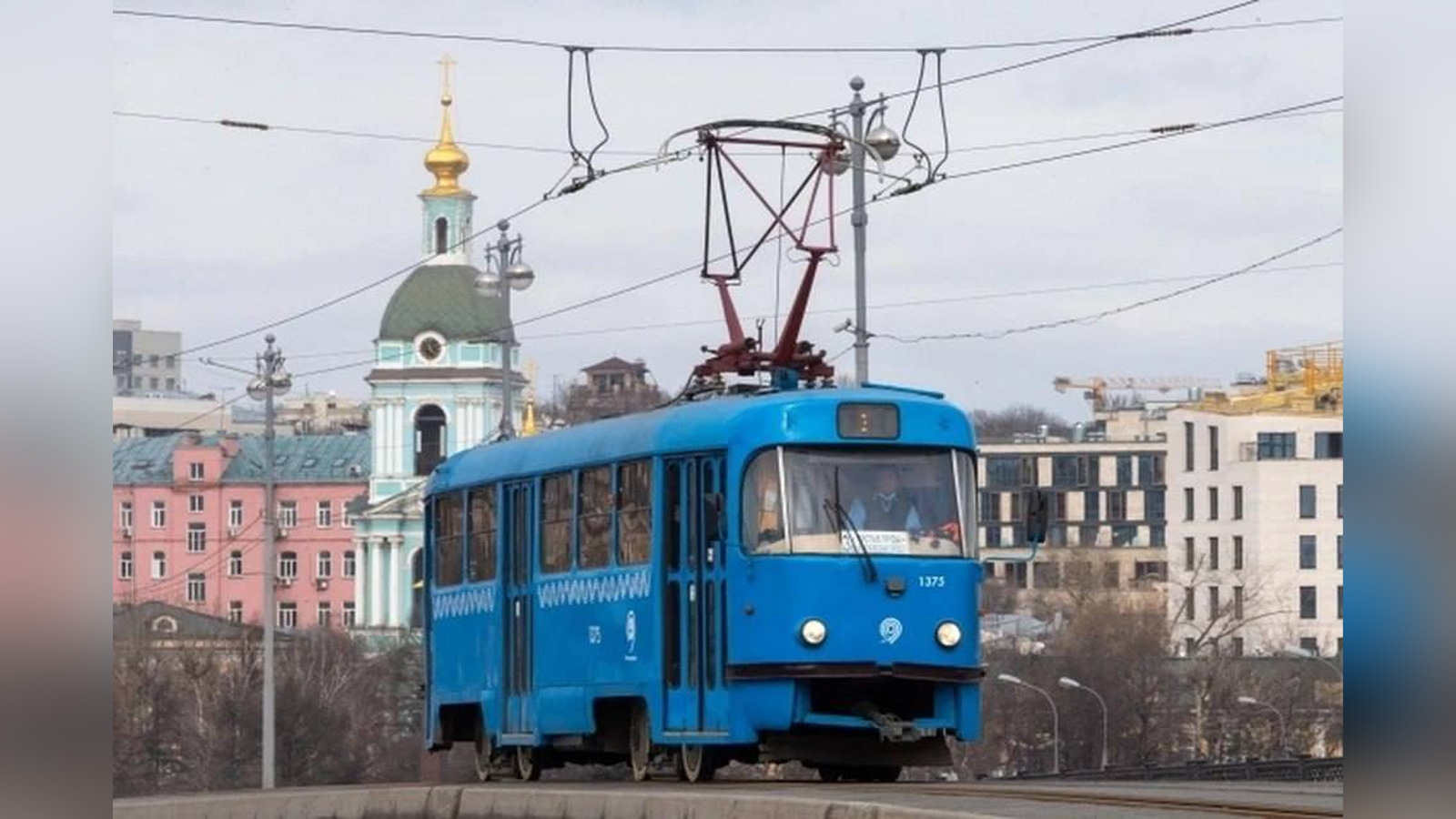 One could understand this if Ufa had no money and more successful cities simply helped others, less successful ones. However, Moscow takes Ufa's money. With this money, it buys new trams for itself, and Ufa residents use the old ones. What is an old tram? It is more frequent repairs, less comfortable conditions, more maintenance costs. That is additional expenses from the budget.
Ufa, for sure, will give away its even older trams to Donbas, representing this as a charity, although it simply does not want to spend money on their disposal. They will also steal something from this, promising to repair it at the expense of Ufa residents, and then they will send them to Donbas "as they are" to be repaired there.