There are mass raids and searches: even Russians are under suspicion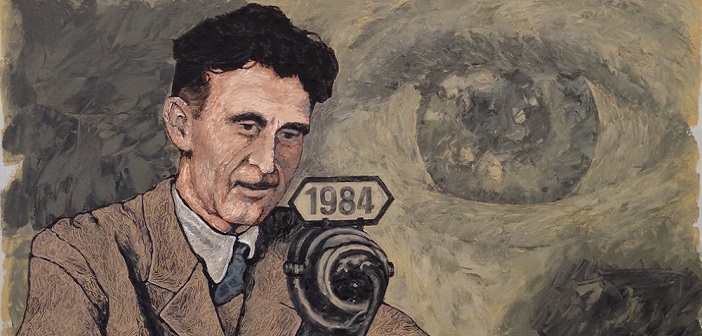 In all republics of Idel-Ural personnel of the FSB, the police and the investigative committee received an order "dig their noses into the ground", but to find spies and separatists.
Chekists visit homes of all fishy citizens who can be suspected in "mindcrimes" – oppositional or separatist beliefs. Another new crime is punished severely – "independent ideological preparation". There is no definition for this horrible crime yet, but is already a ground for the imprisonment.
In particular, the Naberezhnye Chelny Court of the Republic of Tatarstan arrested pre-22nd of May a 45-year-old puncher Anatoly Fadeev on suspicion of preparing to participate in the activities of the "Right Sector", an extremist organization banned in the Russian Federation. It was reported by "Realnoe Vremya".
According to the FSB, the suspect has been in contact with members of an extremist organization since 2015. This year, he collected the necessary package of documents for a departure to Ukraine.
"In the Ukraine Fadeev planned to take part in the fight on the side of neo-Nazi groupings against Armed Forces of Donetsk and Luhansk national republics. For this purpose studied information on warfare tactics, rules on handling firearms, performed independent ideological preparations," commented the investigation on Tatarstan the Federal Security Service of the Russian Federation.
Fadeev was detained on the 18th of March. Initially, he was charged with an administrative offense – a demonstration of tattoos with Nazi symbolic, for which the court sent the man under the administrative arrest. After his release, he was again detained again, this time as a criminal case.
Earlier, the FSB reported about the arrests of the supporters of the Ukrainian neo-Nazi group in 23 regions of Russia. As was specified in the department, there were no arrests in this case in Tatarstan.