The Russian army planned military invasion in Belarus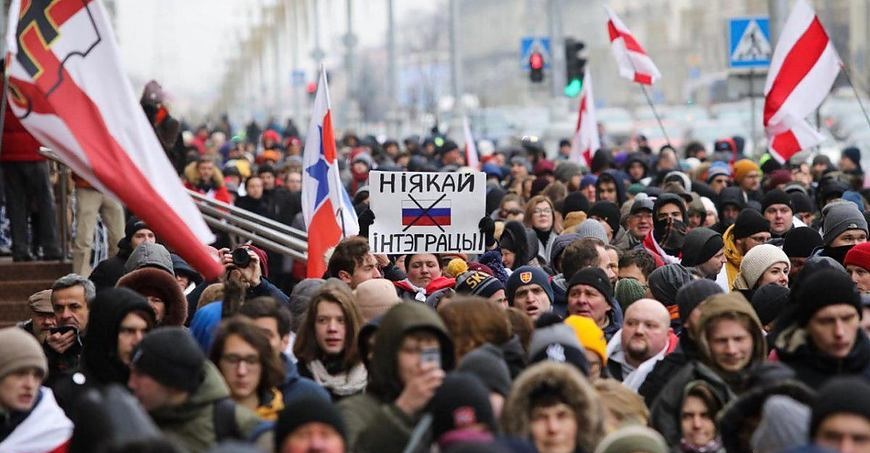 According to the Chief Directorate of Intelligence of the Ministry of Defense of Ukraine, the documents, obtained by Ukrainian intelligence officers, prove that after the electoral fraud in Belarus, the Russian armed forces elaborated a plan on invasion and suppression of civil commotions.
The documents, seized by the military intelligence, сonfirm that the Russian 1st tank army was preparing to invade Belarus.
After the presidential election fraud in Belarus, Russia developed the plan on invasion and suppression of civil commotions and uprising in Belarus.
The occupation of Belarus was planned as a pretext to avoid pushing Russia "into the large-scale regional war in Europe with NATO member states in the West".
"The legend to the plan on redeployment of units and battalions of the 1st tank army in the mission area" serves as evidence on how Russia came up with the plan on military aggression against the neighboring country.