The presidents of Estonia, Lithuania and Latvia visited the Kyiv region. The Chief Prosecutor of The Hague also arrived to record Russian war crimes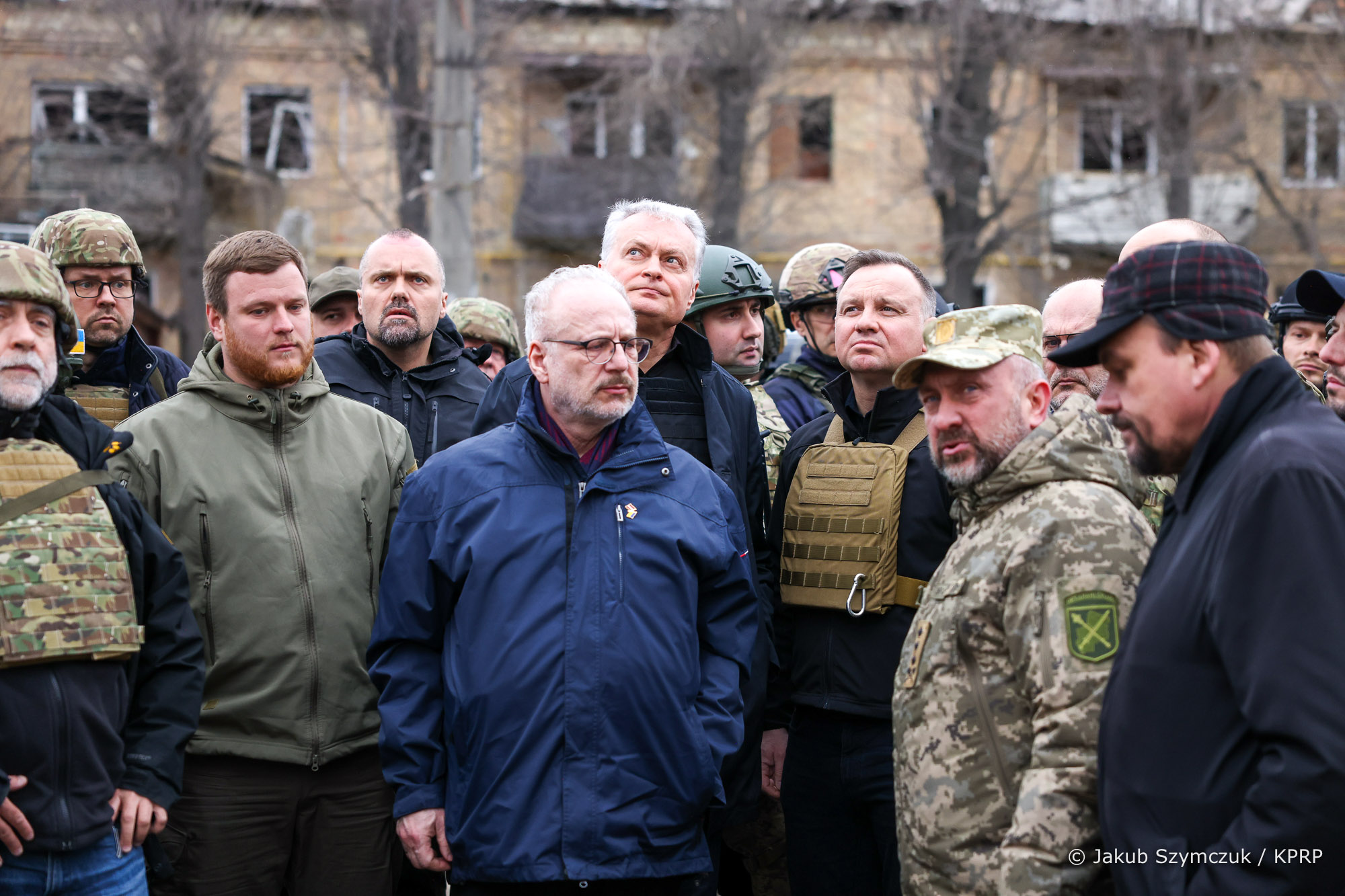 On Wednesday, April 13, Polish President Andrzej Duda and Estonian Presidents Alar Karis, Lithuanian President Gitanas Nauseda and Latvian President Egils Levits visited Borodyanka in the Kyiv region, which has been hit by the Russian invasion.
The photo of the presidential visit was published by the Office of the President of Poland. Prime Minister Denys Shmyhal visited Borodyanka with the presidents of the four states.
"Our goal is to support President Zelenskyy and the defenders of Ukraine at a crucial moment for this country," the Polish president's office said.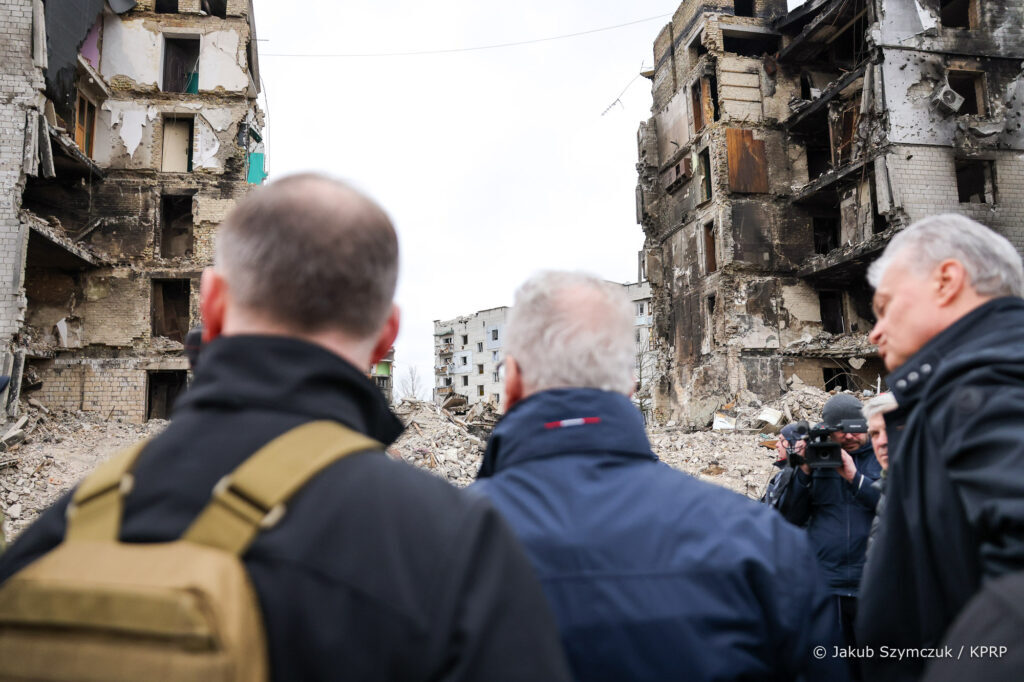 The trip of the four presidents was organized by Poland, which together with Ukraine provided its logistics and security.
On Tuesday, Duda met in Warsaw with German President Frank-Walter Steinmeier, whose visit to Kyiv is also was planned. But Kyiv has made it clear that the German president is not expected in Ukraine because of his close ties with Russia.
Karim Khan, the Chief prosecutor of the International Criminal Court in The Hague, also visited Bucha, Kyiv region, to see for himself the consequences of the Russian occupation.
During a trip to the Kyiv region, Khan emphasized the need for an independent investigation into the atrocities in Bucha and other settlements. The prosecutor also announced the arrival of a group of forensic experts.
" Ukraine is a crime scene. We're here because we have reasonable grounds to believe that crimes within the jurisdiction of the ICC are being committed. We have to pierce the fog of war to get to the truth, "said Khan.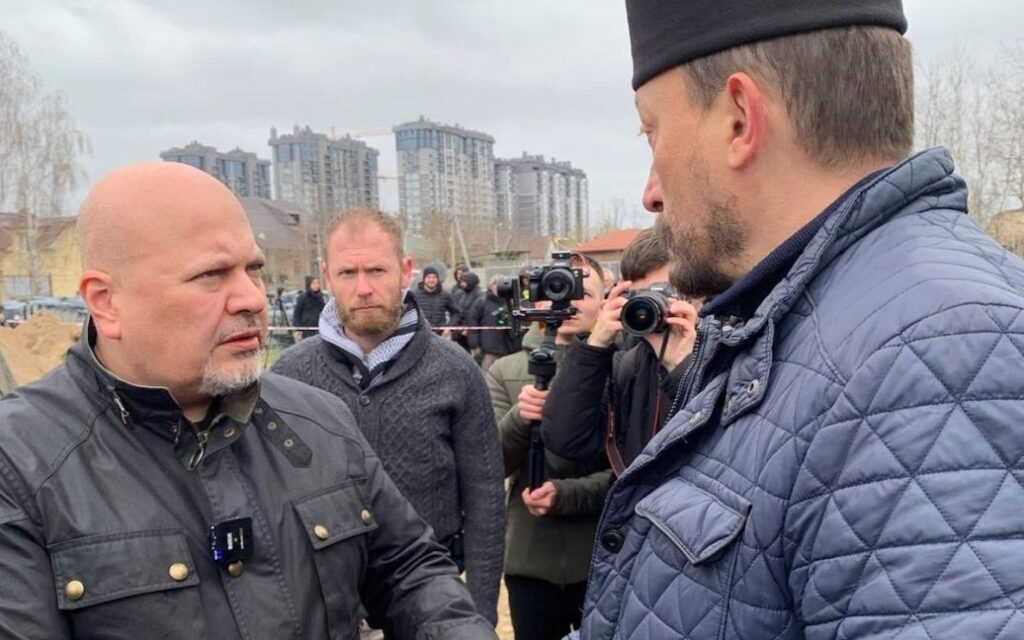 He also said that together with his team he seeks to restore the true picture of events in Ukraine. In his opinion, an independent and impartial investigation should be the key to this.
Today, the all countries of civilized world are witnesses to Russia's crimes in Ukraine.