The oligarchs do not want to finance the empire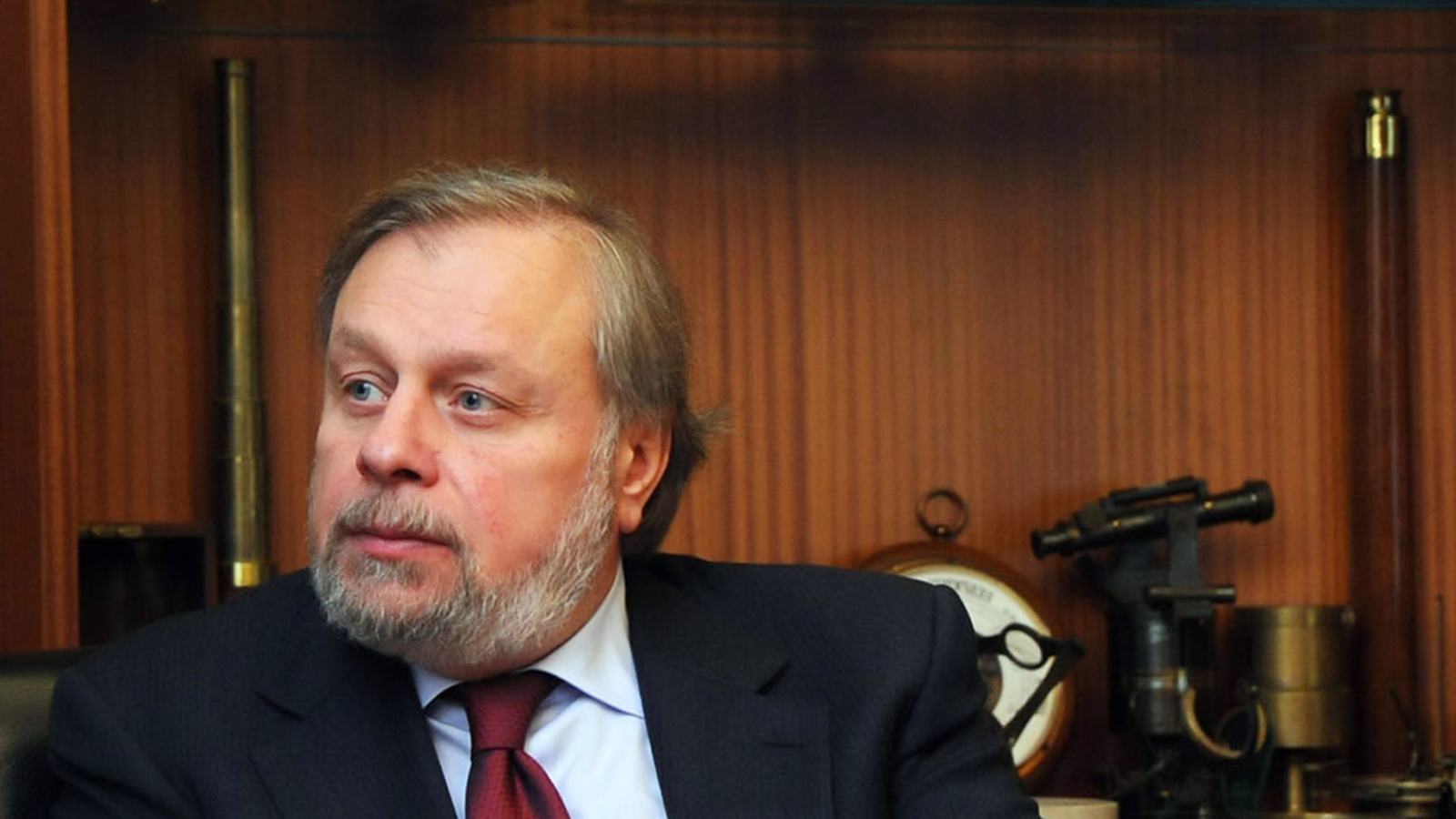 Leonid Lebedev, the oligarch and former senator of the occupying authorities, whose business is located in Chuvashia, wrote a letter to Volodymyr Zelenskyi asking him to lift the sanctions. As an argument, he cited the fact that he did not vote for the occupation of Crimea, and a year later he completely left the Russian Federation, but the business remained. Lebedev hopes that if Ukraine lifts the sanctions, other countries will follow suit. Although it does not work that way, his intentions are clear.
Lebedev is not the only oligarch who is hampered by sanctions and who does not want to sponsor the war at his own expense. The other day, some Oleg Tsarev, who supports Russia, from the United Russia party and the former deputy of Ukraine complained that none of the Russian oligarchs wants to take part in the imperial adventure and help Russian soldiers survive on the battlefield, while the Ukrainian oligarchs support the army of their country in every possible way.
Of course, they do not want to, because they understand that this is the war of conquest, and if they openly support it, their business in other countries will come to an end. They are not against the empire itself and its wars – they are against the fact that because of the war they lose income.
The orcs openly discuss the fact that the Russian army in Ukraine is not the liberation army, but the expeditionary imperial corps, and that in fact there are no NATO troops in Ukraine, but they have to fight with local residents who know the area well. That is, there is no question of "defending the Fatherland" even.
But it is under this slogan that they send the duped and impoverished "soldiers of fortune" from Chuvashia and other republics to death: go, fool – you will get a badge.