The Bashkir Soda Company discharges pollutants into the Belaya river legally, a Russian court has decided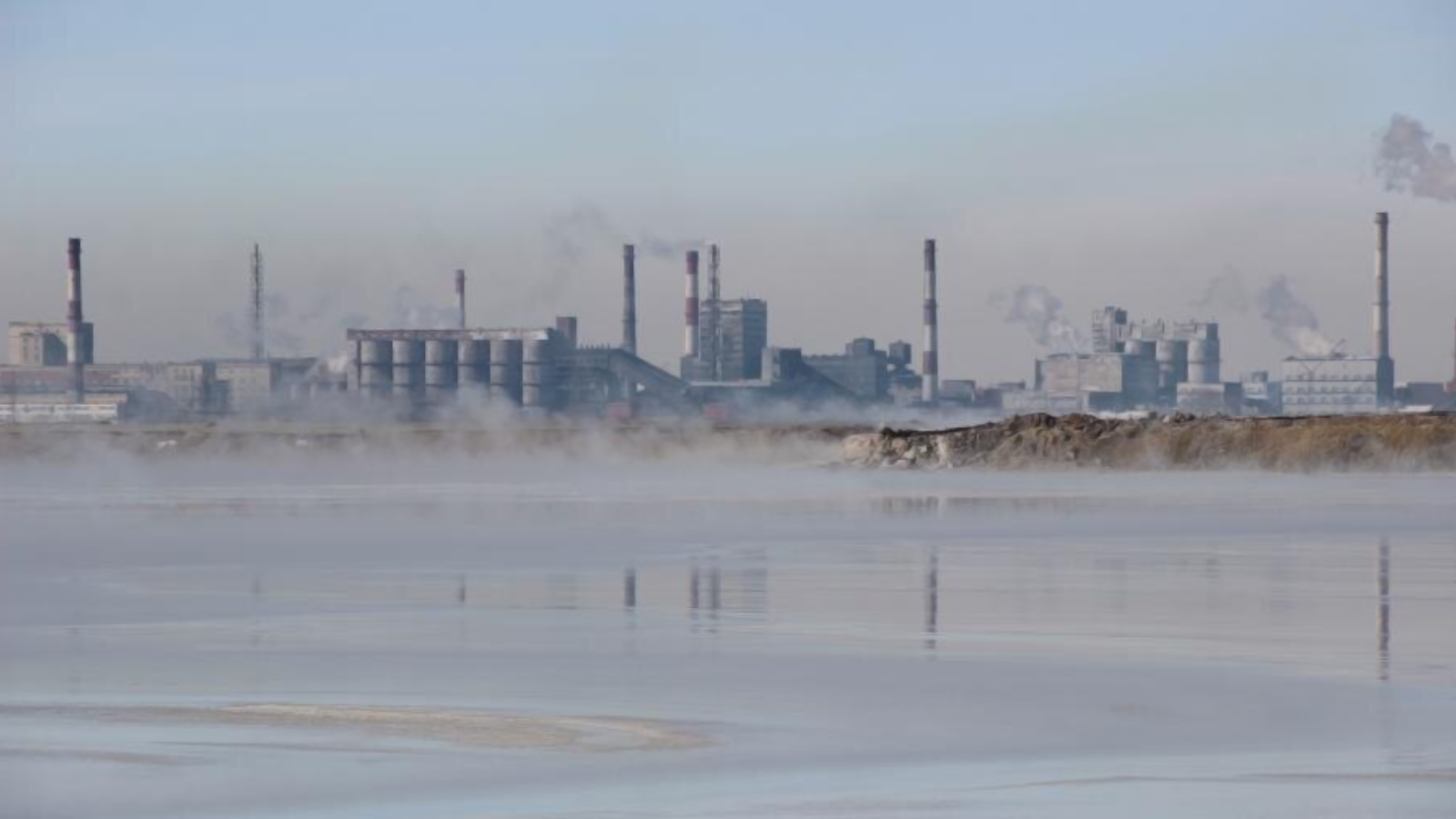 G.M. Mukhametyanova, the judge of the Soviet Court of Ufa refused to satisfy the administrative claim made by four citizens of Bashkortostan to ban the Bashkir Soda Company JSC (BSC) from discharging wastewater into the Belaya river. Tamara Khabibullina, the plaintiff, filed a motion to take samples from the river, but a representative of Rosprirodnadzor (the Federal Service for Supervision of Natural Resources) explained that since March 2022, sampling can only be carried out in agreement with the prosecutor's office. RusNews reported this.
In total, the Bashkir Soda Company JSC requested permission from Rosprirodnadzor to discharge more than 30 pollutants into the Belaya river and received permission for all except 5 substances. In connection with the refusal of Rosprirodnadzor on 5 substances, the Bashkir Soda Company appealed to the arbitration court. Thus, the court decision was received on the obligations of Rosprirodnadzor to issue a water use agreement for these 5 substances, in particular BOD, BOD-5, chloroform.
Khabibullina said that the huge "white seas" of the Bashkir Soda Company sludge reservoirs cause damage to the Belaya river, because during high water all is flooded and everything ends up in the Belaya river.
In response, Nina Gladkova, a representative of the Bashkir Soda Company JSC, explained that these "white seas" are supposedly harmless, because "swans even settled on them."
Maybe the Bashkorts will get tired of this situation, when the colonizers receive all the profits, and the indigenous population receives the poisoned land and diseases?