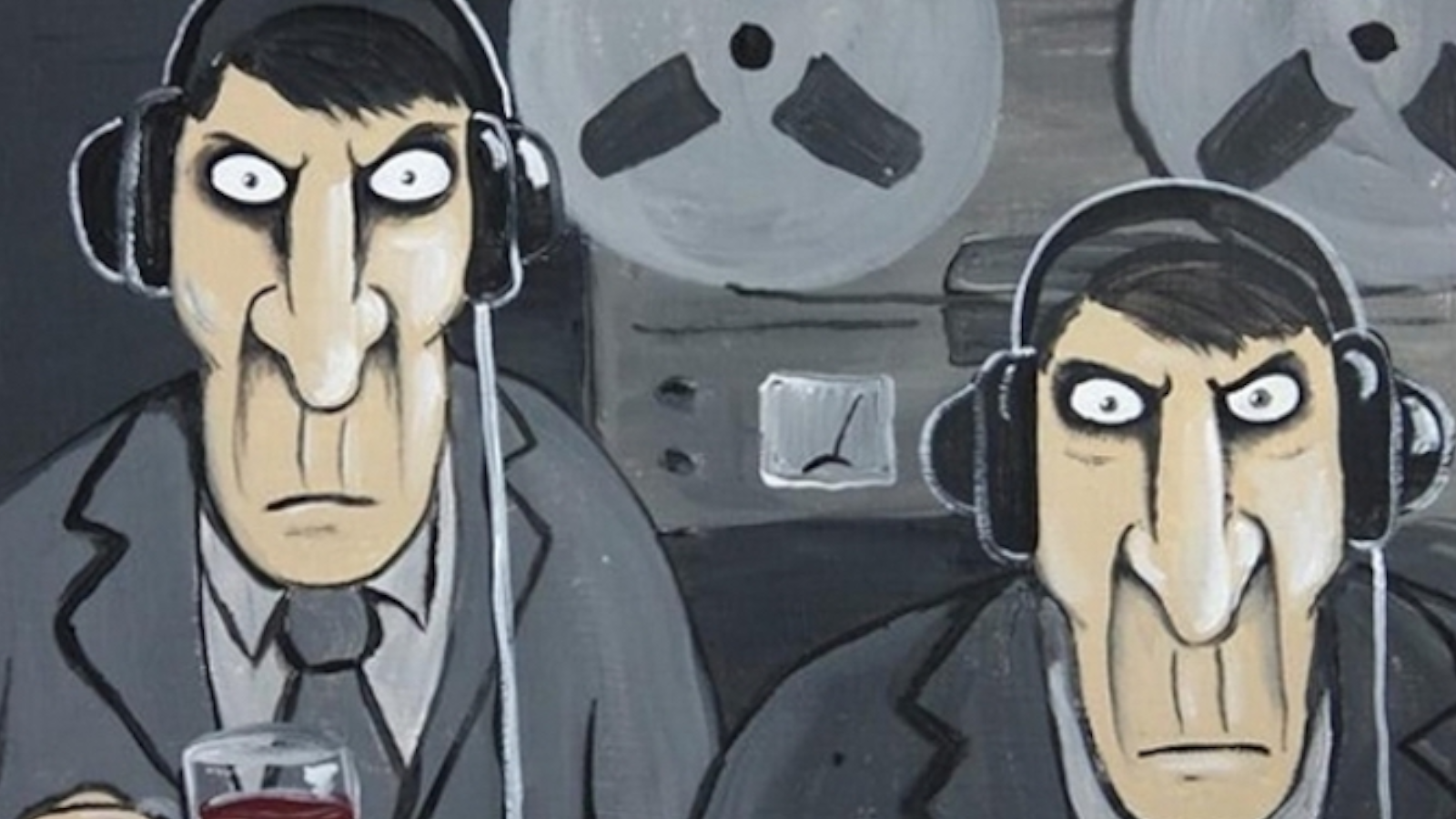 Minnikhanov, Khabirov, Zdunov, Zaytsev, Brechalov and Nikolaev have every chance to go to jail anytime, because they are patriots of Schredinger's empire.
The point is not that they may fall into disgrace because of mistrust, but that they attack both the historical authenticity of Russia's history and its territorial integrity. Therefore, they may be condemned both for articles about 'fakes' and 'separatism' and for 'discrediting the Armed Forces of the Russian Federation'.
Their social media pages regularly alternate the expressions "new territories" and "historic regions of Russia", but they are never written in one text at the same time.
This results in the following situation:
1. If it is written that these are 'new territories', then there are too many fakes about the history of the Russian Federation, because the historical lands cannot be new territories.
2. If these are historical lands and they are called 'new', then they are thus 'cut off' from Russia for a certain period, which is unacceptable, because this is already reasoning about separatism. But separatism is impossible in Russia, for all the lands themselves voluntarily begged Russia to join them, although they have always been Russian.
3. If it is written that these are 'historical lands of Russia', then it goes against the statements of the whole state propaganda machine about 'new territories'.
Interestingly, of all the above, the most shaky position on the local throne is Khabirov. Apart from Zaitsev, Khabarov served the Kremlin the most. Only Zaytsev put more cannon fodder on the imperial front (%).
So the first head is probably going to Bashkortostan.
They always come up with reasons. Although even as banal as mentioned above. The Kremlin system has always devoured its most devoted servants, because if you are very devoted to something, you may not agree to a sharp change in the imperial course.
Empires need the most flexible, the most vile, the most despicable of minions. It doesn't need people dedicated to a particular cause, even if that cause is important to the empire itself.
It will go on indefinitely as long as there is such an understatement.