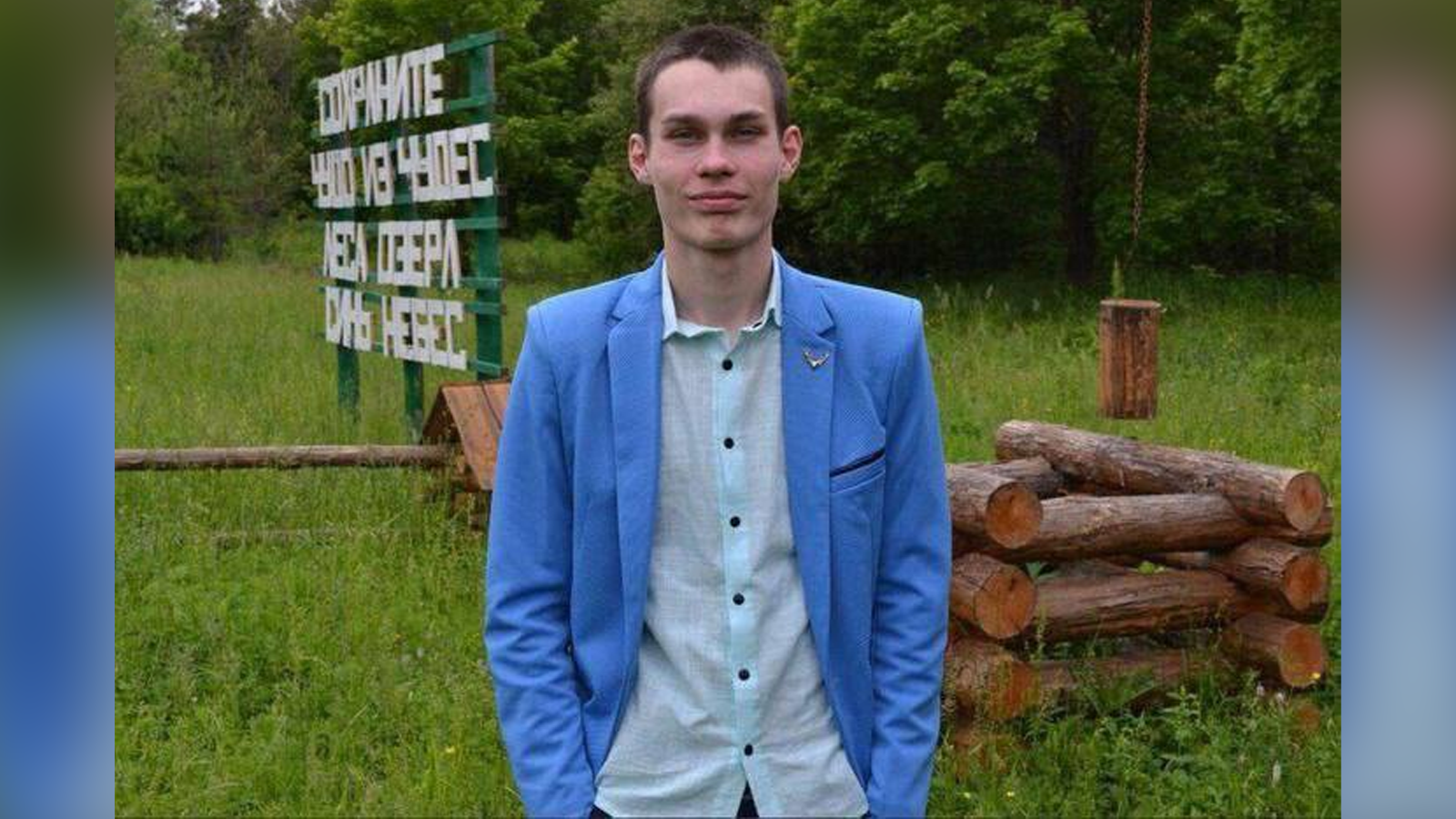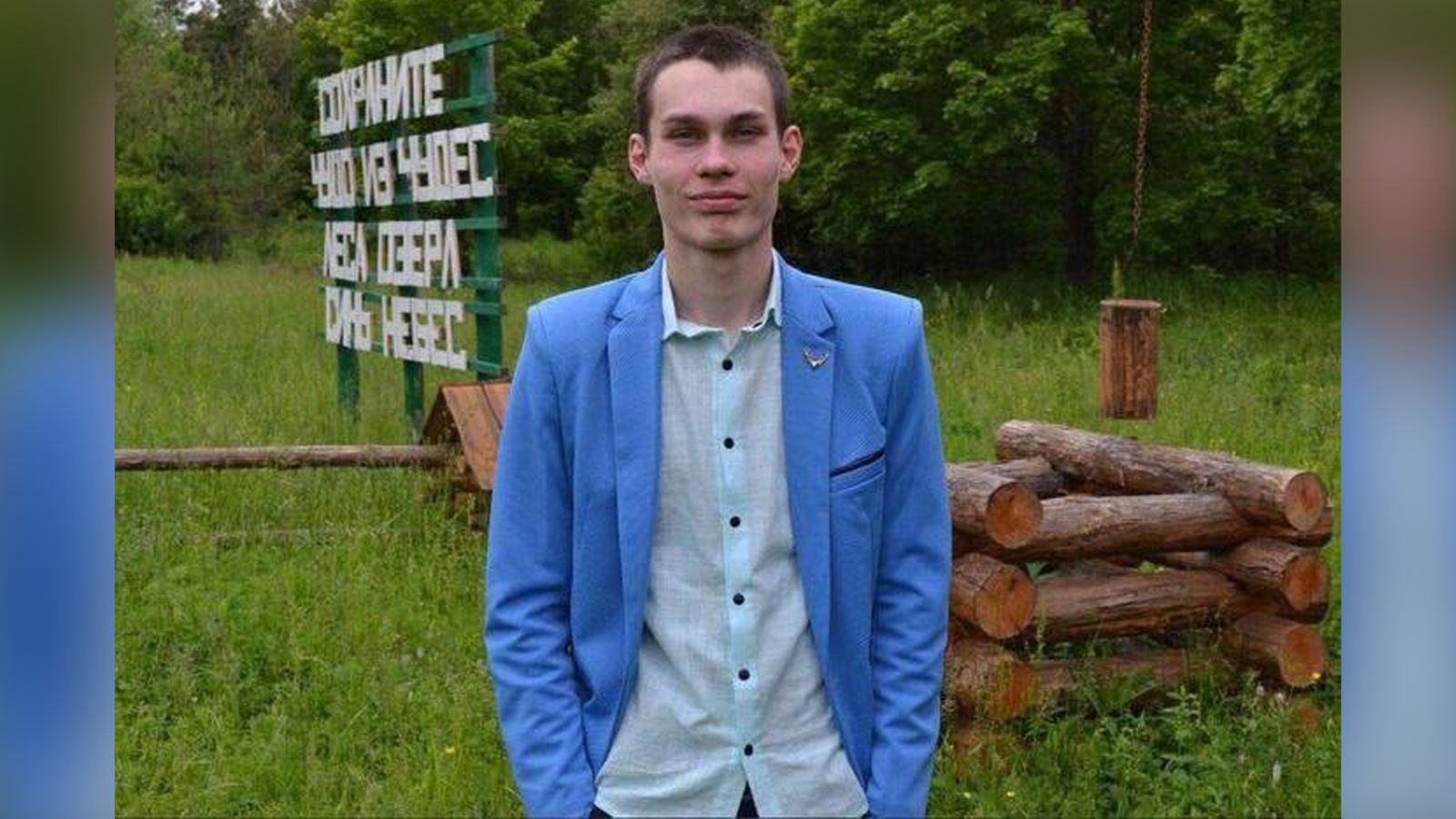 Three years ago, 22-year-old Ilnaz Pirkin was tortured to confess to 47 thefts. They put a gas mask on his head and blocked the valve so that he could not breathe. Ilnaz committed suicide after recording a video about how he was abused. The court gave five cops from 6 to 11 years in prison, and now three of them are released, allegedly for lack of offence.
That is, one should not even go to Wagner if he is a person from the system – he will be released anyway after everybody has calmed down and forgotten about this. They will resign themselves.
Many people have reconciled themselves with the occupation, and they will accept this lawlessness all the more.