Sberbank coordinates thefts in the banks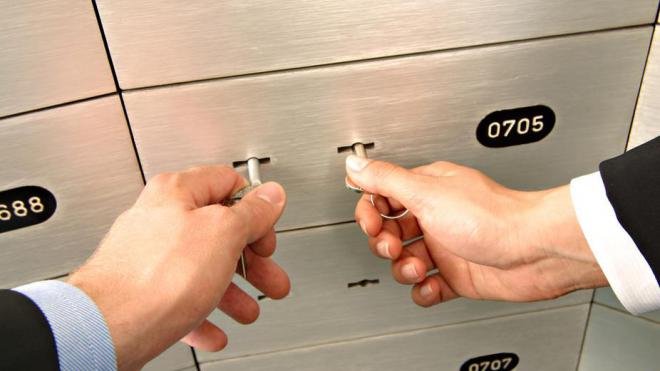 Russian Sberbank began to open the safe deposit boxes of "enemies of the people and renegades who dared to go abroad in difficult times for the Motherland." This was announced on the Facebook page of Andrey Shipilov, a Russian journalist, who evacuated from the Russian Federation early.
Shipilov said that rumors about this had been circulating for several weeks, but he dismissed them as completely implausible until he himself received a notice from Sberbank about the termination of the cell lease agreement. Shipilov was warned that the safe box would be opened, its contents reported and transferred to the "special storage".
The fugitive claims that all these years he paid bills from Sberbank, but Sberbank is not a Swiss bank, and if Comrade Major demands to show what the renegades keep in their cells, Sberbank salutes.
"So if you managed to get out of Russia but did not manage to close the safe deposit box, you will have to get used to the idea that this box is no longer yours," warns Andrey Shipilov.