Russian standards: students in the occupied part of Zaporizhzhia oblast will keep learning Ukrainian language, but as languages in national republics – member countries of Russian Federation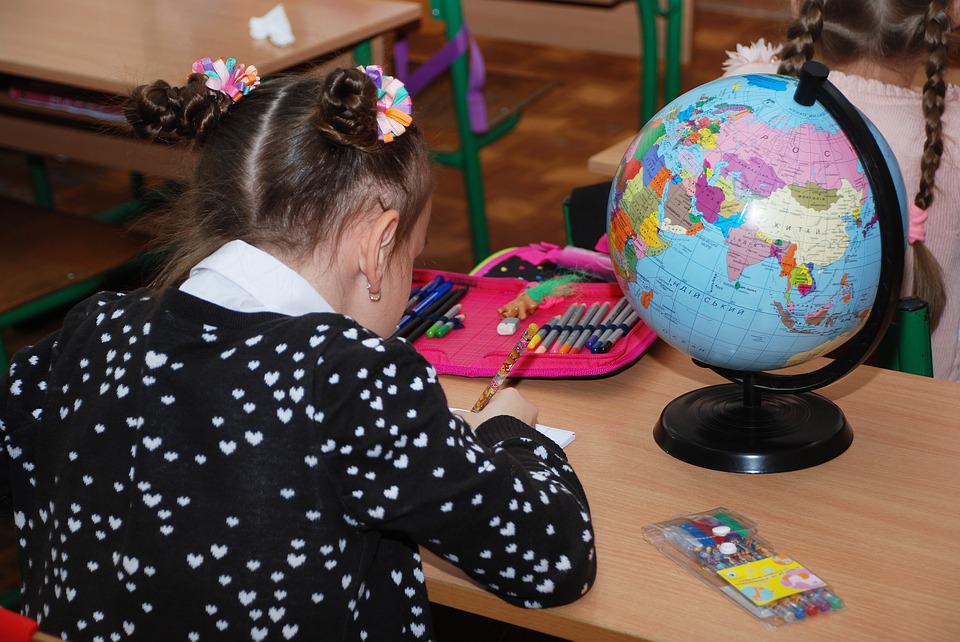 According to the Minister of Education of the Russian Federation, Sergey Kravtsov, in Russian occupied Zaporizhzhia oblast students will be able to study Ukrainian language following the example of national republics within Russian Federation. He said that schools in Zaporizhzhia will open on 1 September and will work according to Russian standards. These standards are well known to representatives of the indigenous peoples of the Russian Federation. In the national republics of Russia, the study of national languages has become voluntary and optional since 2018.
Just a while ago, according to the press secretary for the Russian President, Dmitry Peskov, Ukrainian would still be the state language in the Ukrainian regions occupied by Russian troops, as they are not part of Russia. However, the Kremlin's notion of a state language other than Russian remains a familiar one to the indigenous peoples of the Russian Federation.