Russian police searched house of well-known female Tatar writer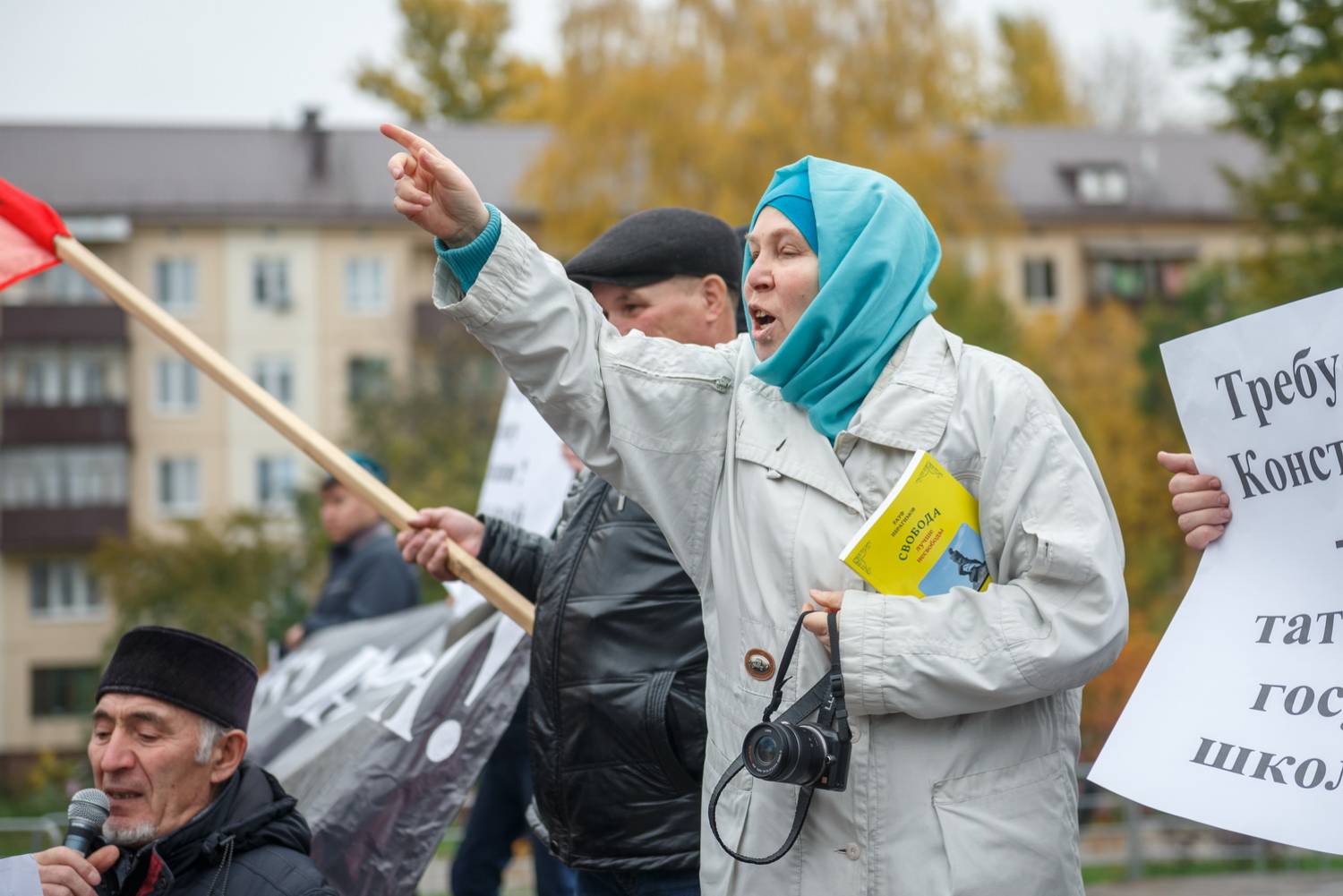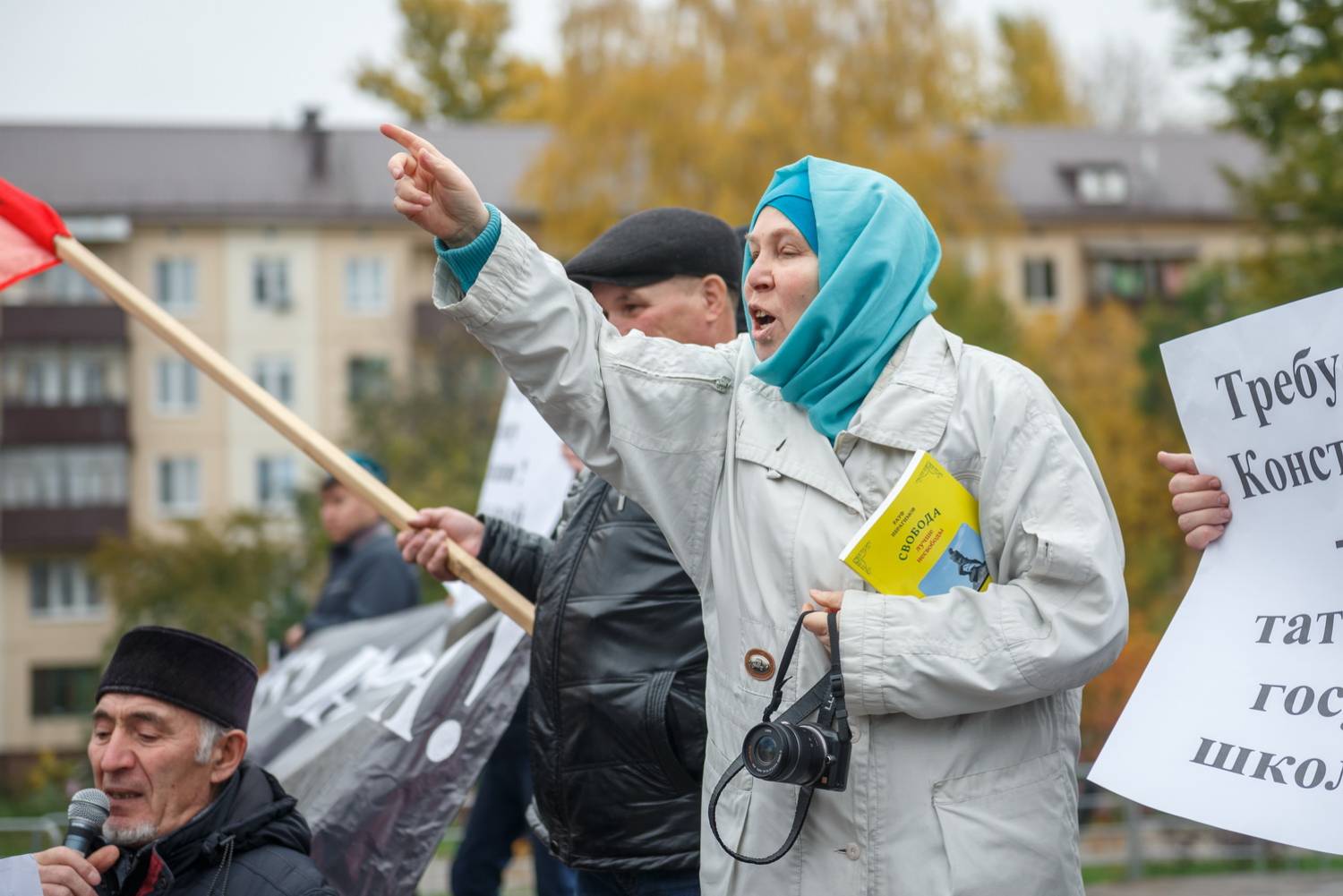 Fauziya Bairamova, well-known Tatar writer and public activist, reported on a search in a criminal case of Memory Day 2019. Search warrant was handed to Ms. Bairamova by officers of special counter-extremism department.
As reported by Idel.Realii, the search is related to the criminal case opened on June 5, 2020. Investigation will last till April 5, 2021. Fauziya Bairamova is certain that searches and investigations are directly related to Memory Day celebration in 2019, when several activists and public persons were accused of "breaking the law during a public event".
Kheter Kene (Хәтер көне in Tatar Cyrillic) is an annual memorial event that takes place every October in Kazan' city (Tatarstan). It is dedicated to honour the memory of defenders of Kazan', killed in action against troops of Russian tsar Ivan the Terrible. During Kheter Kene in 2019 Bairamova stated: "You must answer a question: that do you want, Tatars? To remain Tatars and Muslims or to transform into Russians and Chinese? We must enter the international scene with clear demands of decolonization for Tatarstan! We Tatars live on occupied territories since 1552. We need to get back on our feet, go public and loudly announce that we live in a colony! Not only Tatar people but also Mari, Udmurts, Chuvashs, we all demand decolonization, that is primarily the recognition of our territory as occupied one".
Fauziya Bairamova is also famous for her active public support of territorial integrity of Ukraine from the beginning of Russian aggression in 2014.