Fauzia Bayramova was fined 10 thousand rubles for her speech at last year's Memorial Day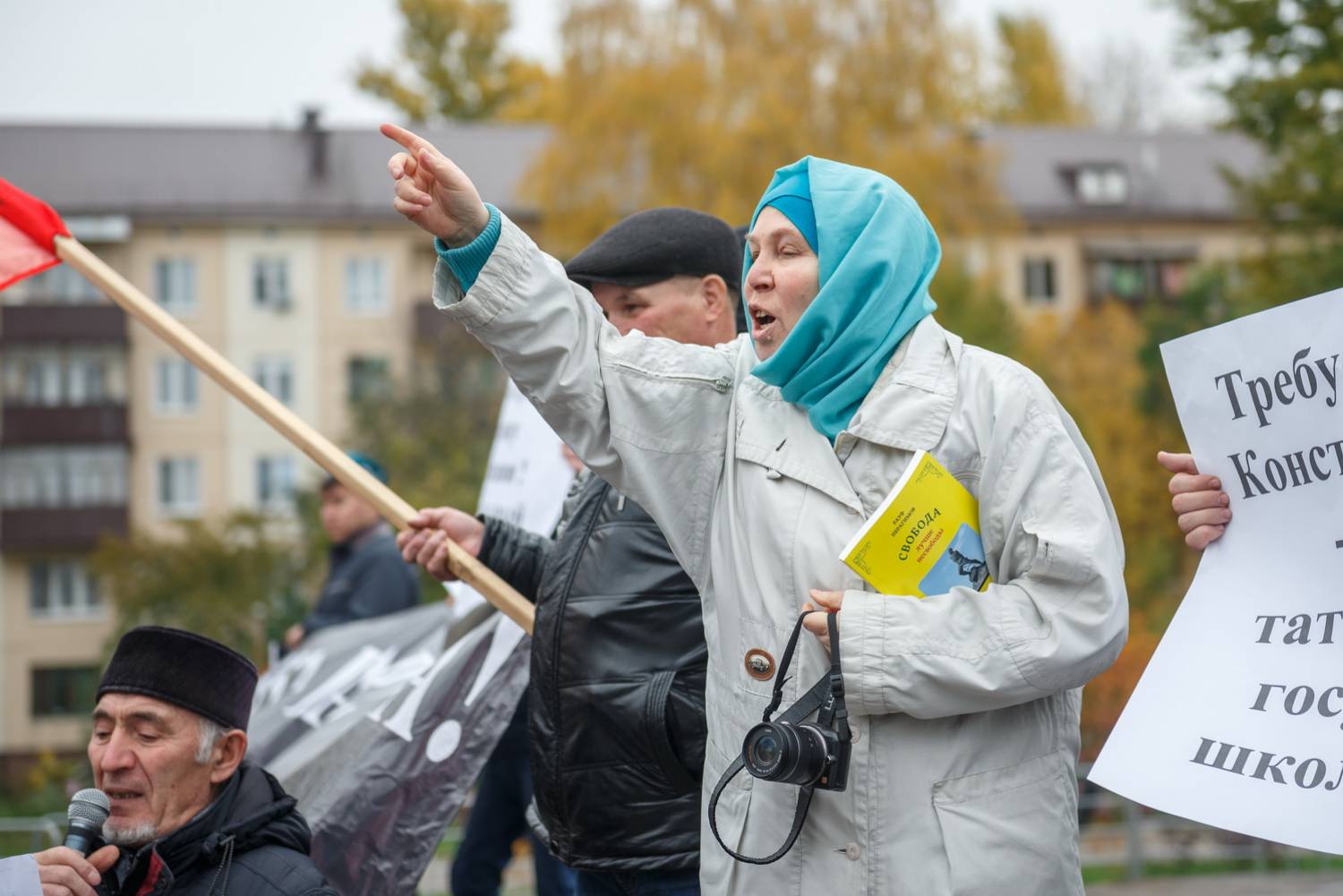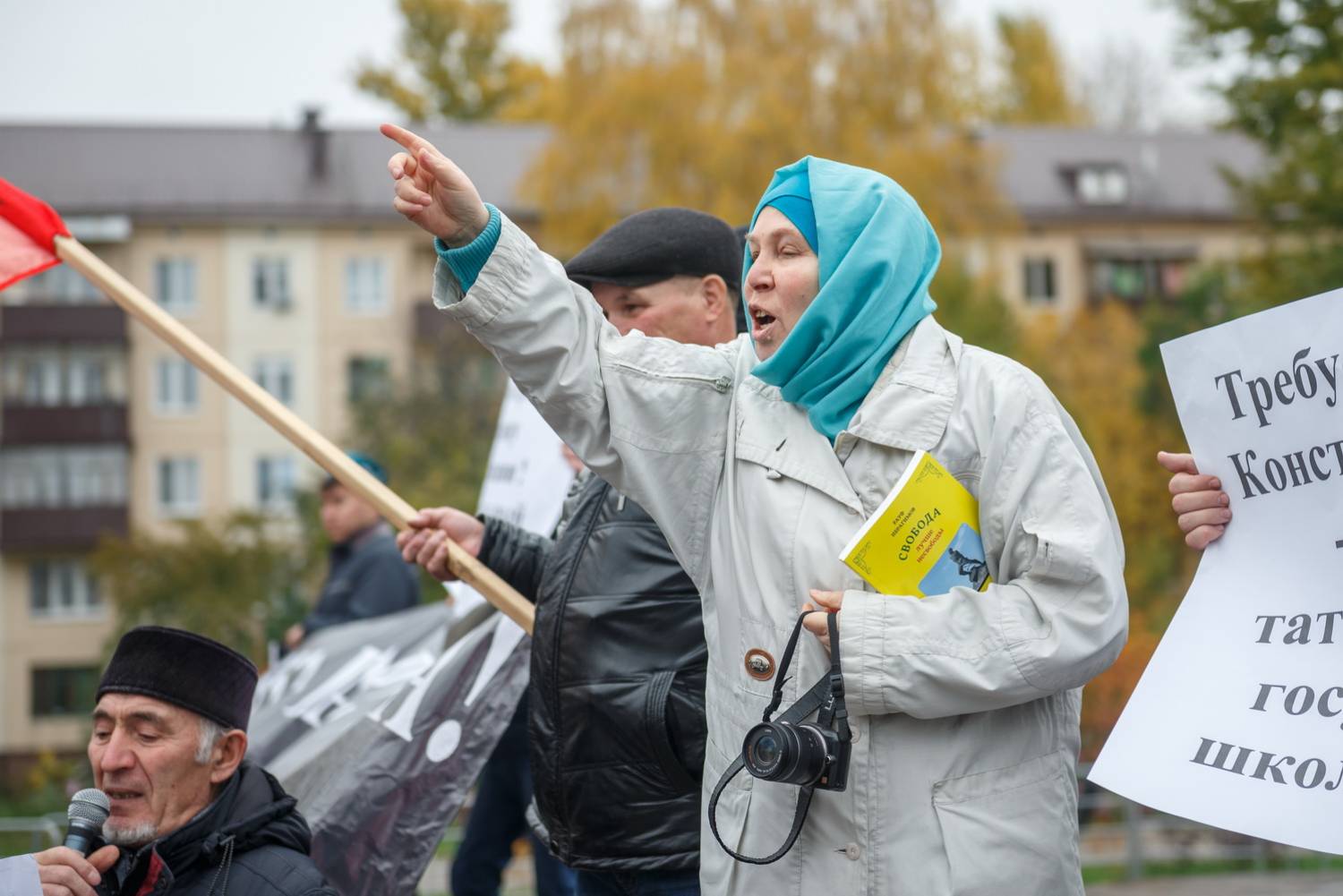 Tatarstan's writer and public figure Fauziya Bayramova summoned by the prosecutor's office and received a warning.
This was previously reported by the site "Idel.Realities". According to the writer, the trial took place on the same day as she was charged by the prosecutor's office of Naberezhnye Chelny. The case was opened over her speech, which she made last year on the Day of Remembrance of the Fallen during the capture of Kazan by Ivan the Terrible.
She specified that the meeting was conducted in the Tatar language. So far, court hasn't reached the verdict in her case.
At Memorial Day gathering, the writer stated that it is necessary today "to reveal the great deception to the people(Tatars)", the Tatars "before the eyes of the whole world" lose "their nation, their identity and themselves", and the Tatars are currently ruled by the "colonial administration".