Russia is putting Europe under a great risk on nuclear disaster as the Russian cruise missile flew over the Ukrainian Nuclear Power Station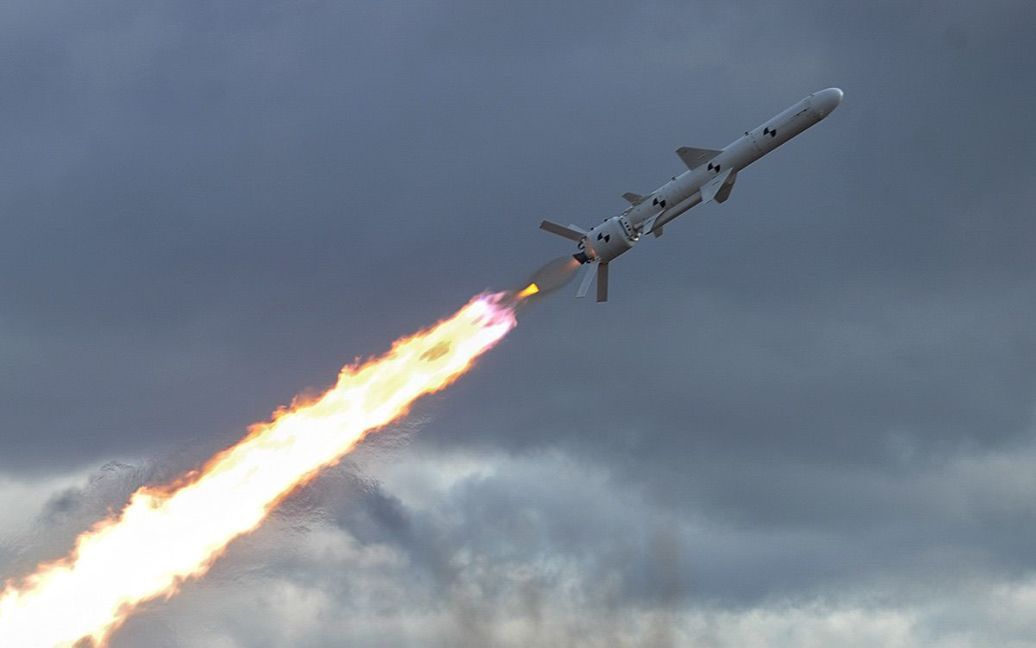 The public enterprise "Energoatom" released a video where the Russian cruise missile was flying over the South Ukrainian Nuclear Power Station.
On April 16, 2022, three cruise missiles, most likely launched from the territory of Belarus towards Mykolaiv, flew over the station site. The station surveillance camera tracked one of them.
"There was a great threat that one of the missiles could hit the nuclear reactor which could result in the nuclear disaster. It threatens global security!", the station news release says.
Energoatom addressed MAGATE with the request to take all necessary measures to stop the russian nuclear terrorism on the territory of Zaporizhzhia Nuclear Power Station and establish the demilitarized zone over Ukrainian nuclear power stations.
When the war broke out on February 24, hostile russian troops captured the Chernobyl exclusion zone and all facilities of the Chernobyl Nuclear Power Station which were under military occupation for a month.