Residents of Bashkorstan must fight to feel the Kremlin God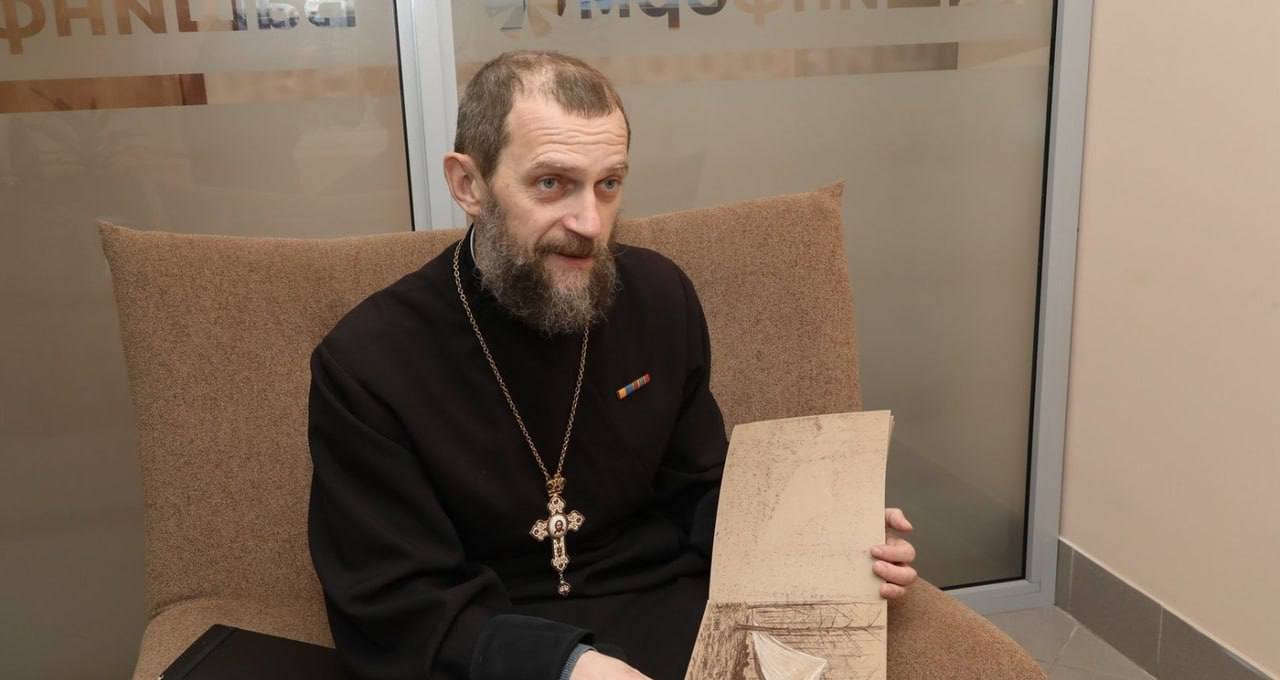 Archpriest Viktor Ivanov from Ufa for 20 years headed the military-patriotic club "Alexander Nevsky" and served in the St. Panteleimon Church of Chernikovka, from where he regularly went to war against Ukraine, where he even got wounded.
"In war, God feels stronger," said Viktor.
Like all other servants of the empire, the archpriest-propaganda is officially and openly engaged in the supply of cannon fodder for the empire. It's not a church, it's a war line. Victor's job is just to get the guys from Bashkortostan to go to their deaths. He's not going to die himself. He says he feels God better when he sends his fellow men to die.
Even the Mexican cult of the Holy Death can't compare to the imperial vampires, because they don't turn people into a cheap and easy-to-use resource.