People brought the things that Russian soldiers stole from Ukrainians to the Russian embassy in London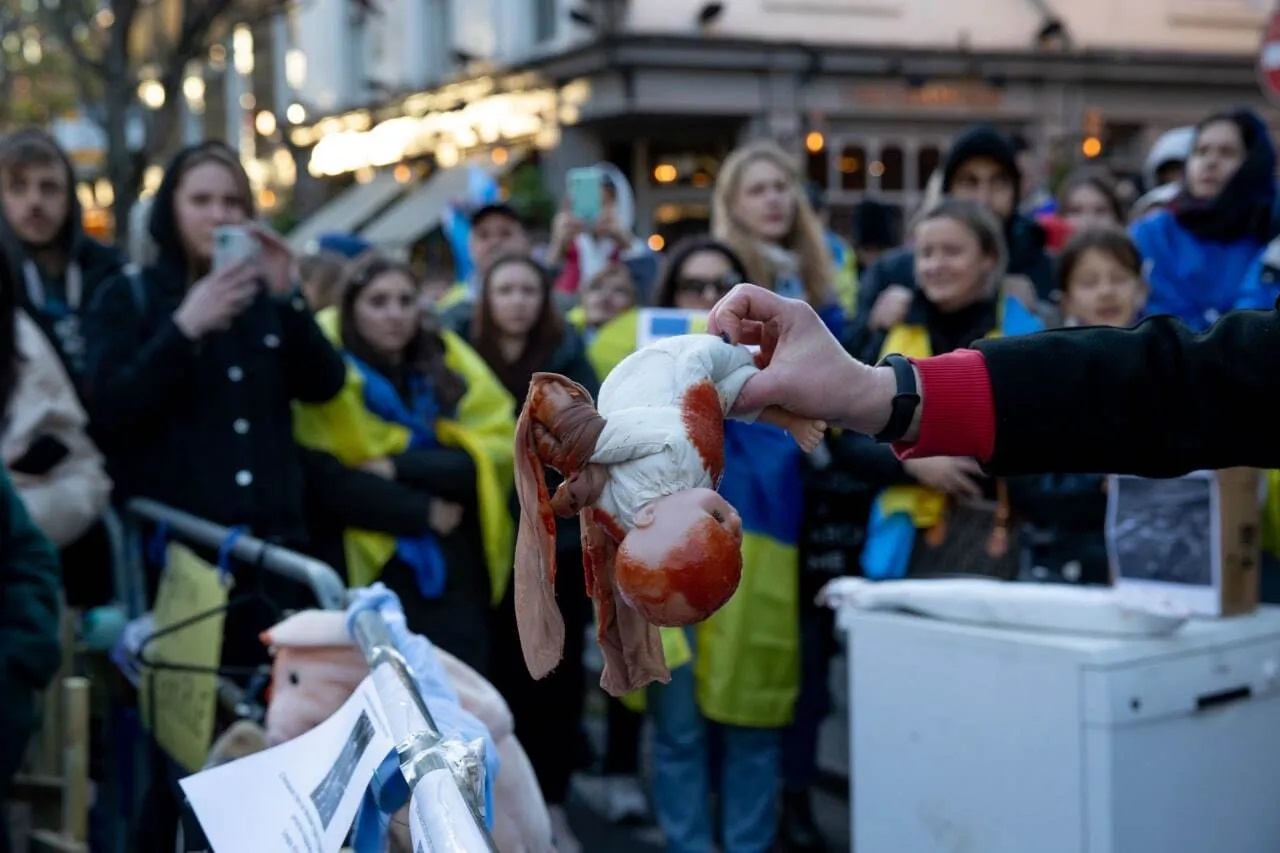 Residents of London brought to the Russian embassy things that were stolen en masse in Ukraine by the bearers of the "Russian world". The entrance to the diplomatic building is now surrounded by washing machines, toasters, rags, worn clothes, children's toys and jewelry. This is all that looters stole from civilians in Ukraine, killing them.
Diplomats are being offered to take those things as "bloody" trophies. These were all stolen from civilians in Ukraine, by looters after killing them.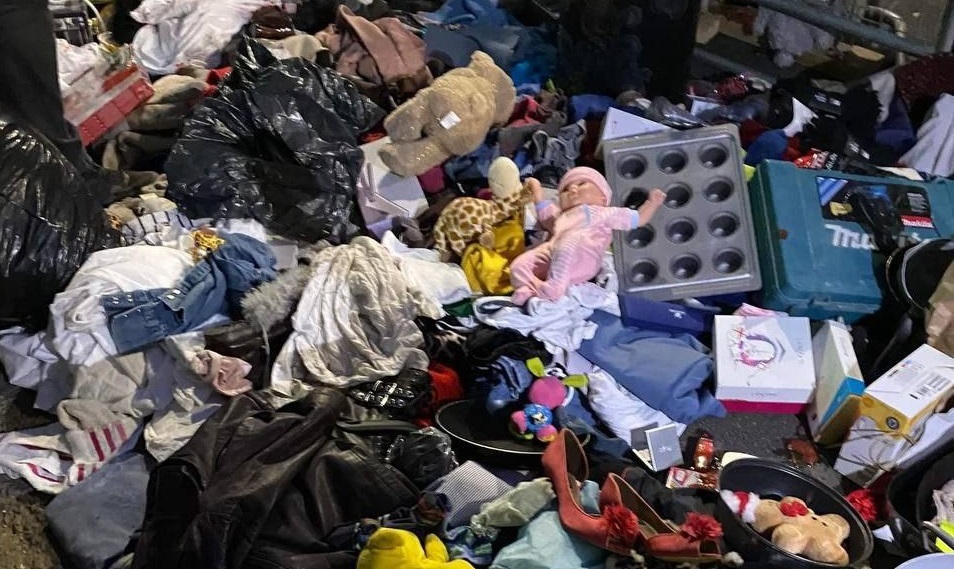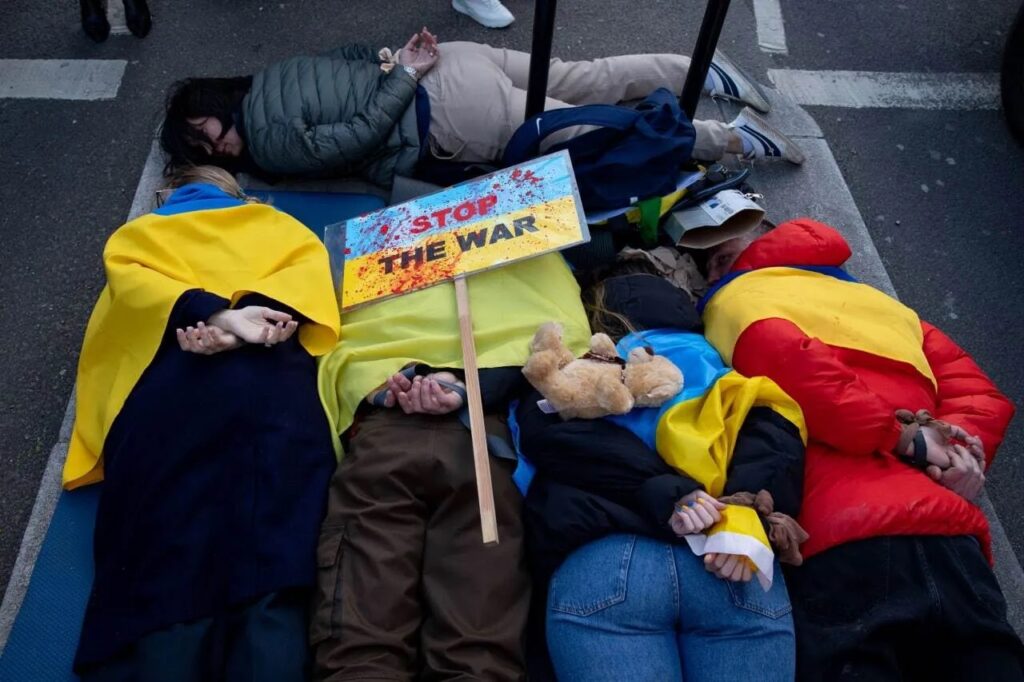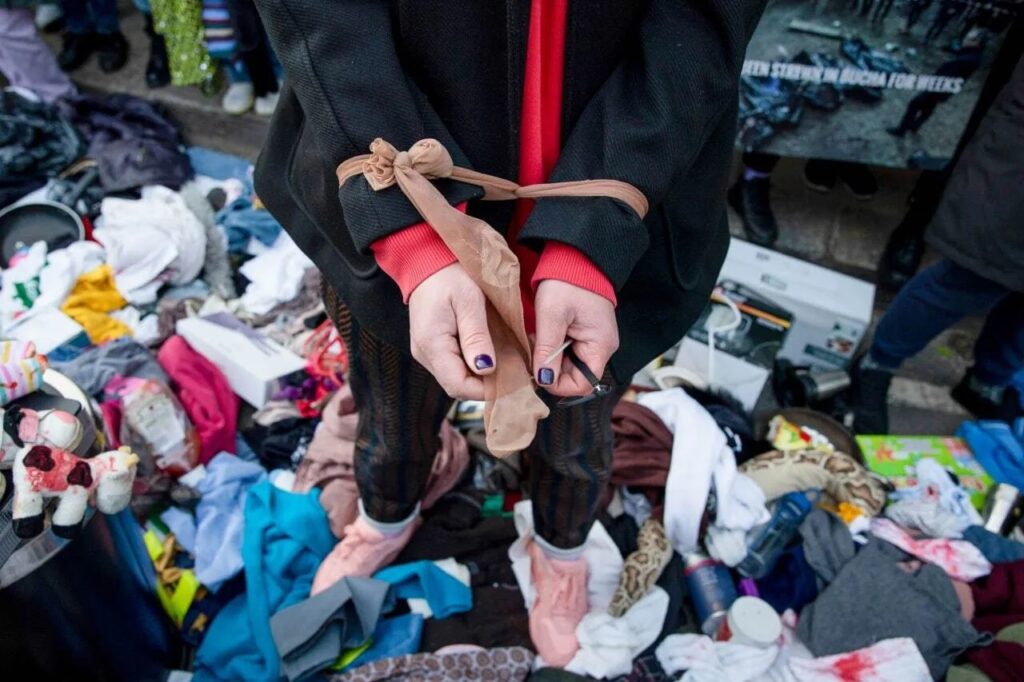 As Free Idel-Ural wrote earlier, the Russians are sending property looted from Ukraine from Belarus. 3 hours of recordings from the online camera of the courier service in Mozyr (Belarus) was published on the Telegram channel by the Belarusian Gayun project, where Russians are recorded sending things they stole from Ukrainians.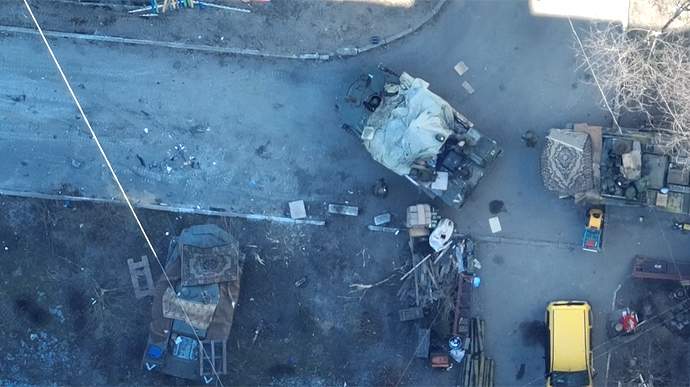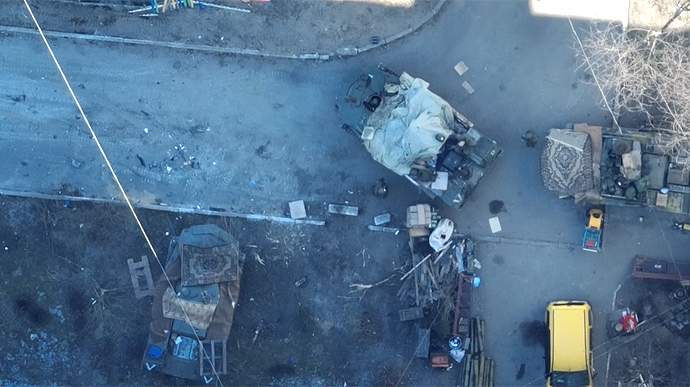 In the Kyiv region, carpets also caught the invaders' eyes. They stole them from the high-rise buildings not far away from the Gostomel airport.
And in the town of Narovlya, which is a half-hour drive from Mozyr, the Russian military has opened a market for the sale of looted property of Ukrainians. Some things they send to their homes.