OSCE High Commissioner on National Minorities is asked to protect Bashkort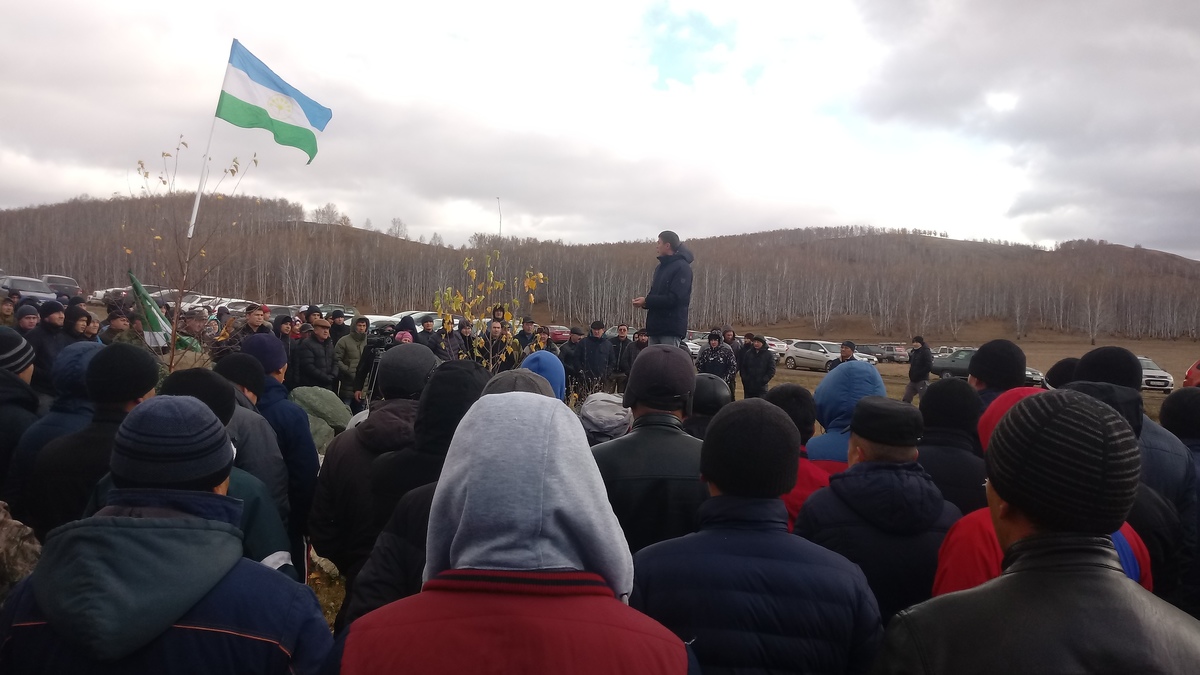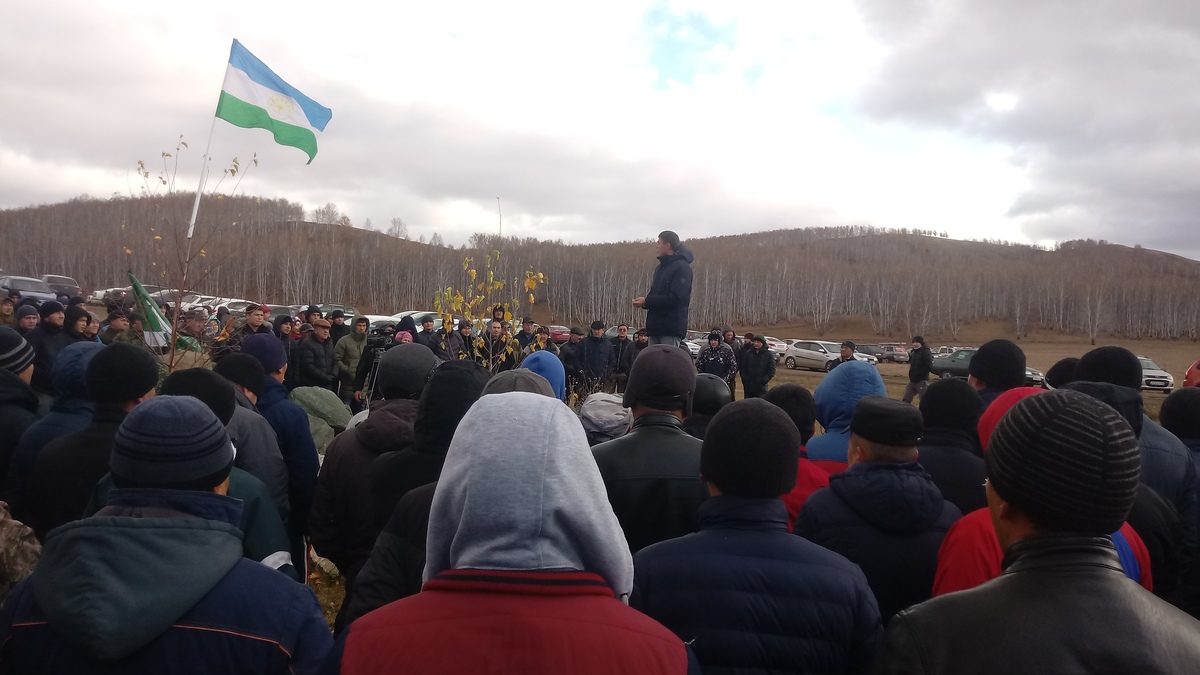 Free Idel-Ural civic movement appealed to the Lamberto Zannier, OSCE High Commissioner on National Minorities, with a request to make an intervention to protect Bashkort – Bashkir public organization.
Corresponding letter to mister Zannier was sent by Rafis Kashapov, Free Idel-Ural co-founder and political emigrant.
"You are well aware of disempowered position of native peoples in Russian Federation: since 2001 we are forbidden to organize our own national parties, since 2018 official languages of national republics are no more obligatory to study in public schools. Unified State Examination for school graduates can be taken in Russian only. Our children are deprived of their rights to pass examinations in official languages of national republic, which are subjects of Russian Federation. It is even forbidden for us to use Latin graphics for mother tongues, Cyrillic alphabet is the only option imposed from Moscow." – Kashapov stated in his English-language appeal to OSCE High Commissioner.
In the letter to the Zannier Kashapov asked for public appeal to Russian authorities with a demand to stop politically motivated trials against Bashkort organization as well as calling Moscow to give up policy of violent Russification of native peoples in Russian Federation.
Commenting on the paper, Rafis Kashapov noted that prosecutions and pressure against activists of national movements are the most important challenges facing all peoples of Idel-Ural: "We all know that there are disagreements between Tatars and Bashkirs. It would be strange to deny it. Obviously such complicated issues can not be resolved within one discussion or conference. At the same time I adhere to a simple principle: it is better to achieve a little, but real result in fostering mutual respect among our peoples than making thousands pompous speeches about turkic unity. For this reason we will spare no effort in order to make federal and local authorities really leave Bashkort alone. Today we stand in solidarity with Bashkirs".