On May 24, 1571 Moscow was burned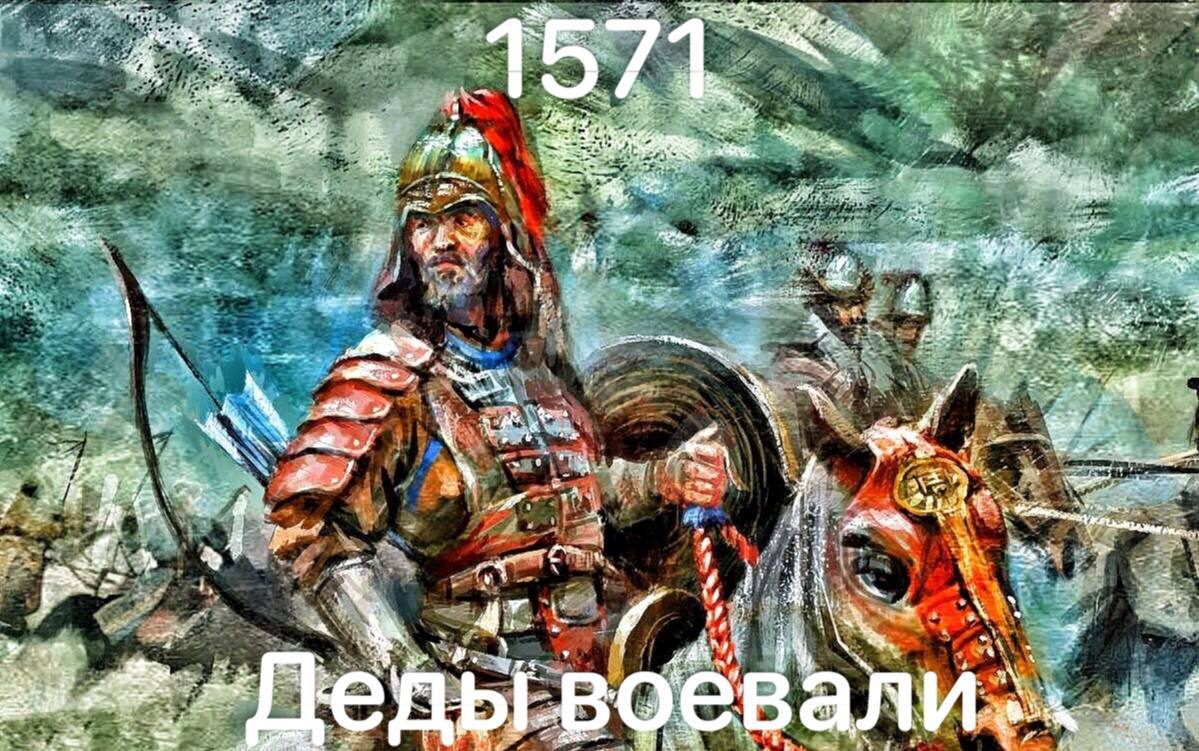 The city burned out completely due to the hit of cannonballs in a large warehouse with gunpowder, and a strong wind contributed to the spread of fire for 3 days. The explosion ruined even some stone walls of the city. During the fire there was a huge stampede, as in "Winter Cherry", because the boyars closed all the exits. Most of the population was either crushed or suffocated in the smoke, unable to leave the city.
There were so many corpses that there was no one to bury them, and they were simply thrown into the Moscow River. This caused large-scale epidemics – as it was difficult to get water from burnt wells, so the survivors took water from the river. Less than 30,000 people survived of the 120,000 population.
On this day, that is, today, the Muscovites could not afford to take a symbolic "revenge" – today Crimean Tatar Ernes Seitosmanov was sentenced to 18 years in the Hizb ut-Tahrir case in Rostov. He has been held in a pre-trial detention center since February 2022. The persecution of the Crimean Tatars has become the norm for the Kremlin from the very moment of the capture of the Crimea, but in the last year and a half, the scope of repression has greatly increased, because the rashists are well aware that every Crimean Tatar hates them.