Nazis from Rusich Sabotage Assault Reconnaissance Group dropped out of the race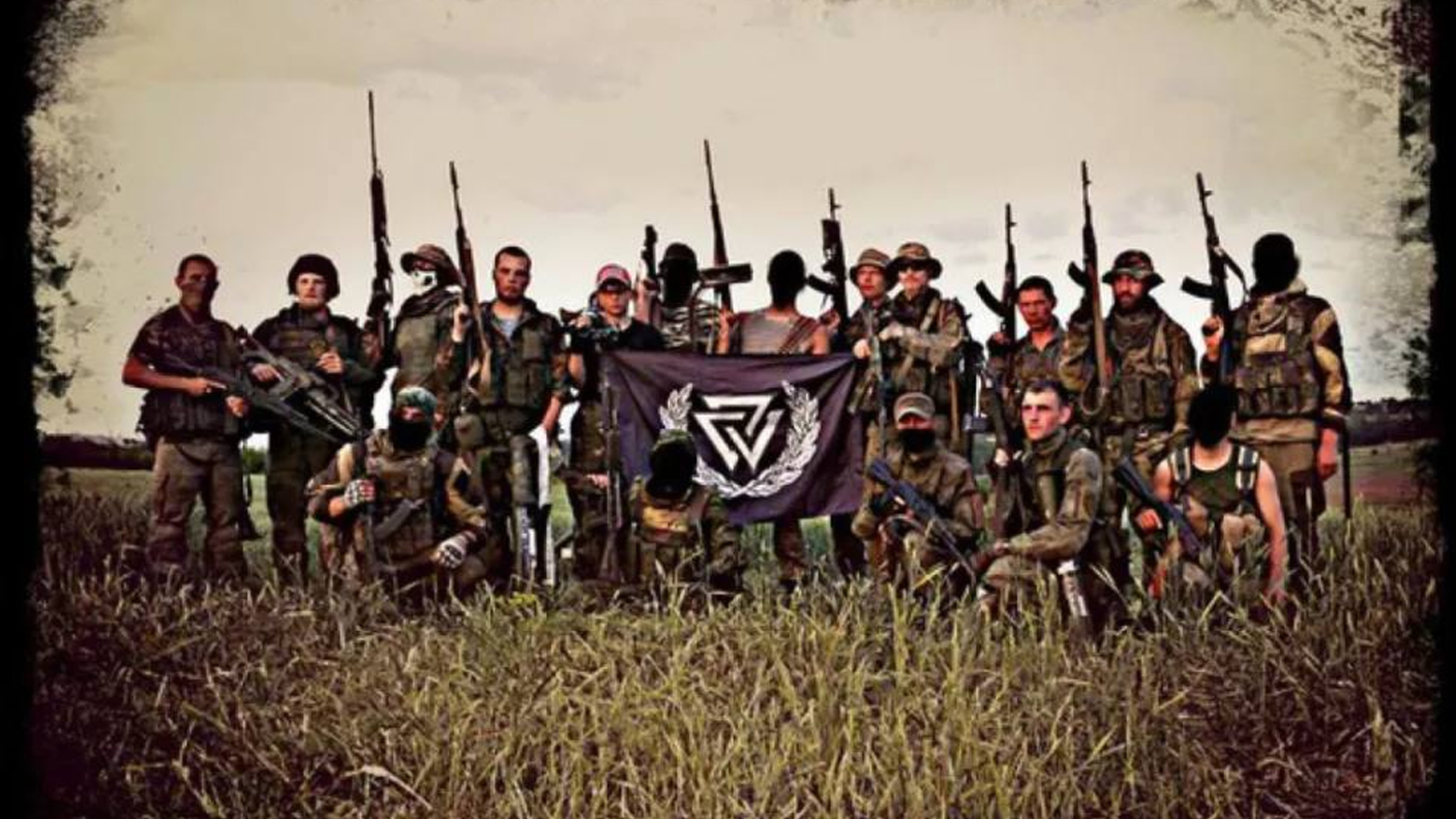 They also announced the suspension of their participation in the war, following the Wagner`s militants. The reason for this allegedly was the detention by the Finnish police of one of their leaders, Yan Petrovskiy. However, it should be remembered that the Rusich Sabotage Assault Reconnaissance Group and the Wagner`s militants are extremely sympathetic to each other – they have similar aspirations, a similar ideology, and, probably, the same sponsors from the Main Intelligence Directorate. So the detention of Petrovskiy, most likely, can only be a formal cause, but in fact, preparations are underway for something else. The Russian Volunteer Corps, by the way, invited the Wagners to go to Moscow together. Maybe, they will invite the Rusich Sabotage Assault Reconnaissance Group also?
Be that as it may, in any case, the second-largest and most famous detachment of Russian Nazis, which called for general mobilization in the Russian Federation in the morning, is leaving the battlefield. They leave and no one stops them. Because in the Kremlin Nazi empire, the Nazi backbone is what everything rests on. Whereas ordinary mobilized people are intimidated by prison and barrier troops.
For Russian Nazis, this is just an expeditionary walk, and one can leave at any time and come back whenever he wants. Such a war "for the Motherland"?
This will all continue until all Russian detachments go to the rear, leaving only detachments of the indigenous peoples and mobilized migrants at the front, standing behind their backs with the same barrier troops.
By the way, this already happened before the revolution of 1917, when entire regiments left the imperial front and went away.