Natives of Bashkortostan who died in the war are buried under crosses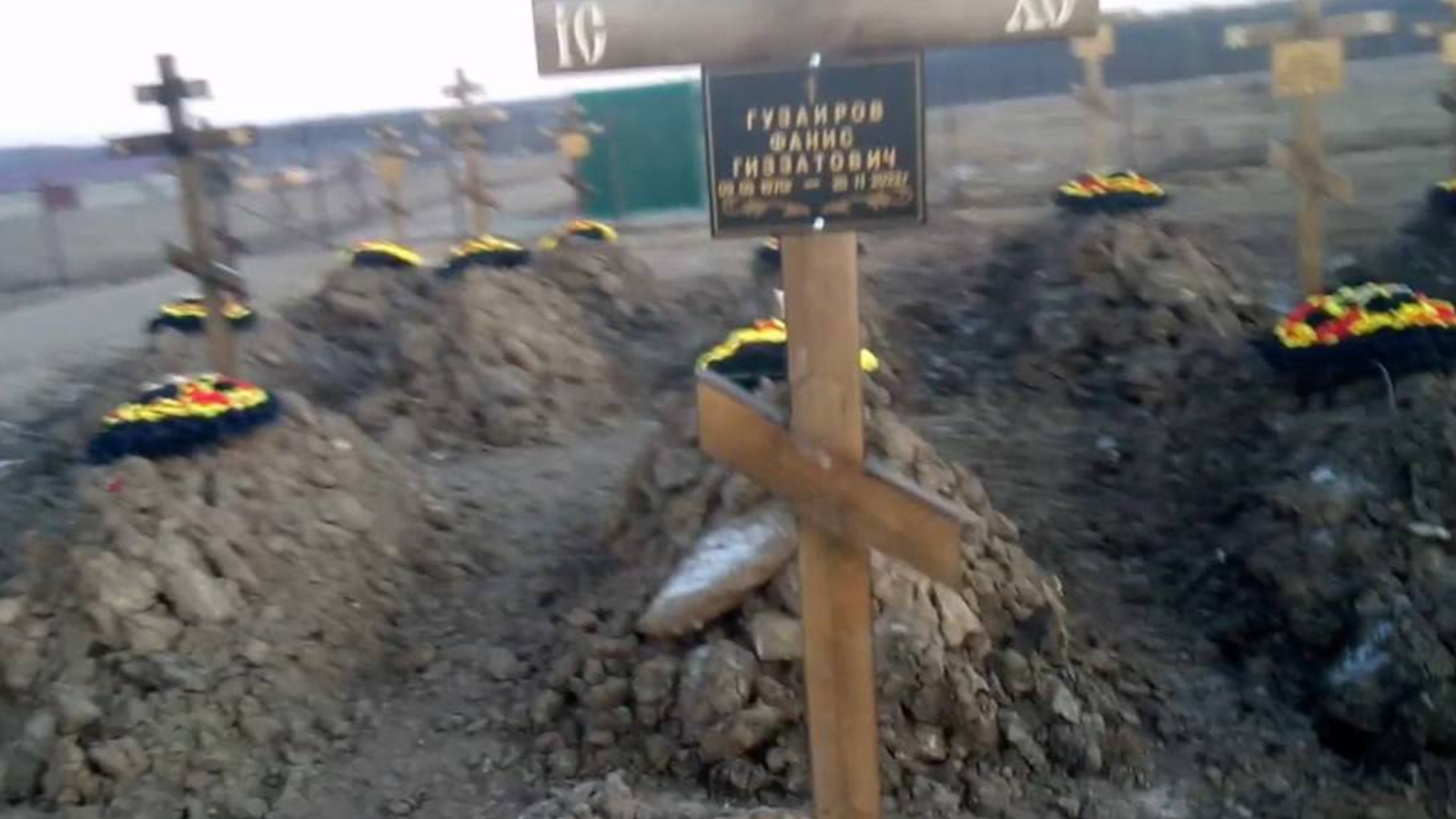 There are already so many of them that people are too lazy to take them to be buried in their native republic, but they bury them in the Kuban in stanitsa Bakinskaya.
53-year-old Fanis Guzairov from Fedorovskiy district, was convicted many times for the production and sale of drugs. He was killed on November 25, 2022.
Here is the complete list of the 700 names of this fresh cemetery.