"Look behind you when outside": Russia tries to hide behind indigenous peoples, but all real criminals can be identified thanks to modern technology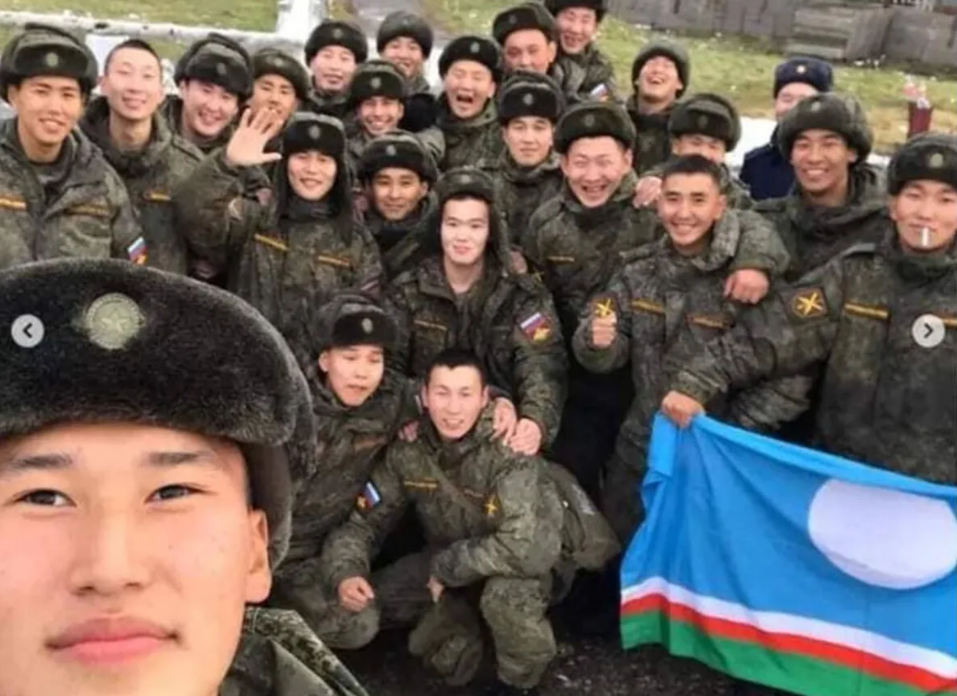 The "Bucha massacre" is, of course, the biggest stain on the reputation of the Russian Federation in the current war. Although officially Russia continues to bend its favorite line "you are all lying!!!", unofficially, a slightly different work is felt.
Photos of the infamous 64th separate motorized rifle brigade (Knyaz-Volkonskoye village, Khabarovsk Territory), suspected of committing an act of genocide, in which the faces of all participants are non-Slavic, are circulating on the Internet. And many eyewitnesses recall precisely non-European appearance.
The Ministry of Defense of Ukraine made public the personal data of the unit, and an interrogation of the survivors was also carried out – and it turned out that it was the Russians who looted, killed and raped the most, who, according to official statistics, make up 89.82% of the population of the Khabarovsk Territory. However, they deliberately expose indigenous peoples in the public field, because they are more memorable, distracting from the main culprits. This is evidenced by the fact that even the Chechens (Kadyrovites) behaved much more restrained, despite not having a better reputation, as was reported by The New York Times.
Russia is trying to hide behind the indigenous peoples, to draw them into its atrocities, to introduce a bloody bail in order to tarnish national minorities, creating a reputation for them as the executioners and guards of the regime, as it has been already successfully done with the Chechens. But we have to fight and show the world who is the director that tells everyone what to do and constantly climbs onto the stage himself.
And there are successes. The Minister of Digital Transformation of Ukraine said that thanks to artificial intelligence, it was possible to launch the process of identifying Russian infidels. So no one can vanish into the thin air and hide. Everyone will be punished. War crimes have no statute of limitations, so sooner or later they will have to answer to Bucha by name.