Khabirov turns even folk holidays into a necrophilic exhibition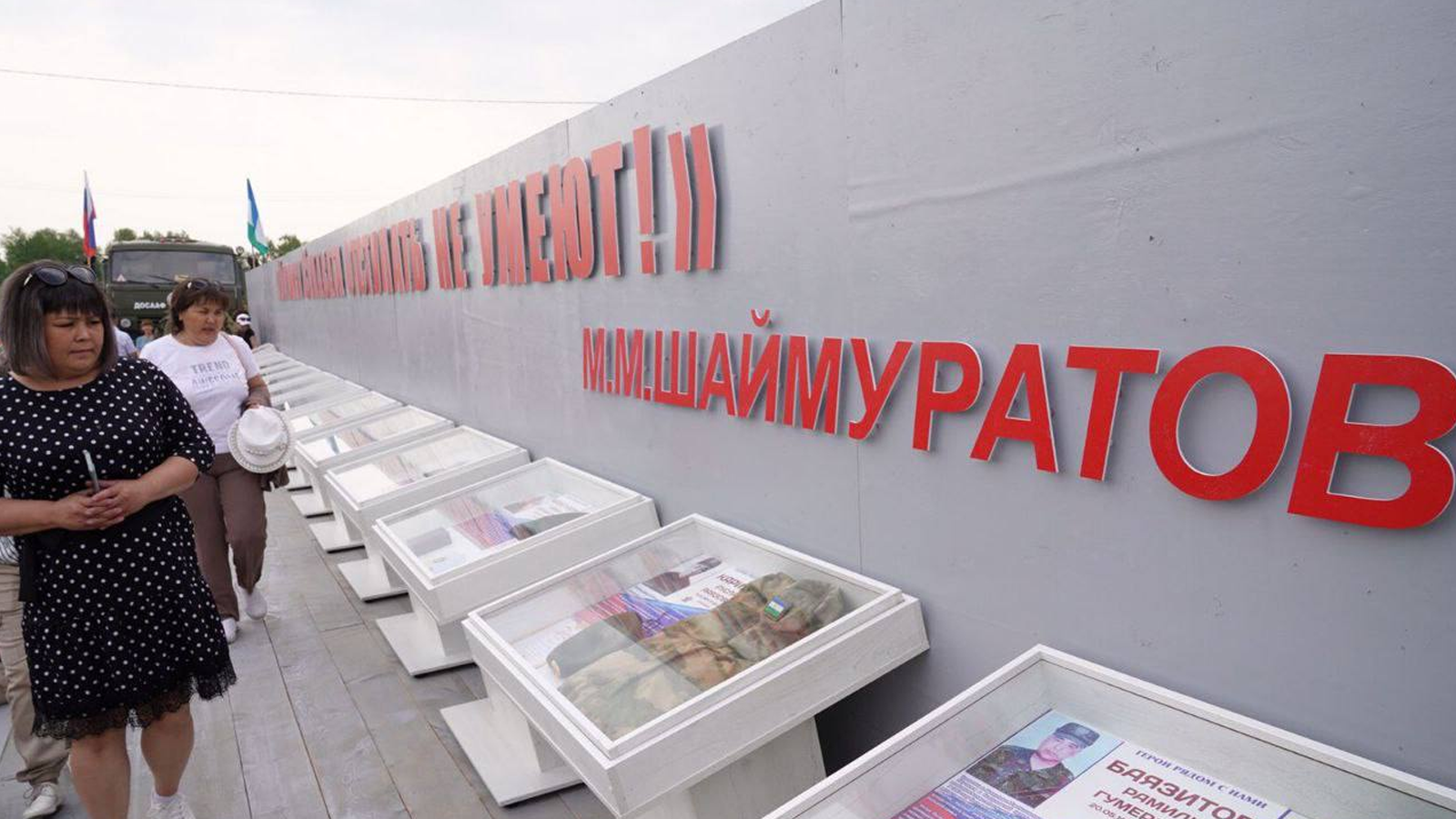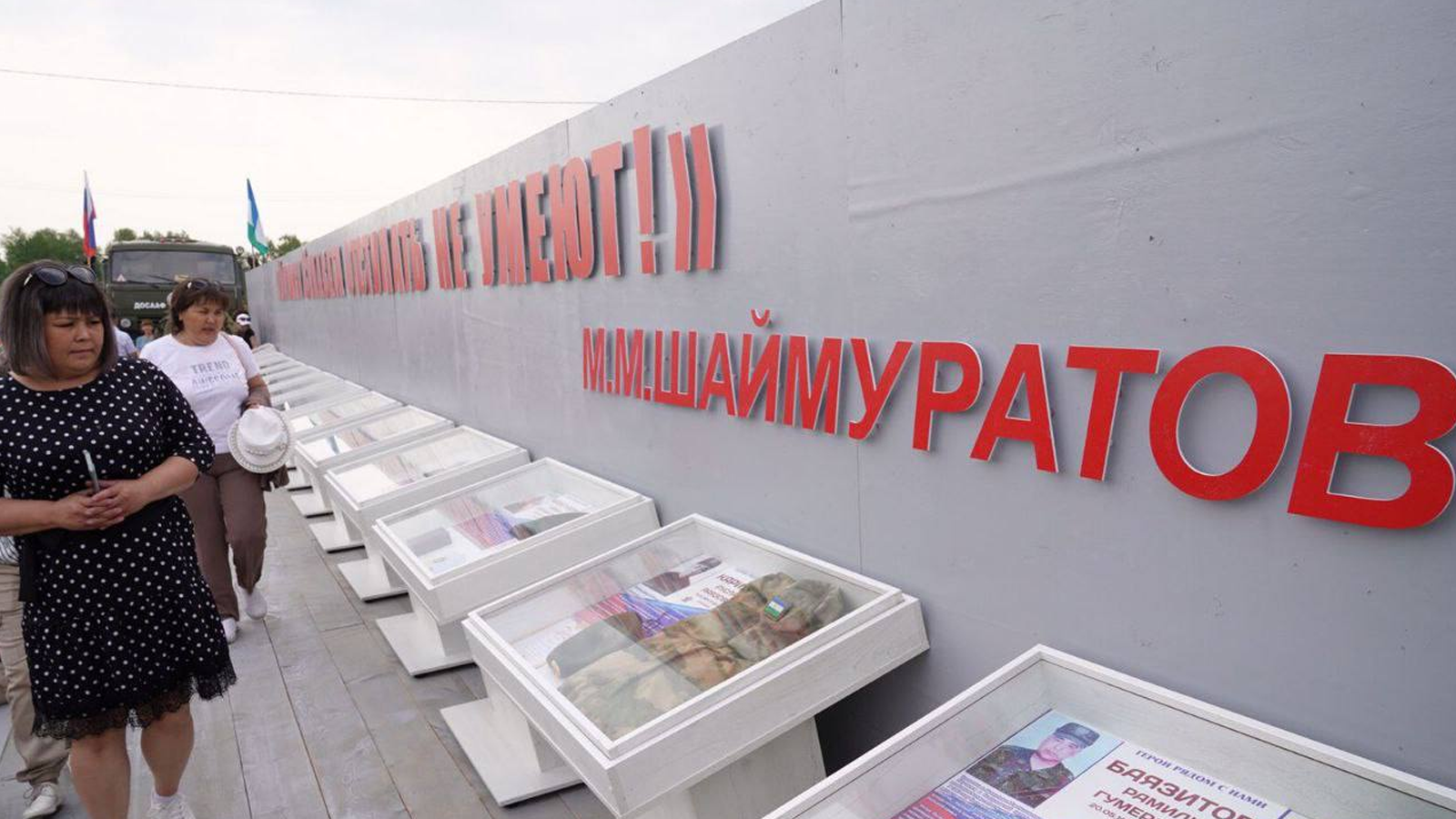 Sabantuy is a celebration of the end of the sowing campaign. Khabirov turned it into a celebration of the next stage of sowing foreign land with the bodies of his countrymen.
All these people died because people like Khabirov helped and contributed to their participation in the imperial war. And now their uniforms and photos with biographies are put on public display, like hunting trophies: look how many people Khabirov killed to the delight of the Kremlin.