Kabardino-Balkaria conscripts to be sent by force to Ukraine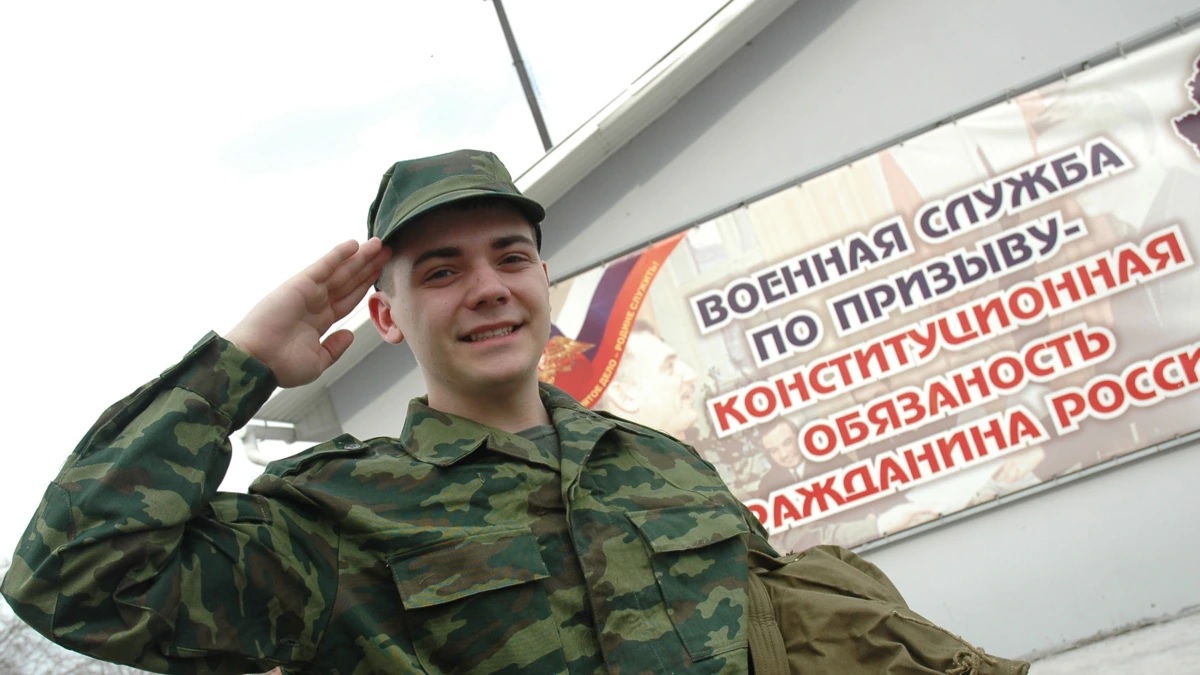 Conscripts from Kabardino-Balkaria (Russian Federation) who were called up in November-December 2021 may be sent for participation in Russia's military aggression on the territory of Ukraine. The conscripts themselves told this to their parents who applied for help to the association for the promotion of the military and conscripts rights protection "Committee of Soldiers' Mothers".
Svetlana Golub who is the president of the association reported that soldiers served at the Motorized rifle regiment in the Bryansk region. On February 9th, they were forwarded to Belgorod region to participate in military exercises, however, after completion of the exercises on February 20th they were left at the border with Ukraine. It is planned to send conscripts from Kabardino-Balkar Republic to Ukraine.
"A political officer addressed them. He said – Fold the tents, pack the military camp, on February 27th there will be redeployment to "that place". Soldiers resented – How is it possible? President Putin said that only professional soldiers participate in the warfare in Ukraine, and now you are turning us, conscripts, into contracted soldiers!"
"Committee of Soldiers' Mothers" received a declaration, signed by soldiers' parents from the Kabardino-Balkarian Republic (24 citizens signed it). The declaration stated that parents protest against the decision to send their children to the war.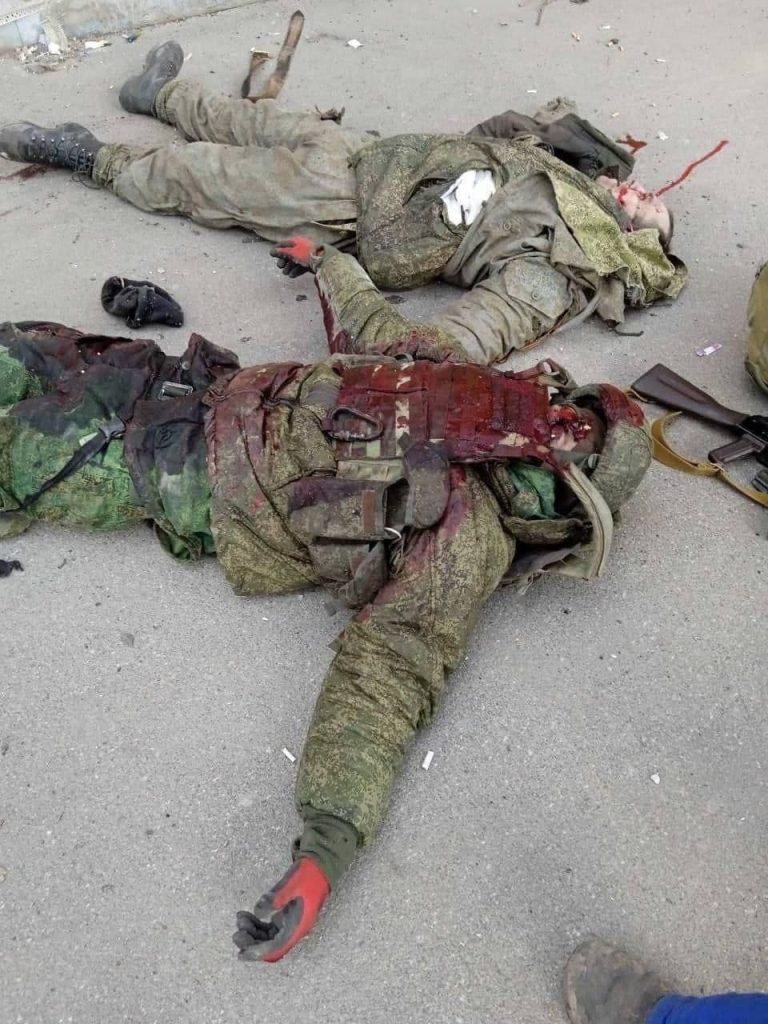 In a statement received by the "Committee of Soldiers' Mothers" from parents who live in Kabardino-Balkaria (this statement was signed by 24 residents of the republic), the parents protest against sending their children to war.
Golub says: "We promptly forwarded the parents' appeal to the Military prosecutor's office, the Military investigation department, and the Ministry of Defense. What will be the effect of this? It is unclear. Since "the party told it is a must", the officials will fulfill their task, otherwise they will lose their posts."
Let us recall, that on February 27th the death of Magomed Tushaev on the territory of Ukraine became known. He was commanding one of the elite units of the "Terek" Special Rapid Response Unit of the Federal Service of the National Guard Troops of the Russian Federation, was a holder of the Order of Kadyrov, and led the 141st special regiment of the National Guard troops named after Kadyrov at the solemn ceremony in December 2017. It is also known that Kadyrov's soldiers died in battles near Kyiv.
Earlier, the head of the Chechen Republic (which is a part of the Russian Federation) Ramzan Kadyrov dramatically changed his rhetoric: he started from militant threats and ended up with urging Ukrainians to end the war.