Japan will protect the interests of the indigenous peoples of the Russian Federation, because part of Japan is also occupied by the Russian Federation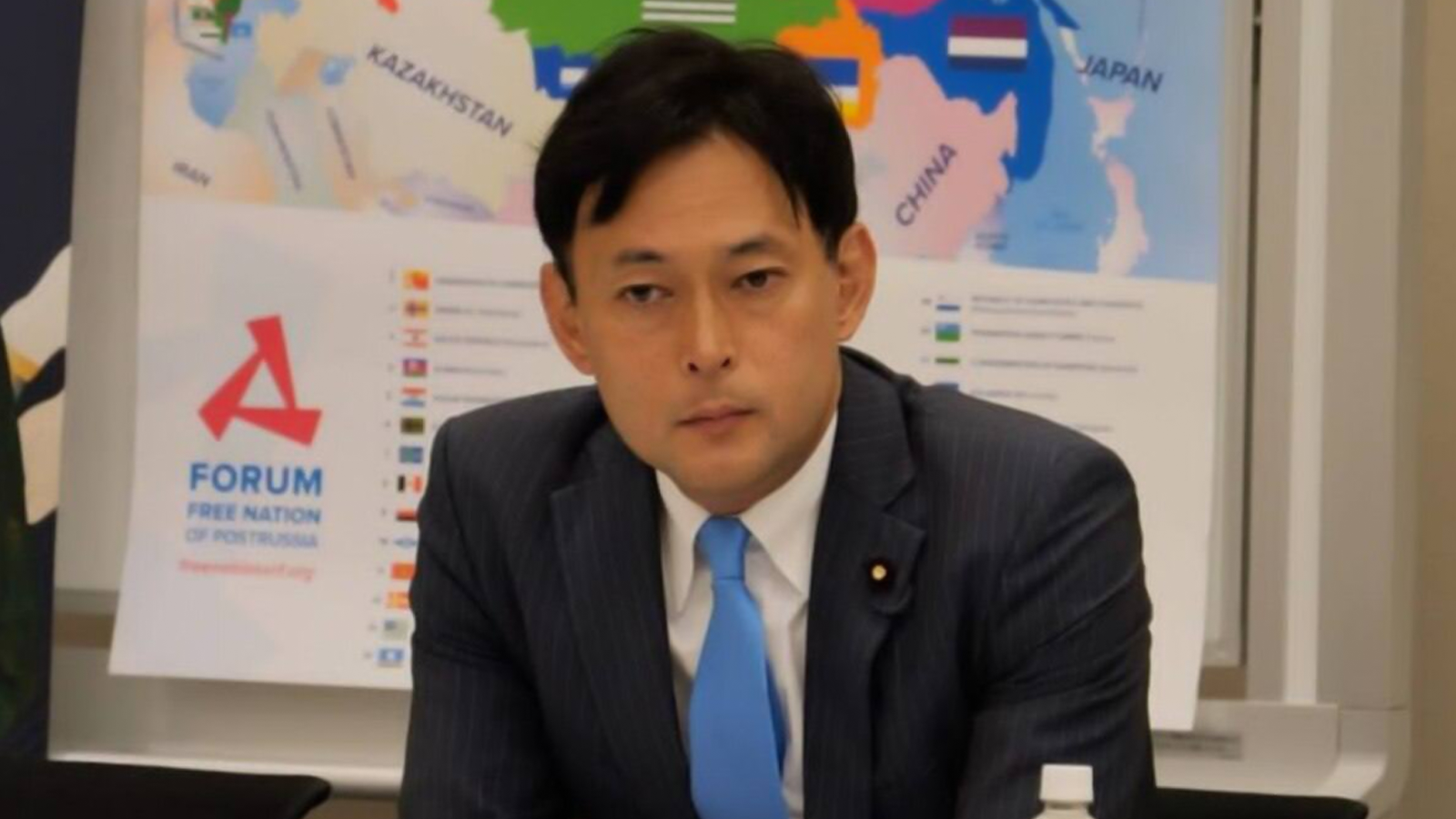 According to Yosuke Suzuki, a member of the House of Representatives of Japan from the Constitutional Democratic Party, his country does not intend to be led by the Russian Nazis who wished to demand from the Japanese a ban on media coverage or holding any decolonization forums and meetings in Japan.
The note of protest from the Russian Federation was caused by the 7th Forum of Free Peoples of Post-Russia in Tokyo.
Japan wants to remind the world that the Kuril Islands are still under occupation, and therefore the war against Ukraine and other countries is not some kind of temporary political crisis, but the consistent imperial policy of the Kremlin, which is aimed at all directions from it, and not only in the direction of the post-Soviet countries – so simply "feeding" Moscow with the post-Soviet countries, still it will not help to appease it and pacify its appetites.