It is cheaper to write "missing in action": the promised multi-million payments for killed Ukrainians will not be made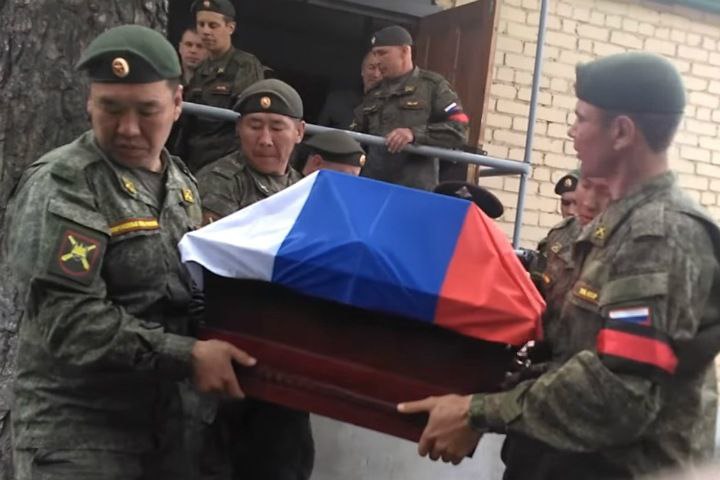 Vladimir Putin announced that the families of the servicemen killed in Ukraine will receive statutory insurance benefits and a lump sum of 7 million 421 thousand roubles, a monthly monetary compensation for each family member of the deceased and that an additional 5 million roubles will be paid to each family.
In some regions, this amount has even been increased at the cost of local budgets.
But the analysts warned instantly that the real chances for Russian citizens to become millionaires were bleak.
As of March 25, the Ministry of Defence of the Russian Federation reported 1,350 deaths that occurred during the "operation", even though The New York Times had published "conservative" US intelligence data a month earlier, stating that 7,000 Russians had died, while the Ministry of Defence of Ukraine reported 16,100 dead occupiers that day. Regardless of what the real figure of the Russian "cargo-200" is, the understatement of losses is obvious. Therefore, if these unaccounted soldiers die, their families will receive nothing, since "they are not there".
Valentina Melnikova, executive secretary of the Union of Committees of Soldiers' Mothers of Russia, explicitly states that it is cheaper to write "missing in action".
Despite repeated appeals by the Ukrainian authorities, at least hundreds of corpses of Russian soldiers are not collected, and they become food for stray dogs.
Another way to avoid payments is to conceal the fact of a serviceman's death in Ukraine.