Issues to protect native peoples in Russia are taken on international level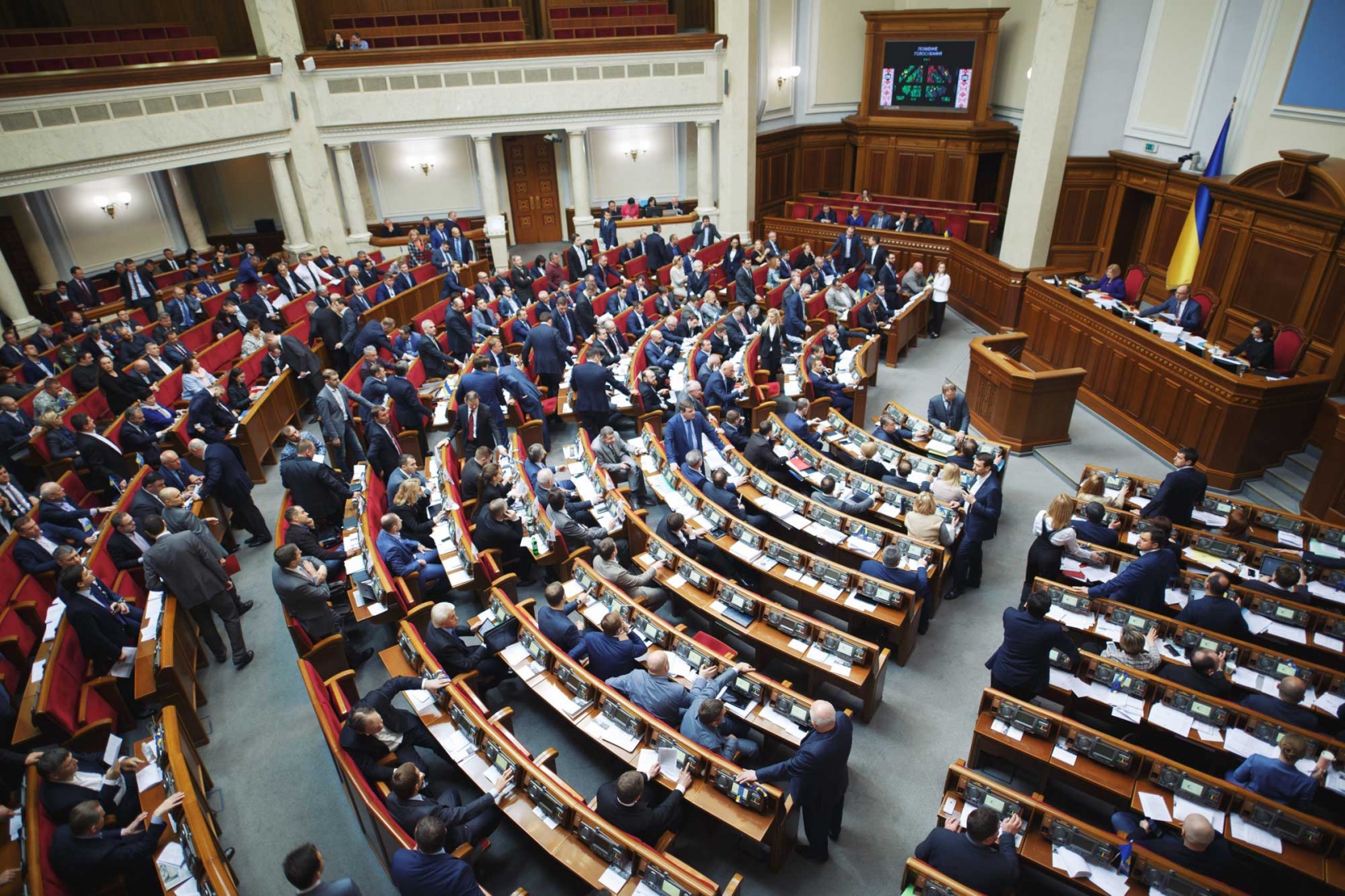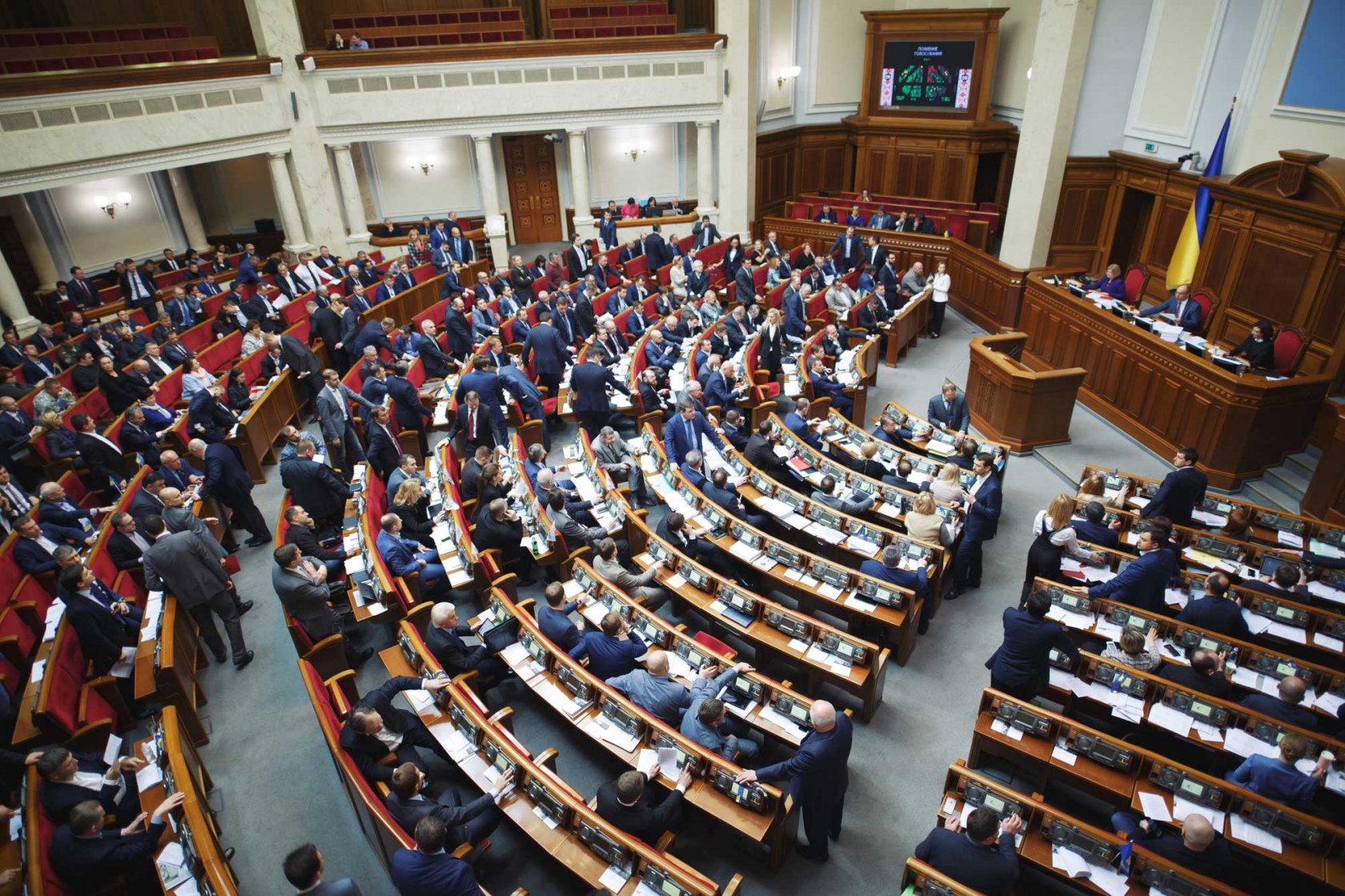 Kyiv officially appealed to international community with initiative to impose sanctions against Moscow for violation of native people's rights in Russian Federation. Corresponding resolution was approved by Ukrainian parliament on May 30, 2019.
234 MPs (226 is required majority) voted for this resolution. Representatives of all factions and parlamentary groups, except pro-Russian party "Opposition block", joined into cooperative work on the resolution draft, brought into parliament yet at the beginning of March of current year.

Verkhovna Rada of Ukraine (Ukrainian Parliament) appeals to UN, parliaments of foreign states and parliamentary assemblies of international organizations with an appeal to strengthen political and diplomatical pressure on Russia with the purpose to stop its policy of actual assimilation of native peoples, violation of sovereignty of autonomous republics of Russian Federation as a form of national states of native peoples, and also for providing of complete and real equality of native people.

Resolution authors provided certain examples of Moscow's violation of native people's rights: prohibition of national parties, pressure on national organizations and societies, limited right to get education in native language, interventions in religious freedom and others like that.

The document draws special attention to repressions against national movement activists, related to their political and public activity: murder of Aslan Zhukov, activist of Adyge Khase – Circassian youth movement; kidnapping of Ingush activist Rustam Lianov; murder of Mislim Hashalgugov, activist of Ingush national movement; politically motivated pursuits against Fauziya Bairamova (leader of Millie Majlis of Tatar people), as well as against Tatar national activists Rafis Kashapov and Batyrknan Agzamov, Bashkir politician Airat Dilmukhametov, Chechen human rights advocate Oyub Titiyev, activists of mass protest actions in Ingushetia Angela Matieva and Zarifa Sautieva.

It should be reminded that in 2018-2019 many events (round tables, lectures, exhibitions), dedicated to problems of native peoples of Russia, took place in Ukraine. Among participants of these discussions were well-known scientists, diplomats, politicians, journalists, representatives of diaspores of native peoples from Russia: Karelia, North Caucasus, Idel-Ural and Siberia, including representatives of Free Idel-Ural movement in Ukraine.

According to Ukrainian media, native peoples of Russia were supported by both Ukrainian politicians (Hanna, Hopko, chairman of Committee on foreign affairs of Verkhovna Rada of Ukraine; Refat Chubarov, Chairman of Majlis of Crimean Tatars; MPs Mykola Knyazhytsky and Sergiy Vysotskiy) and expert community organizations, in particular, Prometheus – Center of research of safe environment.