Is not it worse than the war?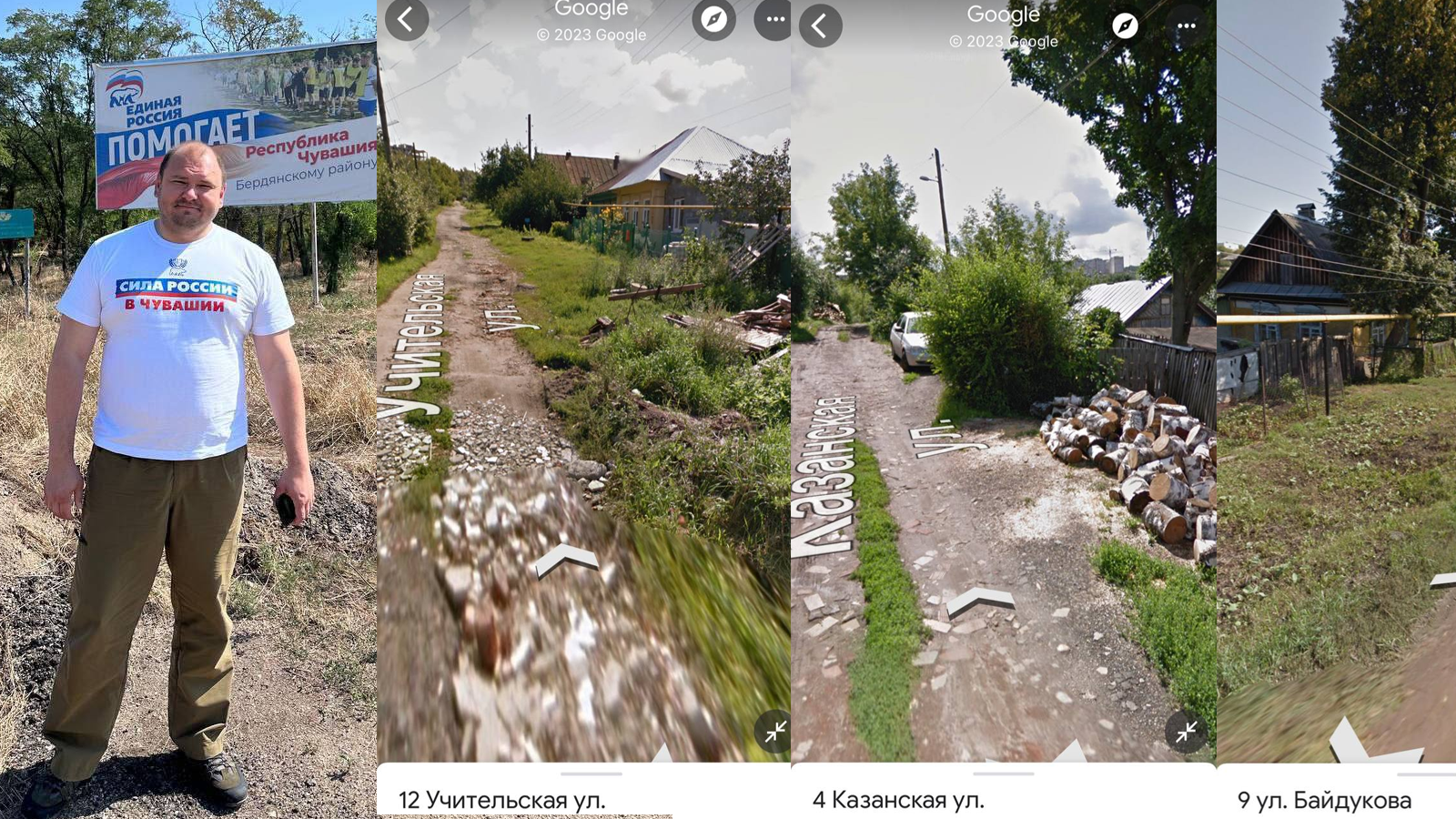 5, 10 and 15 minutes walk from the administration of Cheboksary and the government of the Chuvash Republic – the houses already look like this. And perhaps even closer. It is not some wilderness, but the very center of Cheboksary.
There is no gas (firewood is everywhere), there are no roads, the houses are almost collapsing, everything is overgrown with tall bushes and weeds.
There is also an interesting Baidukova street 2 minutes walk from the federal tax service – gas pipes run along it, but very few houses are connected to them. That is, the pipes just go by. Vladimir Zolkin repeatedly discussed this topic with the war prisoners, that there are gas pipes, but gas is not supplied to the houses.
But the mayor of Cheboksary Denis Spirin went to make publicity for himself as he "helps" the inhabitants of the newly captured territories. One can distinguish only by the inscriptions where the war-torn Zaporizhzhya region is, and where Cheboksary, a part of the great and powerful Russian state, is located. Although no – judging by the video interviews with the war prisoners, asphalt, gas heating and street lighting are more common in Ukraine.
One does not even need to search: poke almost anywhere on the map of the Russian Federation – and everywhere there is devastation and hopelessness.