In Ufa, there is a shortage of cemeteries for the burial of those whom Khabirov sends in batches to increase the Russian world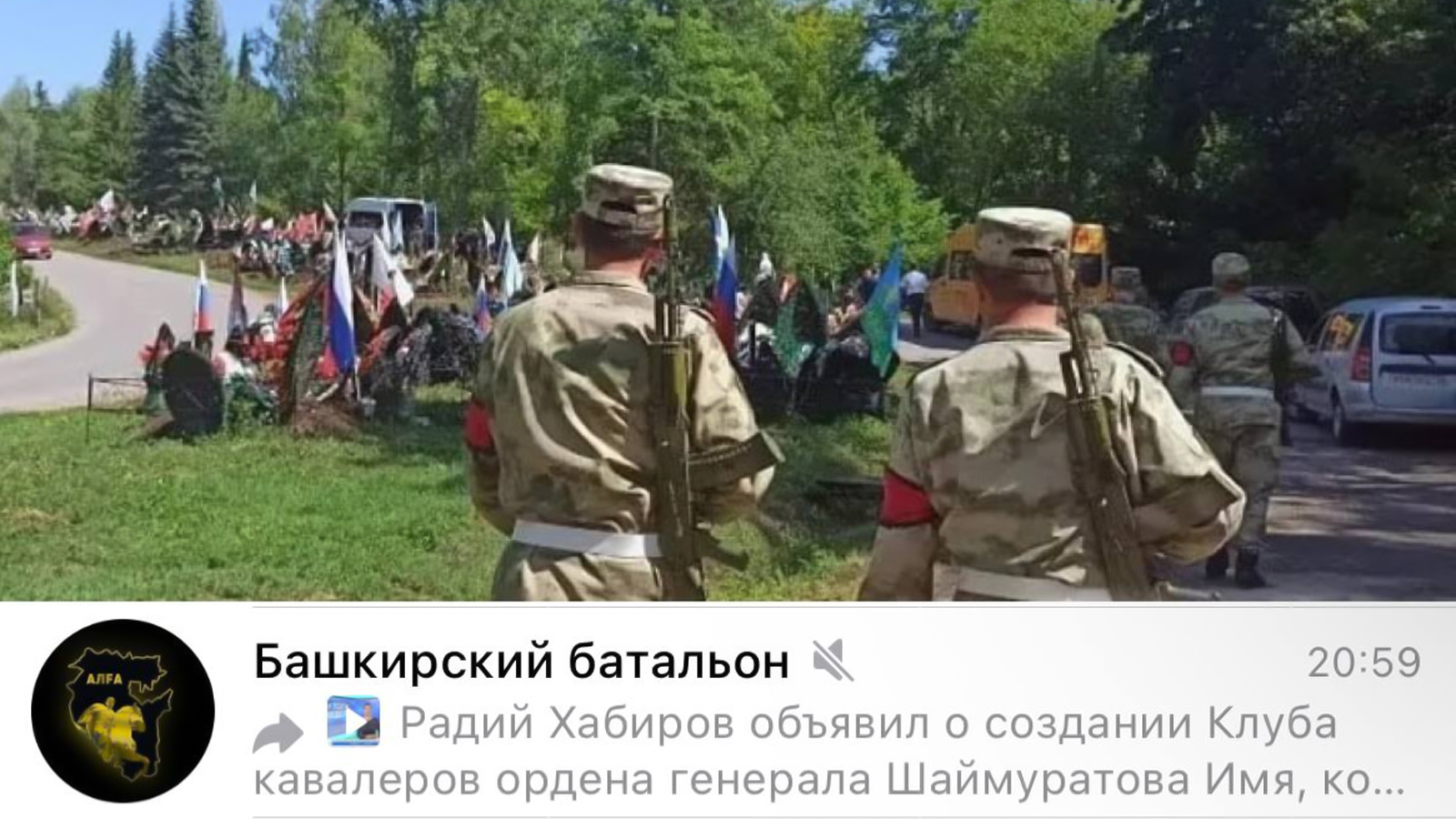 Does Khabirov never feel sorry for his fellow countrymen, as he cannot fail to understand that the reasons and goals of this war are absolutely alien to the Bashkorts, that they essentially have nothing to do in this war?
The cemeteries Northern-2, Southern and the 10th almost ran out of places for burials. Therefore, it was decided to expand the Southern-5 cemetery by adding another 446 burials, and the Northern-2 – by adding another 1,000 burials.
They say that the choice of a place will be coordinated with relatives, but why are mobilization and propaganda of the war not coordinated with relatives?