In the nearest future every third Russian will risk losing their job because of political views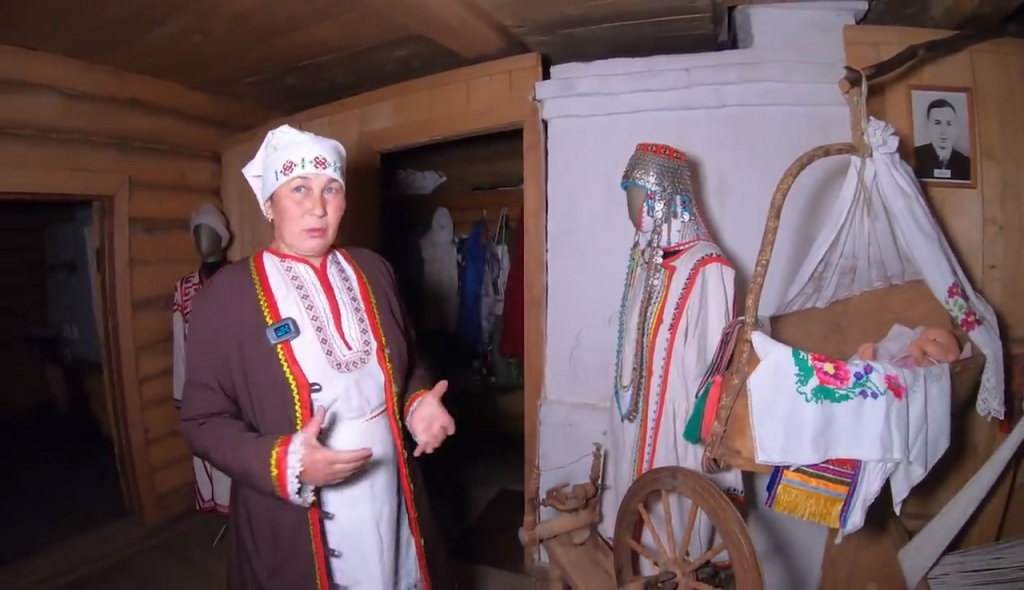 In an interview the head of State Duma Vyacheslav Volodin stated: "The State Duma is keeping this issue on the agenda. All those paid by the State, therefore – by the people, and betraying them should leave managing positions in state cultural, educational, healthcare and other institutions. It's disrespectful towards our soldiers and officers, protecting our country. We will make sure to task Ministers with this issue and insist on personnel changes".
17,7% of working age population in the Russian Federation are public sector employees, another 13% are working in state institutions, so every third Russian might be ideologically "liberated" (that's what dismissal is now called by pro-Kremlin media), and this is happening within a situation of a basic goods shortage.