In Bashkortostan, a district police officer successfully shot himself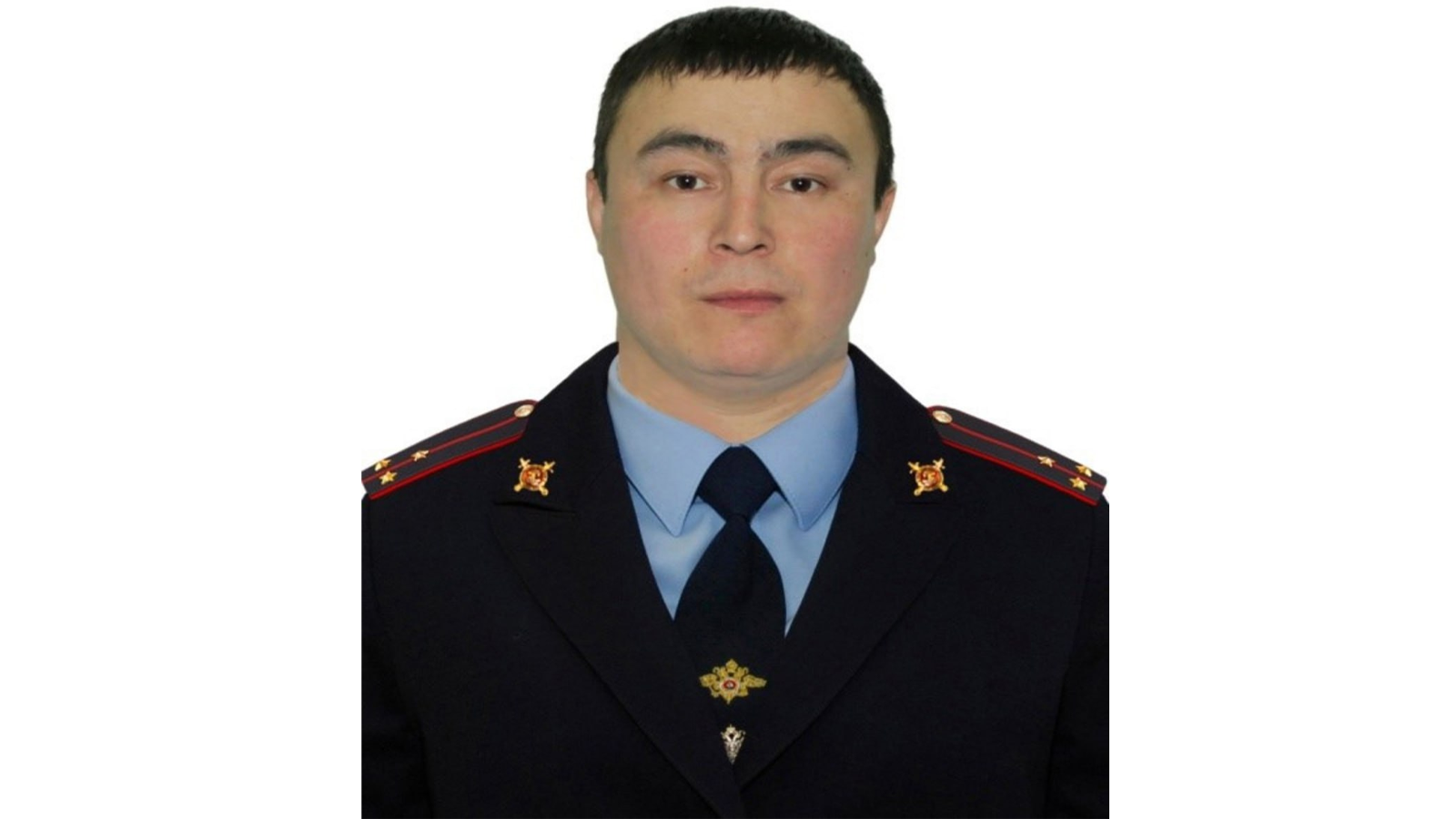 Senior Lieutenant Murfaiz Bykbov has shot himself at the 3rd precinct of Dyomskii district of Ufa. A service pistol was found next to the corpse. Bykbov took part in at least two business trips to the Chechen Republic of Ichkeria, where he cleaned up the Chechen villages.
What prompted the policeman to do such a noble act (and if it was a suicide) is still unclear.