"I appreciated the joke", Tokayev to Lukashenko's proposal to join the Union state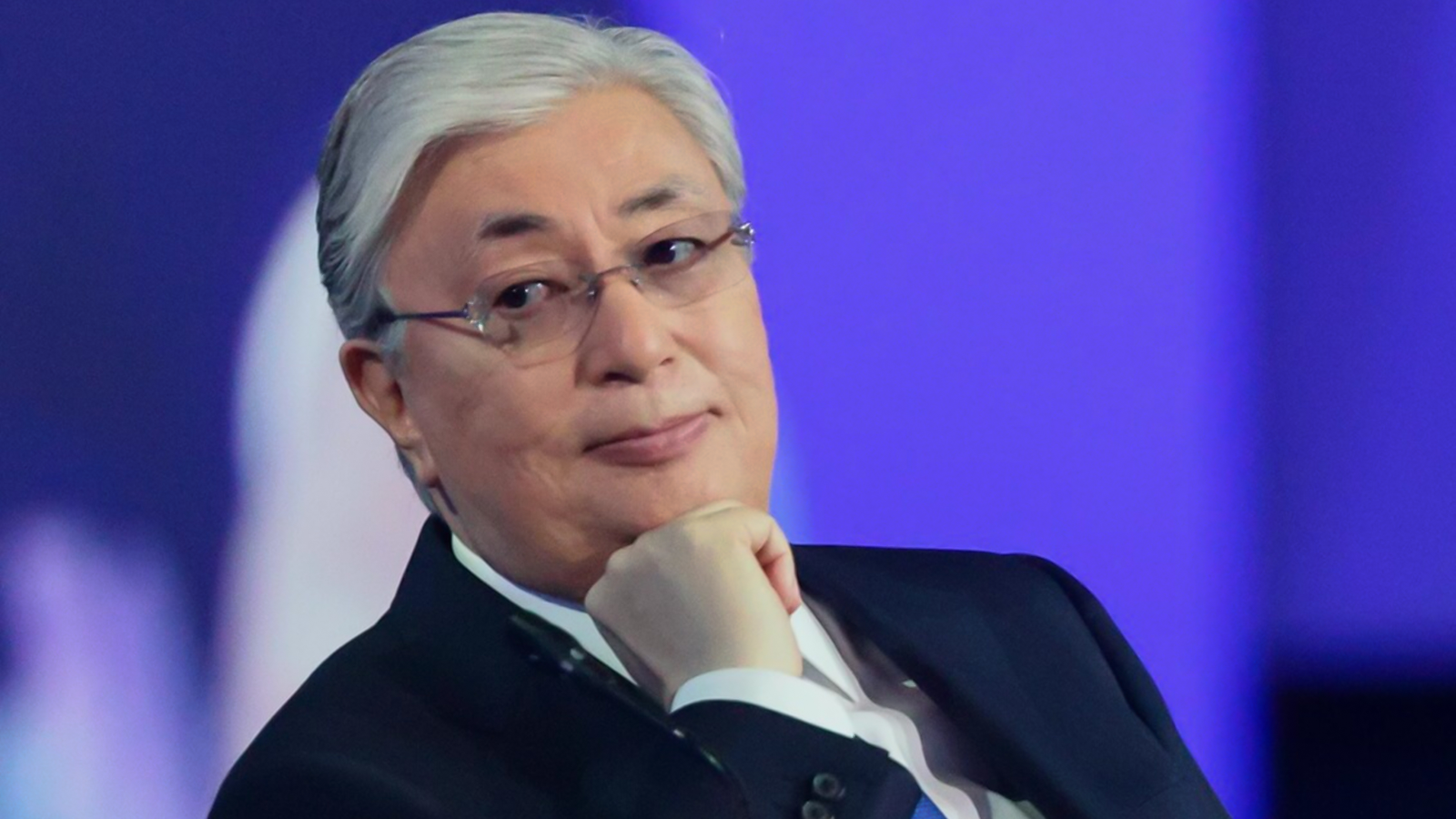 "Recently, Alexander Lukashenko, President of the Republic of Belarus, proposed Kazakhstan to join the Union state. I appreciated his joke. I think that there is no need for this, since there are other integration associations, first of all, the Eurasian Economic Union.
As for nuclear weapons, we do not need them, since we have acceded to the Nuclear Non-Proliferation Treaty and the Nuclear Test Ban Treaty," he said.
Of course, Tokayev would not allow himself this kind of ridicule and disparaging rhetoric toward China. In principle, Tokayev would not have said anything like this in 2021 either. But today Russia is rapidly losing influence. Only defeatists and losers enter into alliances with defeatists and losers (like, for example, Lukashenko).
Bashkirs, Tatars and Chuvashs should intensify contacts with Kazakhstan: from business to science.