Honored Artist of Bashkortostan Radik Dinekhmetov decided to fight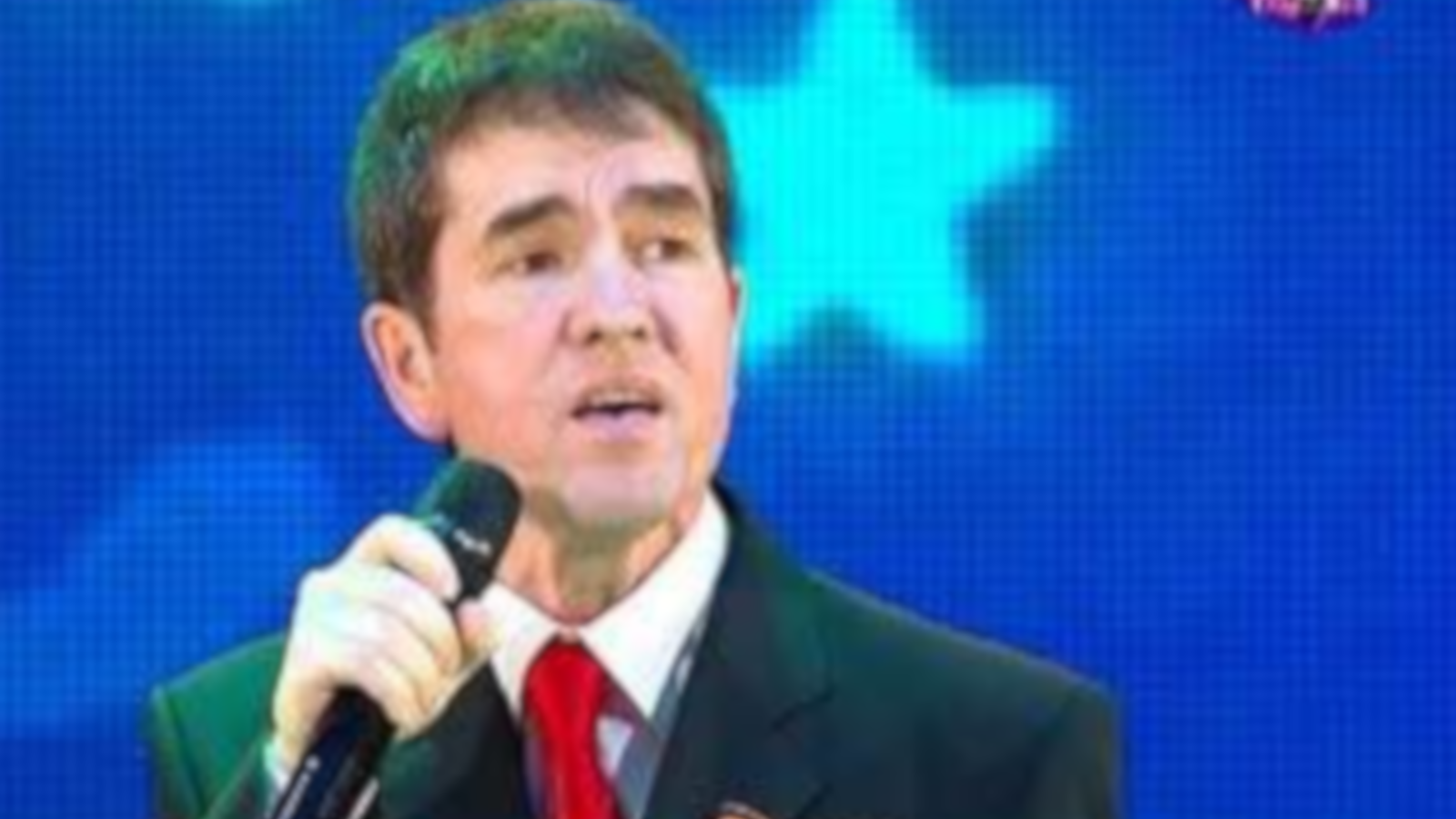 At least he wants to get the status of combatant, sitting somewhere in the rear on the third line. Radik is already 58 years old and the public began to forget him, so he has to look for other sources of income.
The Yuldash radio says that he will allegedly be a nurse in a medical platoon.
The status of "honored" is not given for services to the people – it is the status for services to the system and all possible assistance in brainwashing the population. Although Radik himself did not have outstanding brains.
He hopes that this trip will return his recognition and popularity, but in fact, the most news about him will appear if the Highmars arrive on him. The pro-Russian audience is most invigorated when it looks specifically at death.