Grandfathers dug trenches: due to idiots and ignoramuses in the military command of the Russian Federation, hundreds of soldiers will die from radiation sickness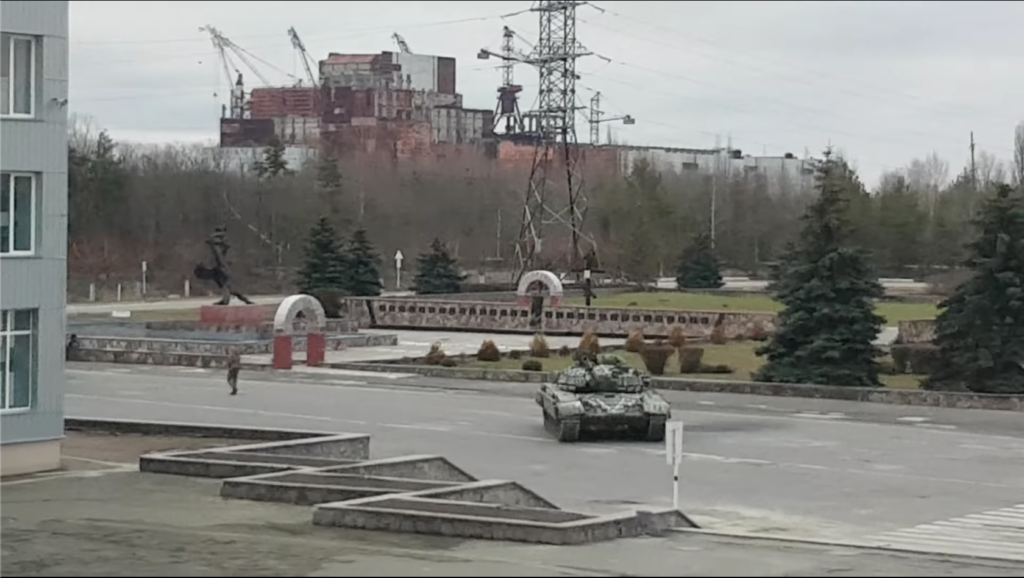 A lot of memes were made on social networks about Russian soldiers who dug in the Chernobyl exclusion zone, and in its most radioactive part – the famous Red Forest.
At first, the Ukrainians perceived the news that the Russians began to dig in the Red Forest with incredulity: after all, there is no sense, in this way one can only commit suicide, a very long and extremely painful one. However, the information has been confirmed. It became known that the military received significant doses of radiation and panicked at the first sign of illness.
According to official data, the first death of a Russian serviceman from radiation sickness has already been recorded, another 26 people were hospitalized and 73 in serious condition. How much these figures are less than the real ones, only time will tell.
They say that the employees of the Belarusian Republican Scientific and Practical Center for Radiation Medicine and Human Ecology, where the sick rashists were taken from the Chernobyl zone, are afraid to approach such patients.
"You dug up trenches in the Red Forest, bitches? Now live with it for the rest of your short life.
There are rules in this territory. They are mandatory – radiation is physics, it works without regard to statuses or shoulder straps. With a minimum intelligence of command – or soldiers – these consequences could have been avoided," commented Yaroslav Emelianenko, co-founder of the Chernobyl University, on the situation.
Meanwhile, the highest military officials in the Russian Federation refute the information about the defeat of their soldiers from the Chernobyl nuclear power plant with radiation sickness, although this refutation just confirms the thesis that they do not have any intelligence.
"These positions were occupied by our partisans during the Great Patriotic War, and none of them had radiation sickness!" – said Colonel General Vladimir Shamanov.
It is not known whether anyone will dare to report to him that the so-called Great Patriotic War ended in 1945, and the accident at the Chernobyl nuclear power plant occurred in 1986.
However, it is people with such intellectual and cultural baggage and such a level of mental development are the ones who make decisions about where and why to send Russian soldiers.