Girkin "handed over the office", revealing the plan of Russia's offensive against Ukraine, and his sarcasm cannot hide his despair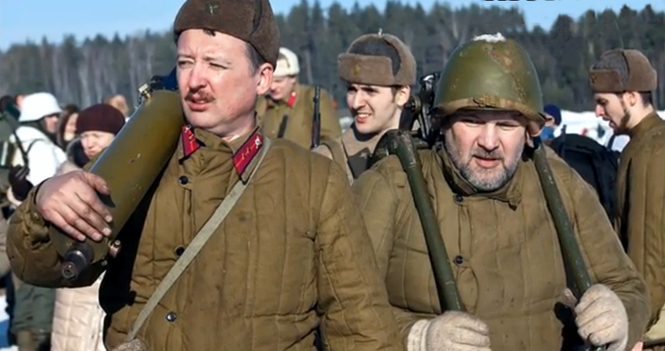 One of the main ambassadors of Russia's imperial policy Igor "Strelkov" Girkin – he has been tearing his hair out because of the idiocy of Russia's actions for almost a month now. A former FSB colonel, a veteran of the Transnistrian conflict and a direct participant in the events of 2014, he speaks of the incompetence of the leadership to the right and left in such a way that we fear that he might mysteriously disappear one these days.
In his Telegram channel, Girkin declassified the plan of Russia's invasion of Ukraine.
Stage A – in the winter of 2022, send insufficient forces to invade Ukraine in the maximum number of directions, get stuck in bloody battles in cities and on pre-fortified enemy lines, fail.
Stage B – unexpectedly withdraw troops from most of the occupied territory. Then try with the same forces to attack the enemy, which has significantly strengthened, in a separate and well-known enemy (as well as heavily fortified) region, waiting for the most inconvenient for the onset of natural and weather conditions.
Stage C – to lure the triumphant enemy to its territory by the fall of 2022 – near Moscow (surrender Moscow, as in 1812, and burn with the enemy) and Volgograd (destroy in street battles), and then finally declare mobilization and martial law.
Stage D – after the enemy finally loses their strength and resources in the Russian Federation, to conclude a truce with them on the status quo that was until the 24th of February, 2022.
Stage E – "our song is beautiful and new, let's start it again" – a return to Stage A.