Ex-deputy head of Bashkortostan's Interior Ministry to be sent to a high-security penal colony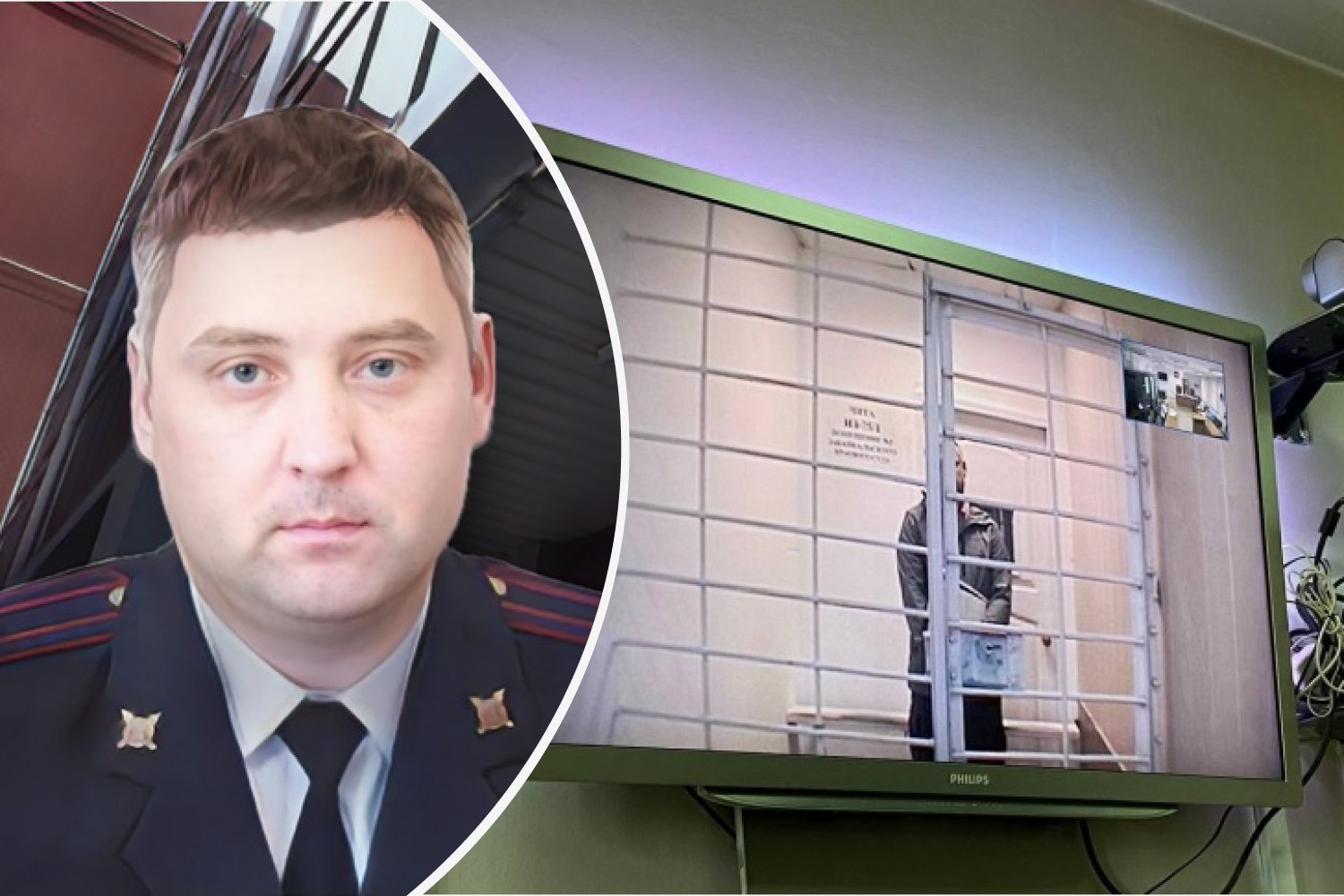 On July 29, Andrei Moskvitin, the deputy chief of police for operations in the Ministry of Internal Affairs was detained in the cottage village of Nagaevo near Ufa and transported to his former workplace in Chita. There he received a suspended sentence of 11 years in a maximum-security penal colony.
On March 6, the Central district court of Chita convicted him of taking bribes on an enormous scale.
Along with him, Mikhail Polivin, a former deputy of the Trans-Baikal Department of Internal Affairs, was convicted of assisting Moskvitin in accepting a bribe from a Chita businessman. Polivin was sentenced to a fine of 2 million rubles. As Chita.ru reports, the businessman who made an illegal agreement with the former deputy chief of the Interior Ministry, was a Chinese real estate developer Li Jian Jun who, according to investigators, presented the apartment to the policeman as a bribe.
It should be mentioned that Moskvitin was transferred from Ufa to Chita on July 29, 2022. He had held the position of Deputy Chief of Police for Operational Work of the Ministry of Internal Affairs of the Republic of Bashkortostan since December 2019. Moskvitin came to Bashkortostan from Chita, where he was a Deputy Chief of the Criminal Investigation Department of the Ministry of Internal Affairs of russia in the Trans-Baikal Territory. Moskvitin is referred to as Deyev's man. Earlier, in May 2017, his former chief, Roman Deiev, transferred to Bashkortostan to head the republican Interior Ministry (Deiev retired in December 2022).
What is interesting is that Moskvitin's people from the republican Ministry of Internal Affairs have not been cleaned up yet. Those who "cut" business for Moskvitin are now cutting it for Saifullin and Oleinik.