Erzya people need support of Estonia rather than just sympathy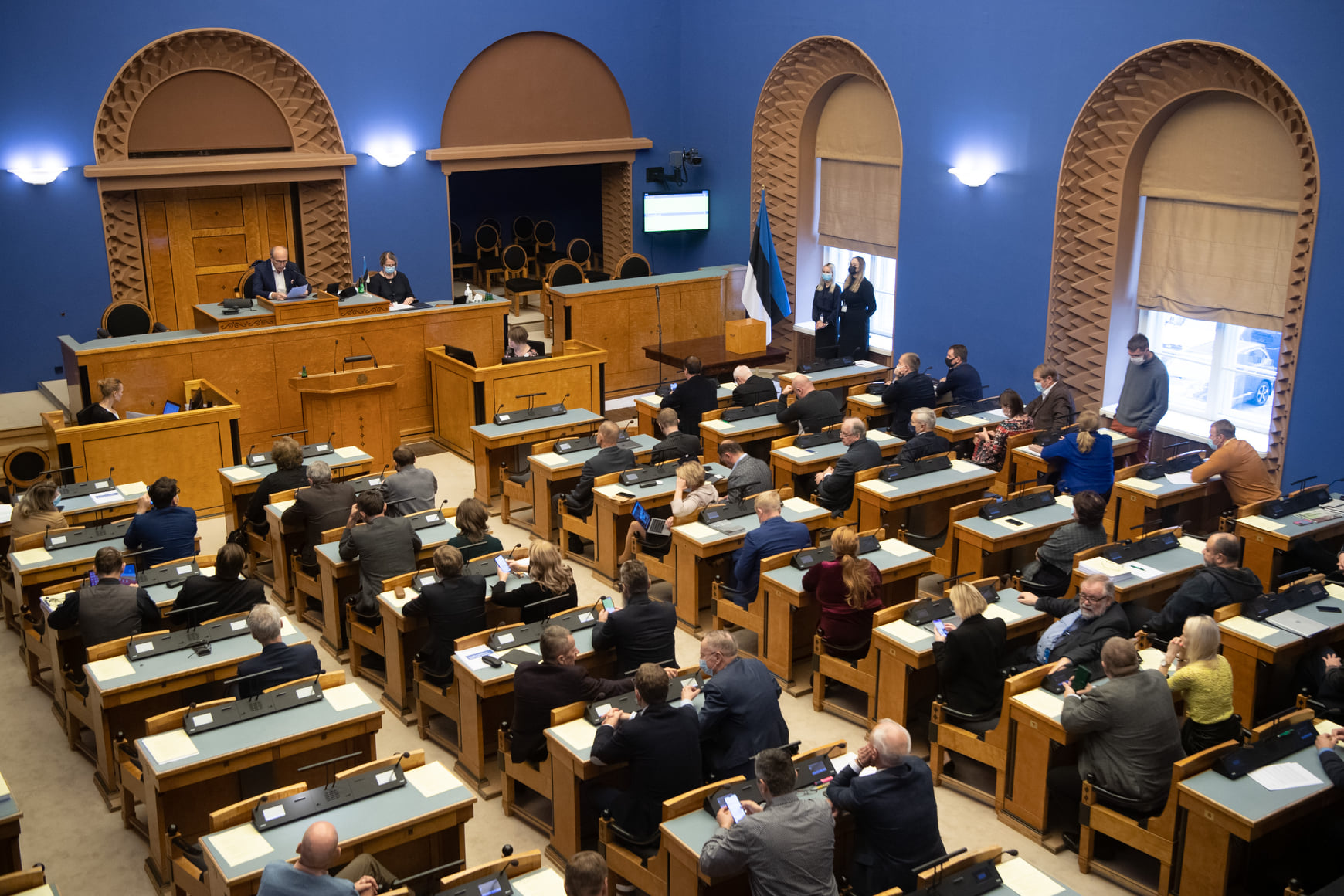 Statement of Syres' Boliayen', Inyazor (Chief Elder) of Erzya people, on the draft of the statement "In support of native peoples of Russia" considered by Estonian Riigikogu.
As a signatory of the collective appeal of representatives of native peoples in Russian Federation to Riigikogu, I have been closely following the consideration of this document in parliament of Estonia. Results of the voting distressed me, but didn't disappoint.
Although Estonian MPs were not able to adopt the document, but parliamentary discussion demonstrated existence of the problem. Absolute majority of MPs agreed that Estonian support of kindred peoples, and Erzya people undoubtedly must be named among these, is very important and absolutely necessary. At the same time Estonian politicians were not able to attain compromise on text of the statement, and discussion of the document itself led to intense discussions and debates, as is customary in well-developed democracies.
For my part, as a signatory of the appeal in question, I emphasize that national movements of indigenous peoples of Russian Federation always called the international community for support as well as will call for such support in future. Publicity and solidarity, international attention and pressure on Moscow are almost the only effective mechanism that can be opposed today to the violent policy of elimination of national and cultural variety in Russian Federation, accompanied by displacing of federalism.
In this regard, I believe it is necessary to make a public statement as follows:
1. We will prepare open appeals to parliaments of Hungary and Finland with requests to condemn the actions of Russian Federation, aimed to violation and limitation of political, civil, national, religious and cultural rights of native peoples in Russia.
2. We expect the effective voting of Riigikogu on matters outlined in our collective appeal in 2020. We appealed not to separate parties or political groups, but to the parliament of sovereign Estonian Republic as a whole. We hope that Estonian MPs would be able to prepare a document that will provide wide multiparty support during the voting in Riigikogu.
3. We call Estonian politicians not to profiteer on the topic of hypothetical harm that public statements in support of rights and freedoms of native peoples in Russian Federation could possibly make. Our rights and freedoms are completely trampled, Finno-Ugric peoples of Russian Federation are on the very verge of existence, and some of them were pushed beyond this verge with the tacit approval of the European politicians continually disserting upon values. Only the decisive position of the international community combined with co-ordinated pressure on Russian authorities can save our position with strong demands to stop policy of assimilation as well as to cancel chauvinistic laws that devastate federalism and limit our human rights.
4. Statement of Estonian parliament is not an end in itself and not a panacea. Estonians, as one of three Finno-Ugric nations having their own national state, can do incredibly much for their stateless brothers and sisters in Russia: we ask not to limit support of kindred peoples just to ethnographic festivals and museum displays.
We do not absolve ourselves from the responsibility for the destinies of our peoples. We realize that exactly people as collective actor contribute to their history, their present and future. At the same time Estonia, as well as Hungary and Finland always, were closely connected to the history of indigenous peoples of Russia and Finno-Ugric peoples in particular. Your future role in the newest history: either you will remain observers, collectors of museum relics of extinct Finno-Ugric peoples Russia or you will act as brothers and allies – depends on you.