Chuvashia presented 160 titles of books at the Moscow Fair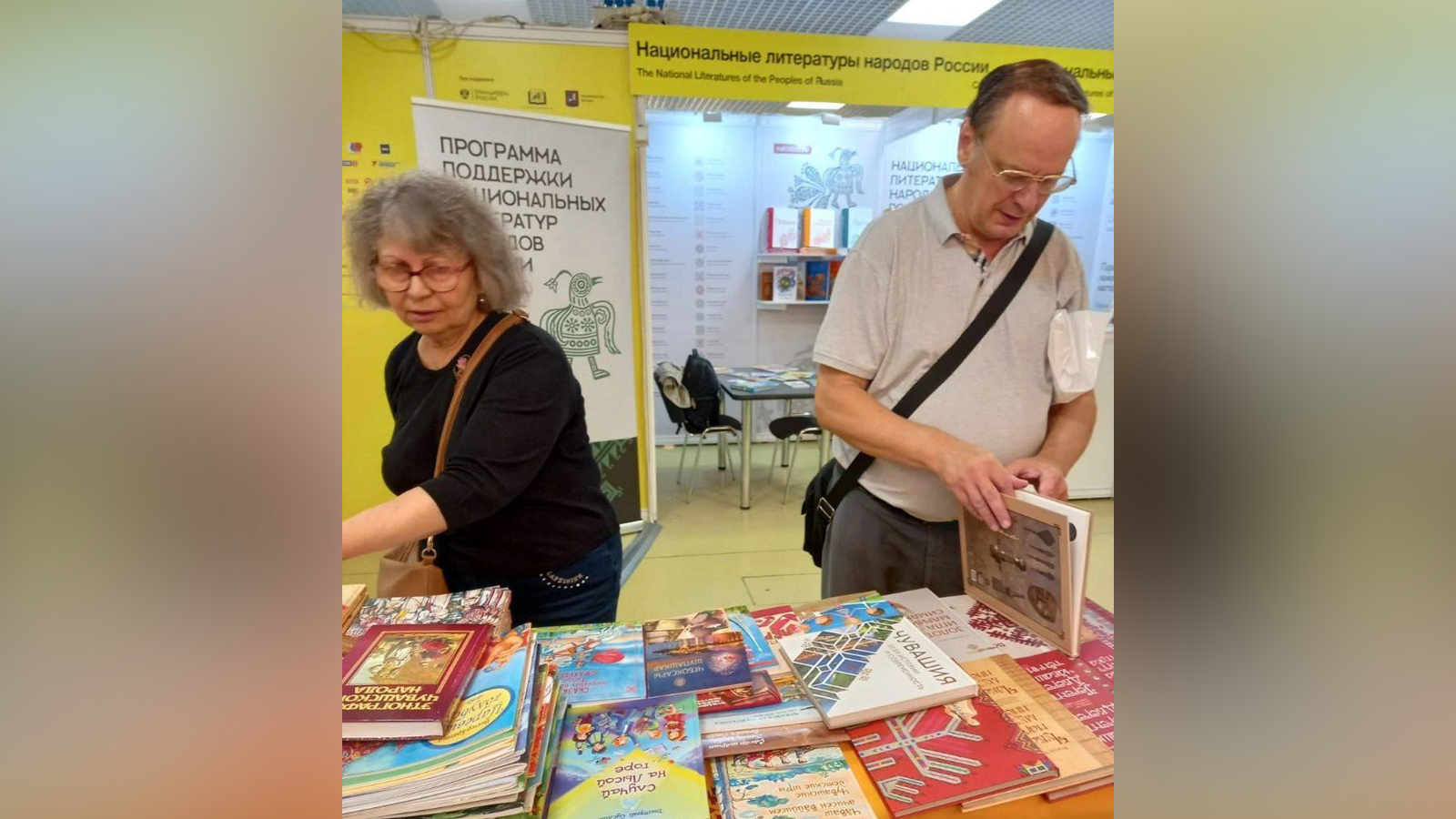 Only the third part of them were in the Chuvash language, although the books are published in the framework of a program to support the national literatures. A part of this third part was in two languages.
It is like the situation with Gogol: first, the Russians forbid publishing books not in Russian, and then they say that this is the Russian writer – after all, he wrote in Russian.
They are strongly getting us accustomed to the fact that the national literature in Russian is normal.