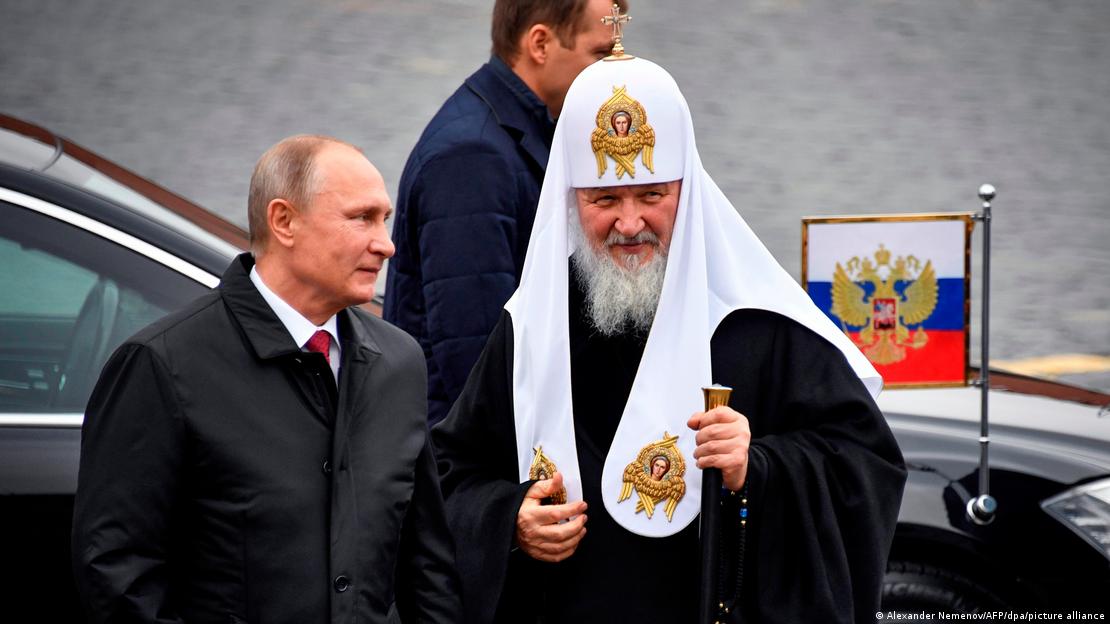 The Christmas 'ceasefire' announced by Putin has come to an end.
Of course, no one, not even Putin himself, was going to abide by this decision. It was a common propaganda move, which was part of the "multi-move" that Putin was leading in relation to Erdogan.
The other day, Erdogan called the Kremlin celestial being and tried to talk with him about the terms of the "peace treaty" with Ukraine. Erdogan praised the little runt for the implementation of the agreement on the passage of Ukrainian sea containers with grain (which was repeatedly violated by the russists by shelling ports with rockets and blocking the way for the sea vessels), for the exchange of captured Azov soldiers (part of which the russists simply killed with a rocket in Olenivka colony in order to prove that they "can" at least do something), as well as for the implementation of the demilitarized zone around Zaporizhzhya nuclear power plant (which was not created).
Turkey is playing its own game, trying in any way to take the role of a "conciliator", thereby showing itself as an important political player in the region.
The Kremlin is not going to put up, but it is ready to destroy the soldiers until they run out. But Putin likes to play lip service, and he also needs a breather to replenish troops and perhaps ease some sanctions pressure (although this will not be done due to the extreme toxicity of the regime in Kremlin).
In order not to look like Putin is fulfilling Erdogan's demands, it was decided to ask the king for a "ceasefire" with the mouth of the director of the Russian Orthodox Church, and the king allegedly agreed.
So, formally, Putin agreed to Erdogan's conditions to "demonstrate a desire for peace" and announced a fake ceasefire, during which several missile attacks took place and 4 civilians and one volunteer were killed in Kherson, in Kharkiv region and in Bakhmut.
At the same time, Putin told Erdogan that he was ready for a longer "ceasefire" if Ukraine would make "concessions" and would recognize the territories occupied by the russists as "Russian".
And now it seems to be another Kremlin game, like there were many of them. But there is one big BUT! In addition to the fact that Putin issued a decree in which he ordered a ceasefire to be put into effect "on the territory of Ukraine", thereby not recognizing the "new territories of the Russian Federation" as Russian, he also confronted his own military and civilians with the fact that the Kremlin cigarette butt is a dummy, whose decrees can be executed and not executed!
It is logical that immediately all Russian Nazis refused to fulfill this decree. Moreover, Dmitriy Medvedev himself, as a person close to Putin, showed a personal example, demanding not to fulfill the decree on the Christmas ceasefire, because "Ukrainians have betrayed Orthodoxy."
Of course, Medvedev did not decide on this himself. It must have been an instruction from Putin himself.
But, having given such a go-ahead, he stumped himself, and now anyone (who, of course, has the courage) can simply not fulfill Putin's decrees at his own discretion.
The king himself shook his throne, showing the serfs something contradictory.
And as for Ukraine, it said from the very beginning that it was not going to observe any Putin's ceasefire, especially since it is "one-sided." And the Himars are Americans, they had Christmas on December 25th.
The fate of mobilized people, Kremlin mercenaries and other militants is not at all enviable – in addition to being driven into a foreign country and used as cannon fodder, propagandists from the blue screens, hypocritically grinning, tell them "not to shoot".