Bucha, Irpen, Borodyanka and many other towns and villages in the Kiev region became victims of Russian atrocities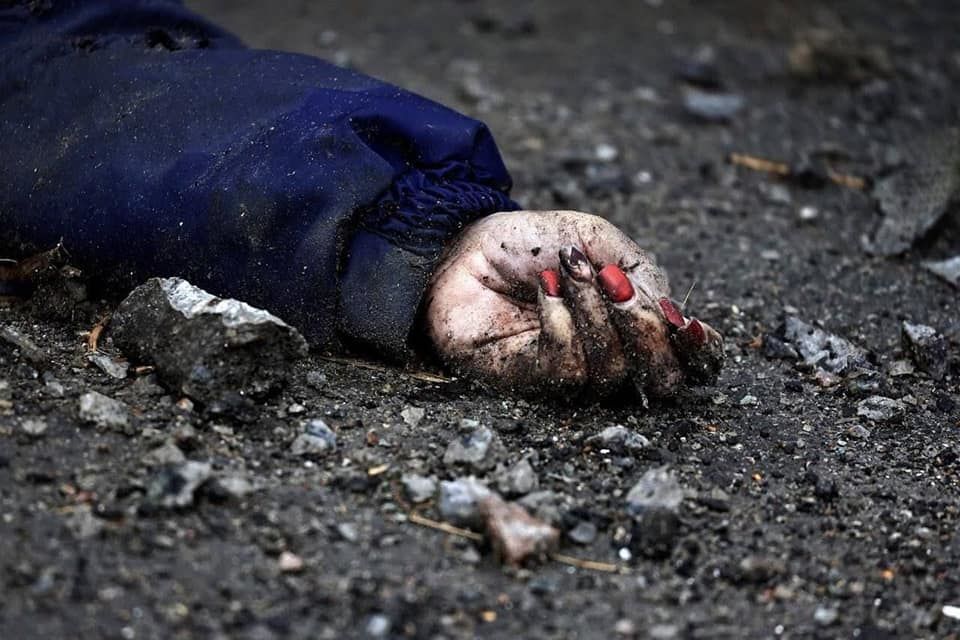 The invaders destroyed Bucha. There are destroyed bridges, roads, burnt houses and the remains of broken Russian equipment, which are scattered throughout the city. This is exactly what many small towns and villages in the Kiev region look like after the arrival of the "Russian world".
At the time of the destruction, there were people in the basements of the buildings. Russian executioners did not allow the locals to dismantle the rubble, and those who came to the rubble without their "permission" were shot. Dozens of people died a terrible, slow death. Civilians were simply shot in the streets.
"See the mounds? These are all graves!" says a resident of Borodyanka.
The Russian army brings death and destruction, not peace and denazification, as proclaimed by the Russian authorities.
Russian soldiers burned entire families: not only adults, but even small children, thus trying to cover up their atrocities.
The video, recorded in Bucha, Kiev region, shows how the Russian military (although it's hard to call them that, because they are barbarians and murderers) tried to hide the traces of terrible crimes and burn the bodies of tortured Ukrainians. According to an eyewitness, at least three adults and three more children's corpses can be seen at the cremation site.
If not for Putin and his "special operation", if not for the Russians themselves, all these people would be alive – at the moment, several hundred corpses have already been found in the town. The dead lie on the roads, in basements and porches, in wells and just in random places.
Cruel mocking did not end with people, even animals weren't spared. In Vorzel, Kiev region, monsters hung chickens by their heads on clotheslines with clothespins. On an ostrich farm in Yasnogorodka, ostriches died, some of them from a direct hit by a firearm.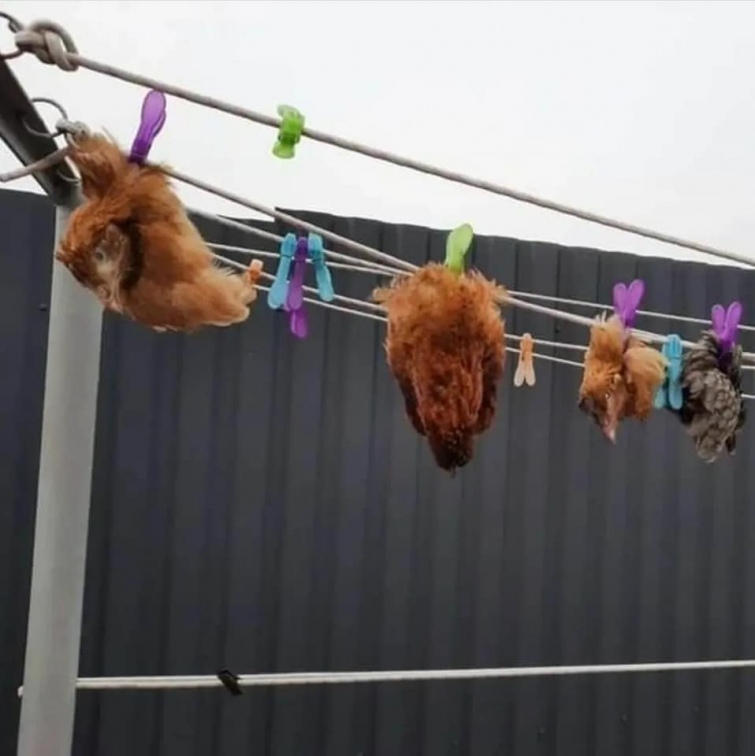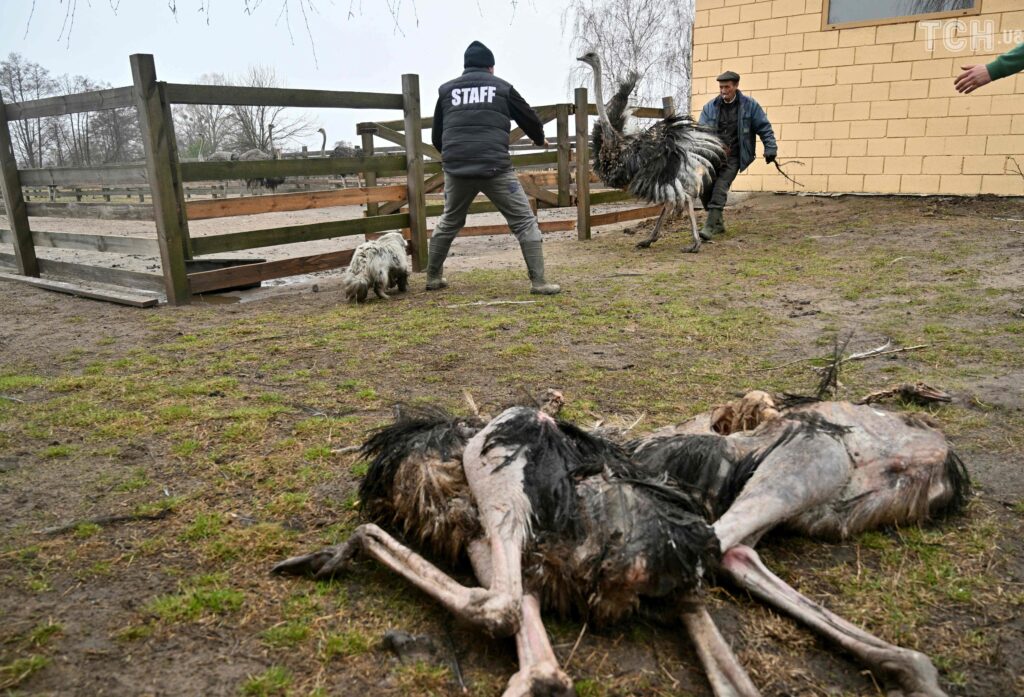 The brain refuses to perceive this, because the depth of scum cannot be explained by anything, but every Russian must see this and understand this "Russian world" will soon return to them. Markings of Russian vehicles during the invasion of Ukraine – V and Z – now stand for "Varvaru" (barbarians) and "Zveri" (wild animals)!