"Bashkortostan spends 3.7 billion rubles only on salaries for soldiers"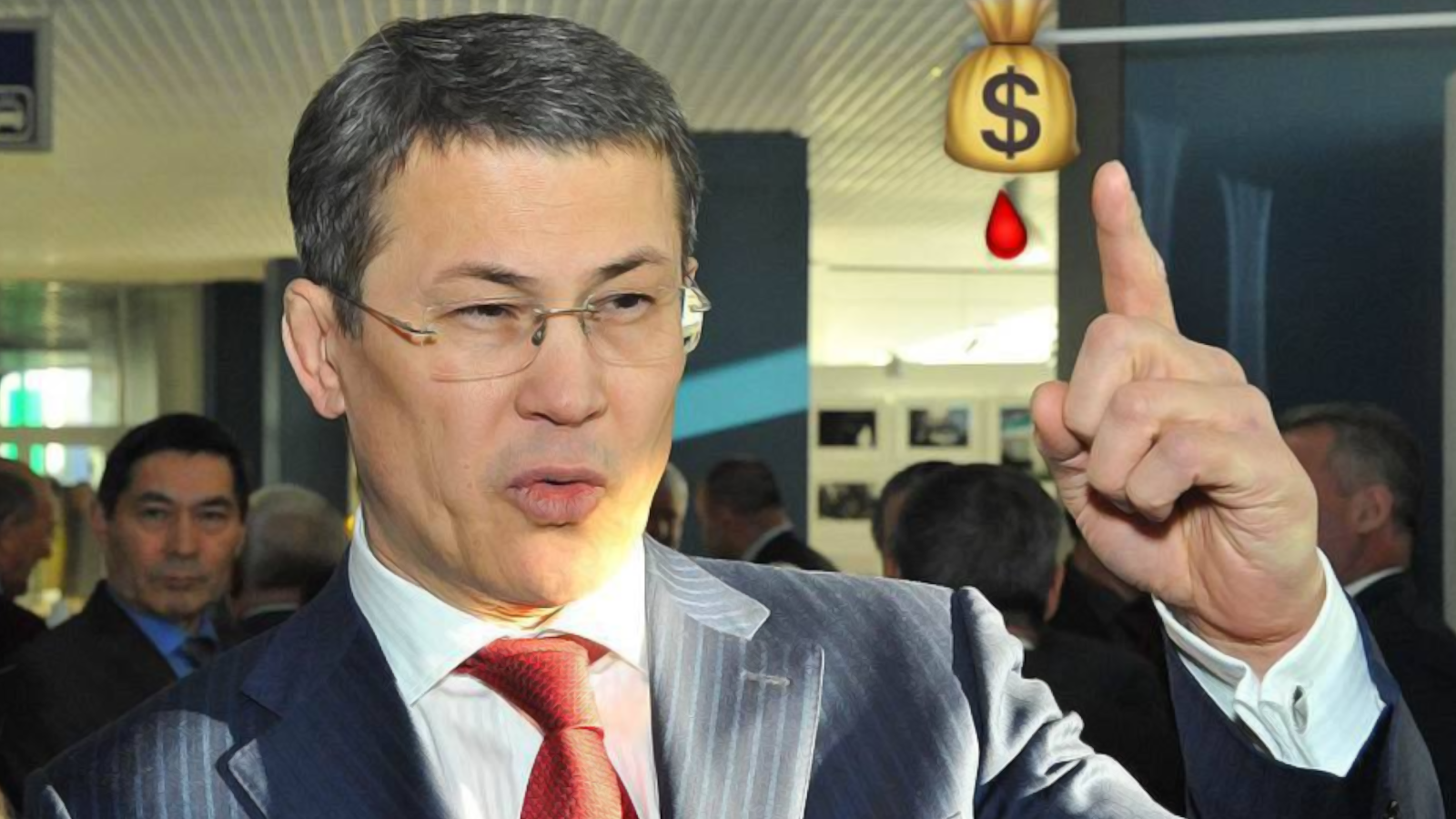 Khabirov boasted about this, saying that in addition to 200,000, everyone also gets 2,000 a day – they are called "khabirovki", although this is also people's money. The gauleiter of the Republic of Bashkortostan has decided not to mention how much Bashkortostan spends on the war in addition to salaries to soldiers.
Judging by the very active support for the war and the number of complaints from the cannon fodder about deception with payments, at least half of these funds end up in the pockets of Khabirov.