Bashkir activists were taken away by FSB operatives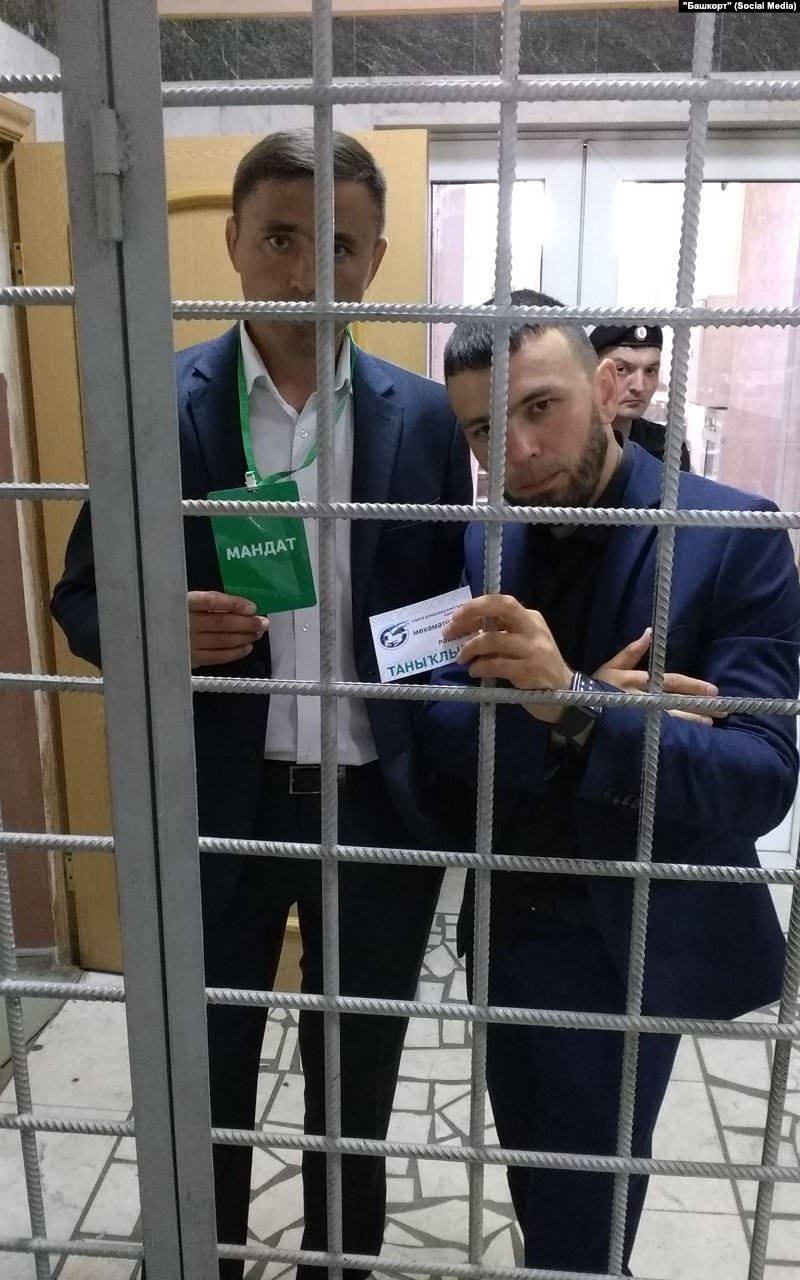 Leaders of Bashkir organization "Bashkort", Fail' Alsinov and activist Ramil' Rakhmatov, were driven to local FSB station. Activists, according to article 188 Criminal Procedure Code of Russian Federation (Procedure for the summoning to interrogation), were delivered as witnesses. This is being reported by Idel.Realii news portal, referring to comments "Bashkort" organization.
– Probably it was done in order to abandon them from presence on Toratau, where Bashkir Kurultai will be continued, – Bashkort activists added.

The day before Kirovskiy dictrict court of Ufa imposed a 500-roubles fine on Bashkir activist Il'mir Mukhametianov, detained yesterday by police in the meeting hall of Toratau congress-hall, where World Bashkir Kurultai was hold. Mukhametianov tried to draw delegates' attention to detention of Fail' Alsinov, leader of Bashkort movement.

When Mukhametianov was delivered to police station, administrative record was drawn for shallow hooliganism (part 1 article 20.1 of Code of Administrative Offences of Russian Federation).

Alsinov was detained in a lobby of Toratau congress-hall during an attempt to get at meeting of World Bashkir Kurultai, as a delegate from Zilairskiy district. Alsinov was detained upon request of Azat Badranov, officer of administration of head of Bashkortostan. No report was written during Alsinov's detention.
Radiy Khabirov, head of Bashkortostan, commented the incident with Alsinov's detention, emphasizing that he will be "merciless to these people".