Another school will be closed in Bashkortostan, because there is simply nothing in it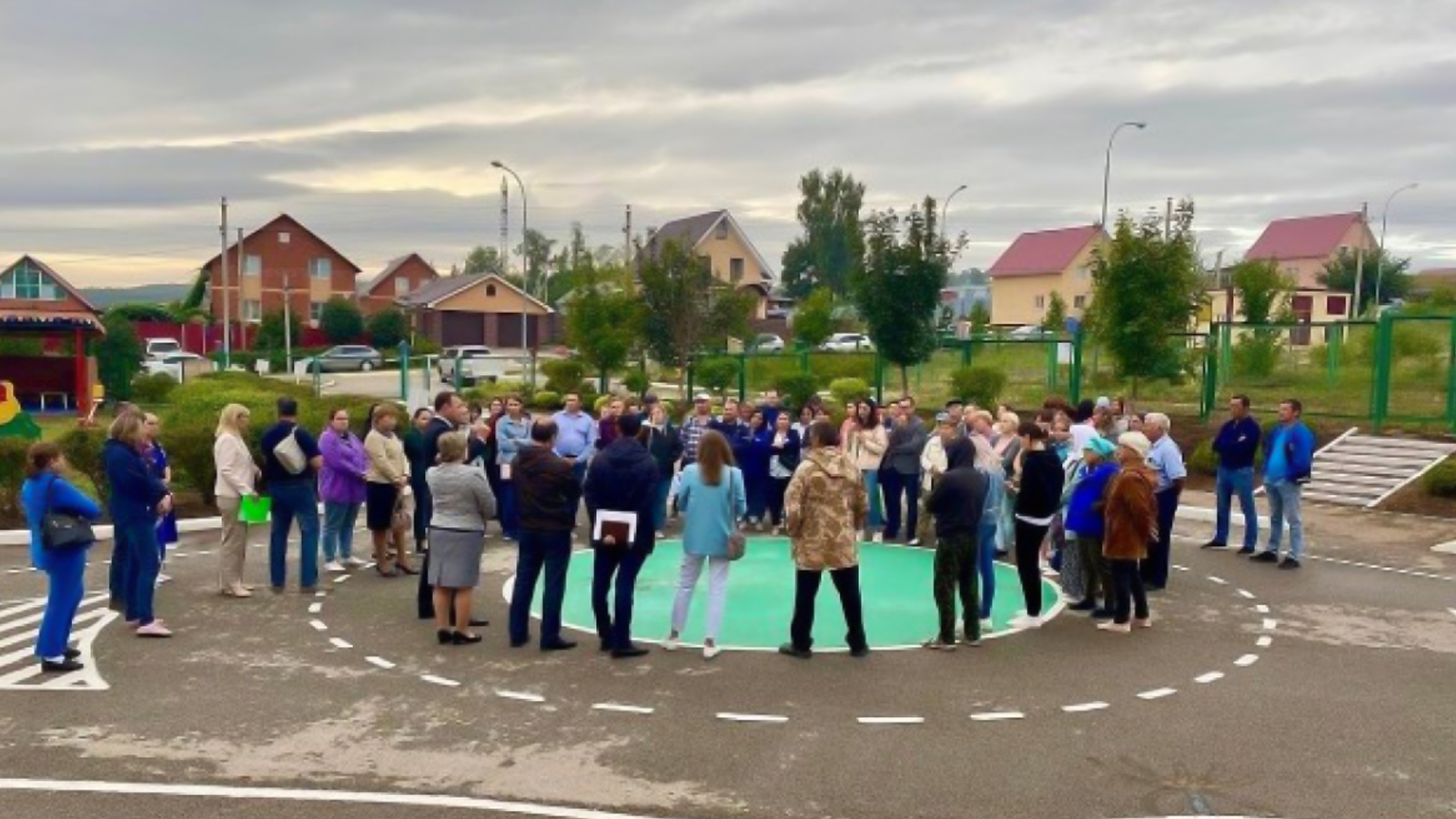 There is no gym, no changing room, first-aid post, teachers' room, and the canteen and bathrooms do not meet sanitary standards.
The fact is that part of the kindergarten was reconstructed for this school in Alkino village, Chishmanskiy district. They reconstructed it because half of the children grew up, and in the neighboring villages there are no places in schools – after all, even there some schools were closed even earlier due to lack of money for their maintenance.
The lion's share of the money goes to the war, but for the hurrah-patriots they came up with a new fairy tale: the war has nothing to do with it, it is only officials who steal, and the war is normal. "We did not want the war, but we will allocate money for it." Probably, if they do not allocate money for the war, the officials will steal it.
By the way, the village is famous for the fact that it had concentration camps for captured Polish soldiers and for Soviet soldiers – those who were "liberated" from German captivity. They were released – and immediately sent to a concentration camp. I wonder if a concentration camp will be created here for Russian soldiers who were released from Ukrainian captivity?