An entire village is being built in Tatarstan for the production of drones for 130 billion rubles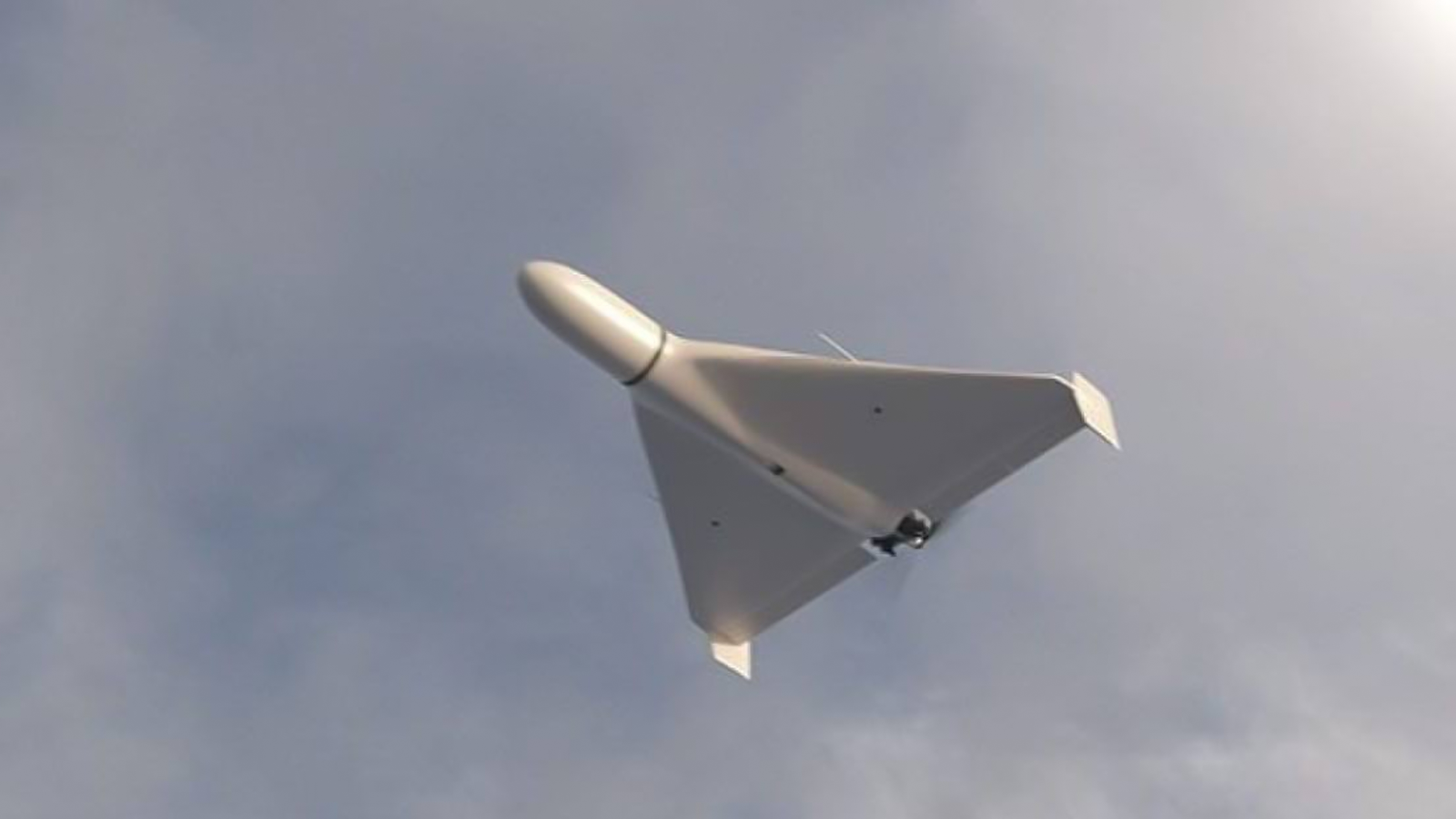 Now the size of the assembly workshops in Alabuga is equal to 6 football fields, but production is going to be expanded to the size of 15 football fields, to 100,000 m2.
They promise that the drones will be able to carry up to 100 kg of payload. That is, imagine if these drones were used in large numbers for peaceful purposes.
Tatarstan could become the most advanced region in the world in new ways of delivering goods, improve the quality of agriculture through surveillance and spot irrigation or the application of insecticides and fertilizers, expand the scope of forest fire fighting, monitor in real time floods, landslides, and Tatarstan rescuers would have an additional method of rescuing people and animals from burning buildings, fast water flows and from other dangerous places.
But everything will go nowhere – to strengthen the walls of the prison of peoples around the under-empire, which will disintegrate under its own weight anyway.
If you have information about the assembly of these drones, or someone you know works at similar enterprises strategic for the Kremlin, please, contact us:
Session ID to contact us: 05ecc862910dbfb3b27536eaa51d284f2dd8fa7f90a0e91a1372b56a981b3ac671
Video instruction for use. You can install the messenger on any device using this link or find it through a Google search.